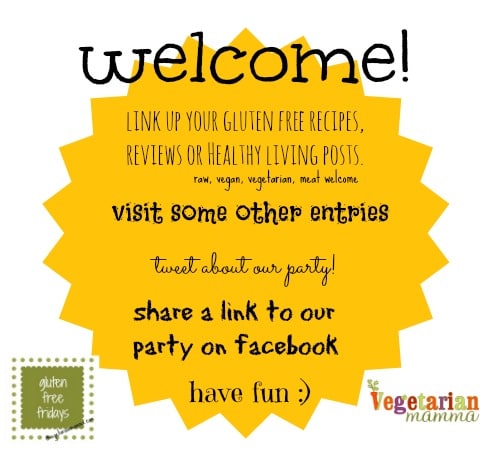 Its time to share our favorite Gluten Free Recipes for this week!
This last week, my family took a little time away! Here's a peak into our mini vacation!  Ah, it was good to unplug! Best of all I got to see my buddy Keeley McGuire!
We have a giveaway for coupons for FIVE FREE boxes of Jolly Llama Sorbet Pops! LOVE them!
a Rafflecopter giveaway
This week we are featuring a giveaway from Ka'Chava! It is an amazing tasting #glutenfree protein shake! I LOVE the chocolate!
a Rafflecopter giveaway
If you link up a recipe, we'll send out an email to remind you for next week. You are always welcome to unsubscribe from the email. I understand, I get alot of emails too!