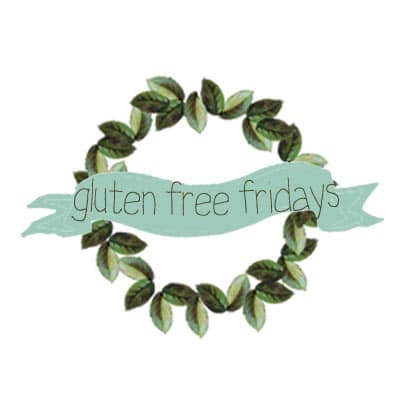 Welcome to Gluten Free Fridays Recipe Link up!  We are happy to have you! Thank you for linking up!
Here are a few of my favorites from last week:

Yummy Crepes via Top 6 with a Side of Gluten
Mushroom Stroganoff via Life Currents
Parmesan Baked Swiss Chard Stems via Musings of a Housewife
Spinach Mushroom Dressing via Veggie Girl
Simple Chocolate Fudge via Cooking Gluten (&Dairy) Free
Pumpkin Ice Cream via Tessa the Domestic Diva
Buttery Brown Edge Pumpkin Wafers via Nom Yum Free
To review the guidelines or if you have questions, please visit our "Gluten Free Fridays" tab.
Grab a button (from the sidebar) to place on your blog to show support for Gluten Free Friday and for the Gluten Free community!
Are you following me on Pinterest?  Each week I PIN the entries to my "Gluten Free Fridays" board!  Each week we get LOTS of repins!  Be sure you are following me!
Thanks for entering, please be sure to TWEET TWEET TWEET about this recipe party!
Oh and be sure to list your BLOG over at our Gluten Free Bloggers Directory tab, click here to link up!  Let's work together to build a fantastic Gluten Free Community!
Please link back to this post! Let your readers know where you are linking up your awesome recipes!



Don't forget to click the TWEET button at the end of this post!

  Pretty please!
Are you on linkedin? I'd love to connect with you! Here is a link to my profile! Send me an invite to connect! I'd love to expand my circle of blogger connections!  Click HERE for my profile!