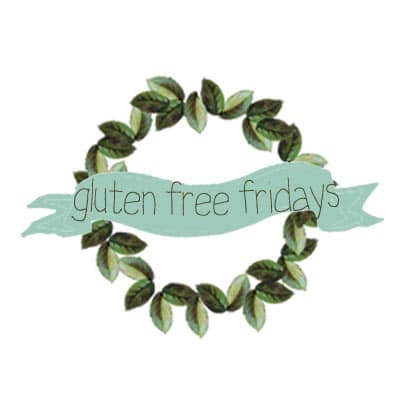 Welcome to Gluten Free Fridays Recipe Link up!  We are happy to have you! Thank you for linking up!
The lucky winner of the Sugar and Spice Market prize pack below is: #25 Heidi @ OneCreativeMommy!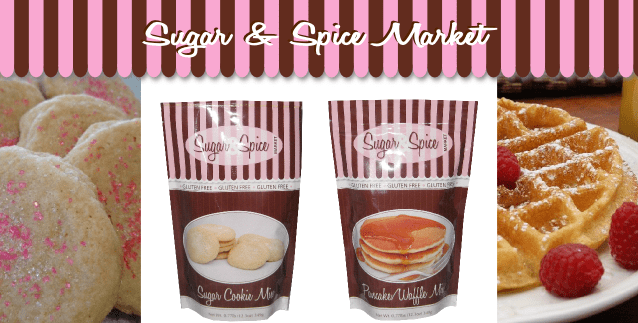 Some of my favs: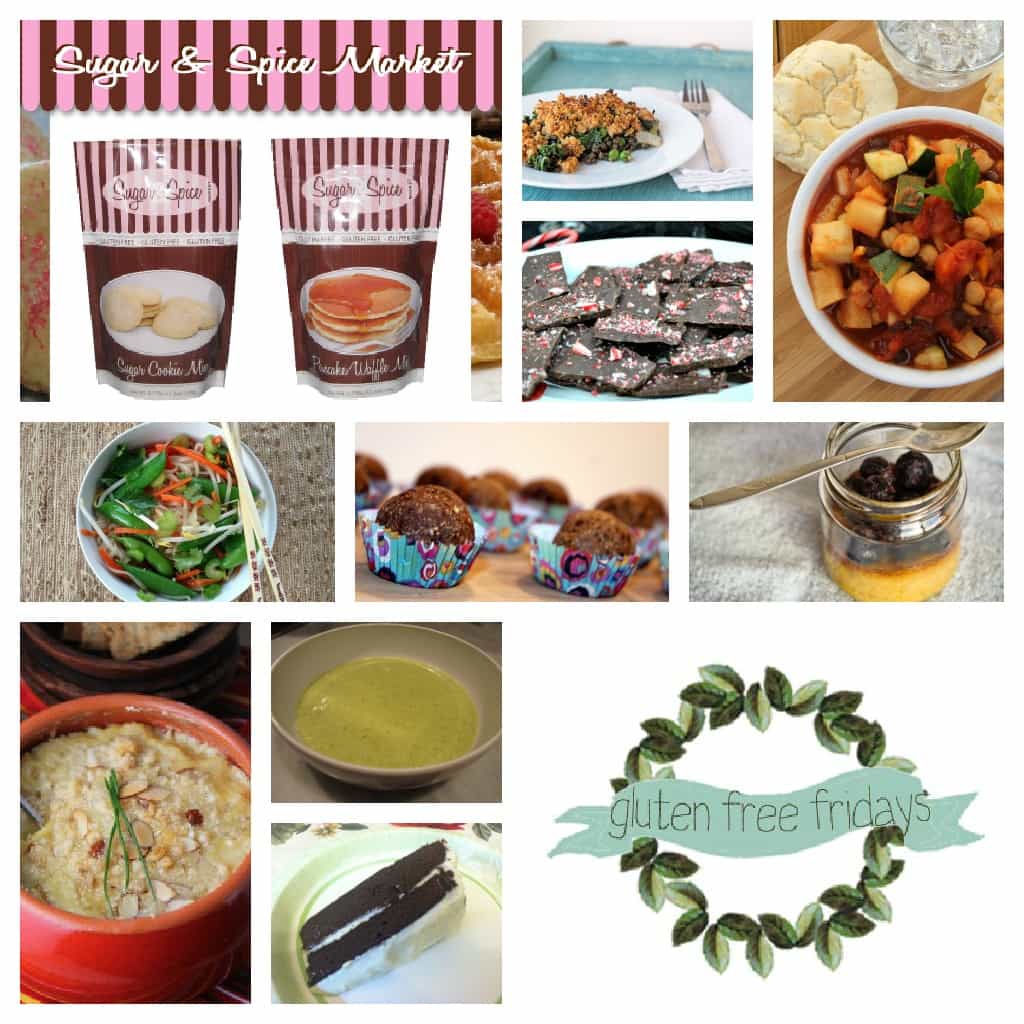 Potato Kale and White Bean Hash via Beard and Bonnet
Christmas Chocolate Peppermint Bark via Nom Yum & Free
Thai Rice Noodle and Veggie Bowls via Almonds and Avocados
Vegetable Chili via Allergy Free Test Kitchen
Creamy Broccoli Cheese Soup via Celiac Kiddo
Creamy Hot Artichoke Dip via Tessa the Domestic Diva
Festive Fig Bites via Eating Freely
Lentil and Greens Casserole via For the Love of Food
Chocolate Fudgy Cake via Healthy Living Awaits
Kabocha Coconut Pudding Cake via Kabochas and Coconut Butter
To review the guidelines or if you have questions, please visit our "Gluten Free Fridays" tab.
Grab a button (from the sidebar) to place on your blog to show support for Gluten Free Friday and for the Gluten Free community!
Are you following me on Pinterest?  Each week I PIN the entries to my "Gluten Free Fridays" board!  Each week we get LOTS of repins!  Be sure you are following me!
Thanks for entering, please be sure to TWEET TWEET TWEET about this recipe party!
Oh and be sure to list your BLOG over at our Gluten Free Bloggers Directory tab, click here to link up!  Let's work together to build a fantastic Gluten Free Community!
Please link back to this post! Let your readers know where you are linking up your awesome recipes!
Don't forget to click the TWEET button at the end of this post!

  Pretty please!