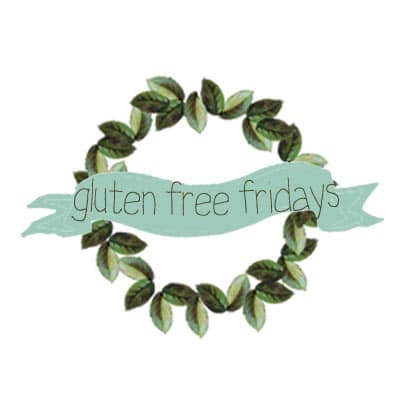 Welcome to Gluten Free Fridays Recipe Link up!  We are happy to have you! Thank you for linking up!
Happy 20th link up!  WOW! I hope that you all had a GREAT holiday! I'd like to apologize for not having my favs up!  I have not been feeling well this past week. 🙁  I have had a horrible toothache that has really put me out.  We had to drive in the blizzard yesterday for an emergency dental appointment.  He was able "fix" it for a few days to let the swelling go down but I will need a root canal and some other work done on the 2nd.  UGH!  So once I am back to normal I promise I"ll get my favs up as well as pinning and tweeting 🙂
To review the guidelines or if you have questions, please visit our "Gluten Free Fridays" tab.
Grab a button (from the sidebar) to place on your blog to show support for Gluten Free Friday and for the Gluten Free community!
Are you following me on Pinterest?  Each week I PIN the entries to my "Gluten Free Fridays" board!  Each week we get LOTS of repins!  Be sure you are following me!
Thanks for entering, please be sure to TWEET TWEET TWEET about this recipe party!
Oh and be sure to list your BLOG over at our Gluten Free Bloggers Directory tab, click here to link up!  Let's work together to build a fantastic Gluten Free Community!
Please link back to this post! Let your readers know where you are linking up your awesome recipes!
I try to follow EVERYBODY on FACEBOOK, TWITTER and PINTEREST.  If I am not following you let me know and I will!