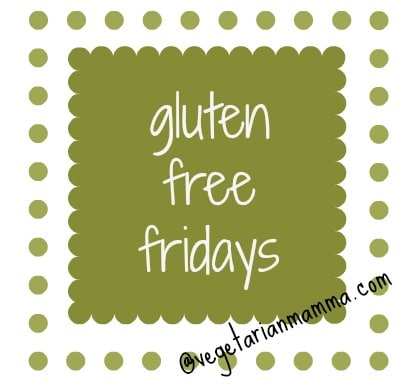 Welcome to Gluten Free Fridays Recipe Link up!  We are happy to have you! Thank you for linking up! Thank you for being a part of our Gluten Free Fridays party!  We hope that you enjoy yourself each week!
My favs from #26!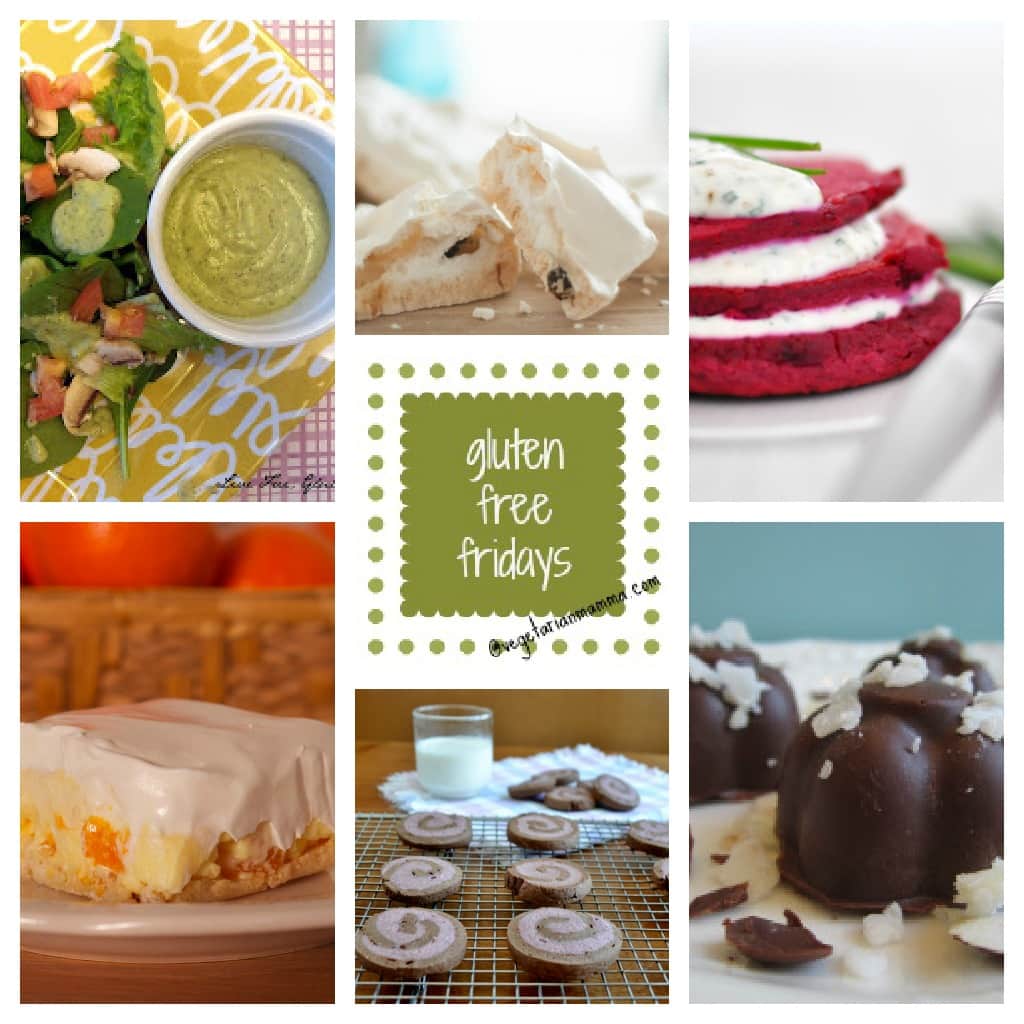 Beet and Quinoa Pancakes via As Per Taste
Chocolate Coconut Truffles via A Celiac Kiddo
Chocolate Cherry Meringues via Matthew's Puzzle
Avocado Ranch via Live Free, Gluten Free
Dreamsicle Delight via Hope's Kitchen
Chocolate Raspberry Pinwheels via Real Food Real Deals
To review the guidelines or if you have questions, please visit our "Gluten Free Fridays" tab.
Grab a button (from the sidebar, its a NEW design!) to place on your blog to show support for Gluten Free Friday and for the Gluten Free community!
Are you following me on Pinterest?  Each week I PIN the entries to my "Gluten Free Fridays" board!  Each week we get LOTS of repins!  Be sure you are following me!
Thanks for entering, please be sure to TWEET TWEET TWEET about this recipe party!
Oh and be sure to list your BLOG over at our Gluten Free Bloggers Directory tab, click here to link up!  Let's work together to build a fantastic Gluten Free Community!