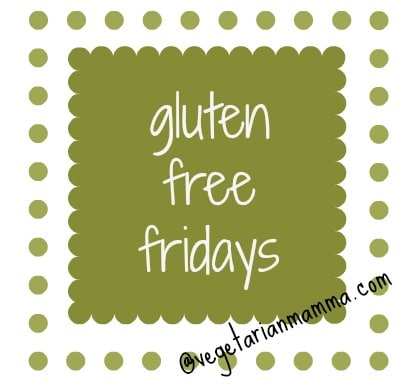 Welcome to Gluten Free Fridays Recipe Link up!  We are happy to have you! Thank you for linking up! Thank you for being a part of our Gluten Free Fridays party!  We hope that you enjoy yourself each week!
My favs from #27!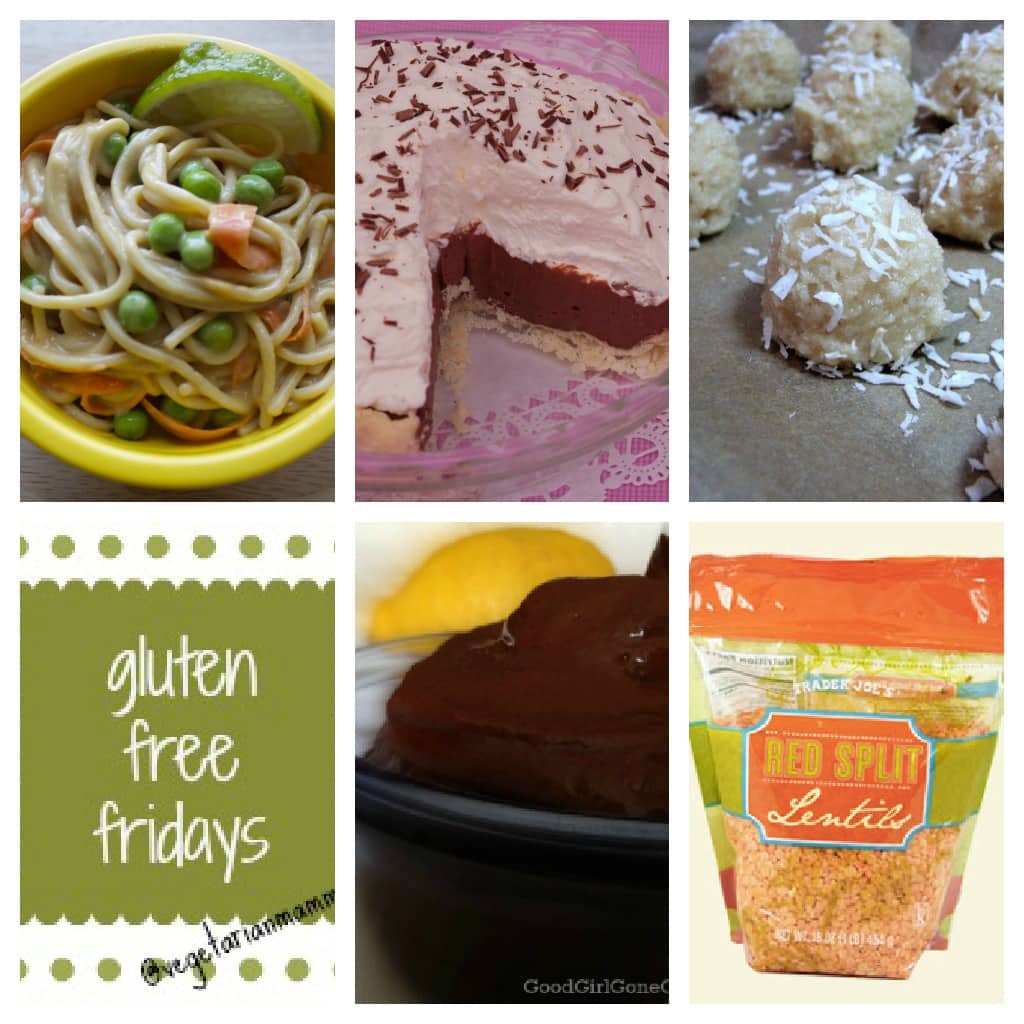 French Silk Pie via Hopes Kitchen
Red Lentil Soup via Marathon Mom
Coconut Crack Balls via Conscious Eatery
Chocolate Lemon Pudding via Good Girl Gone Gone
Peanut Lime Noodles via  GF + DF Living
To review the guidelines or if you have questions, please visit our "Gluten Free Fridays" tab.
Grab a button (from the sidebar, its a NEW design!) to place on your blog to show support for Gluten Free Friday and for the Gluten Free community!
Are you following me on Pinterest?  Each week I PIN the entries to my "Gluten Free Fridays" board!  Each week we get LOTS of repins!  Be sure you are following me!
Thanks for entering, please be sure to TWEET TWEET TWEET about this recipe party!
Oh and be sure to list your BLOG over at our Gluten Free Bloggers Directory tab, click here to link up!  Let's work together to build a fantastic Gluten Free Community!
Have you seen our new Green by Vegetarian Mamma line of kitchen products?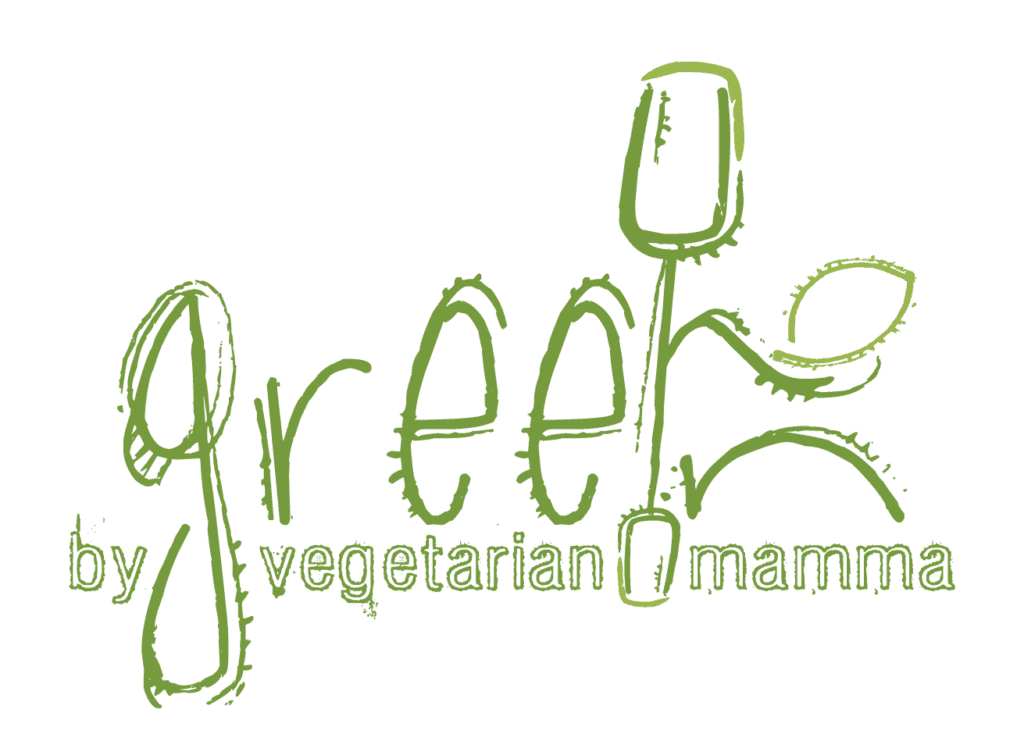 There are so many food allergies in our world today. In our house we needed a way to identify safe items and utensils. This is how Green by Vegetarian Mamma was born. Green to our kids means GO. It means that its safe and okay to use/eat.
In our house, we have dedicated these GREEN measuring utensils to be allergy free. We prefer to have a dedicated line of utensils that are "allergy free" in our house. That means these utensils have never touched a food allergen.  This concept is great especially for mixed allergy households!
Our Signature Spoonula can be purchased on Etsy as well as our other products.  Check them out! Help spread the word to create more food allergy aware kitchens!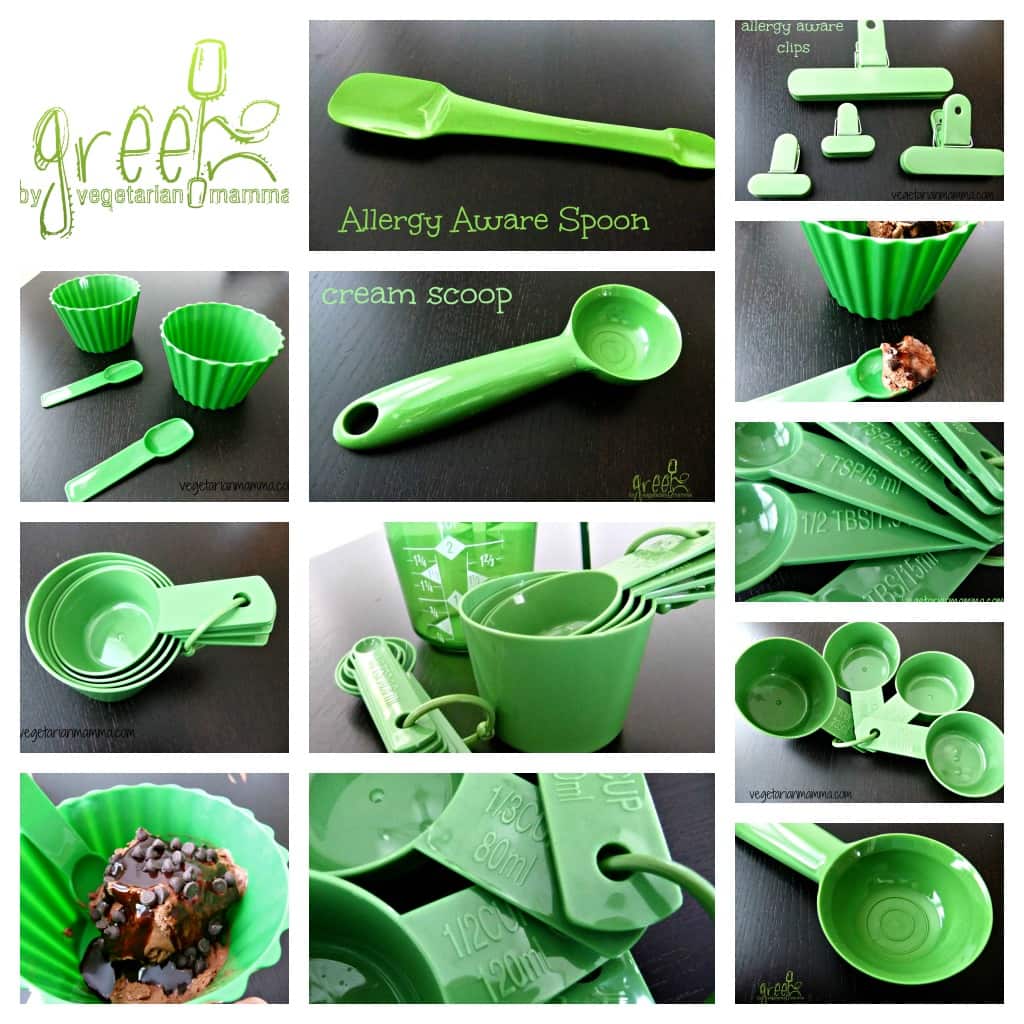 Click here to view all our Green by Vegetarian Mamma products.