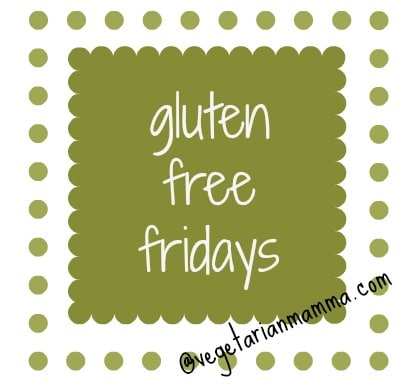 Welcome to Gluten Free Fridays Recipe Link up!  We are happy to have you! Each week we have such a great community of bloggers linking up! Thank you!
The winner of our Better Batter giveaway last week was entry #23!  Congrats!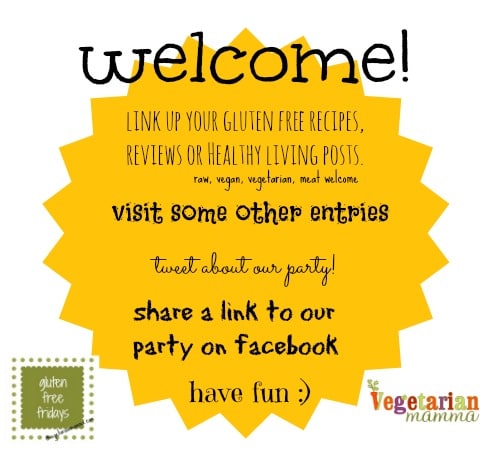 My favs from #30!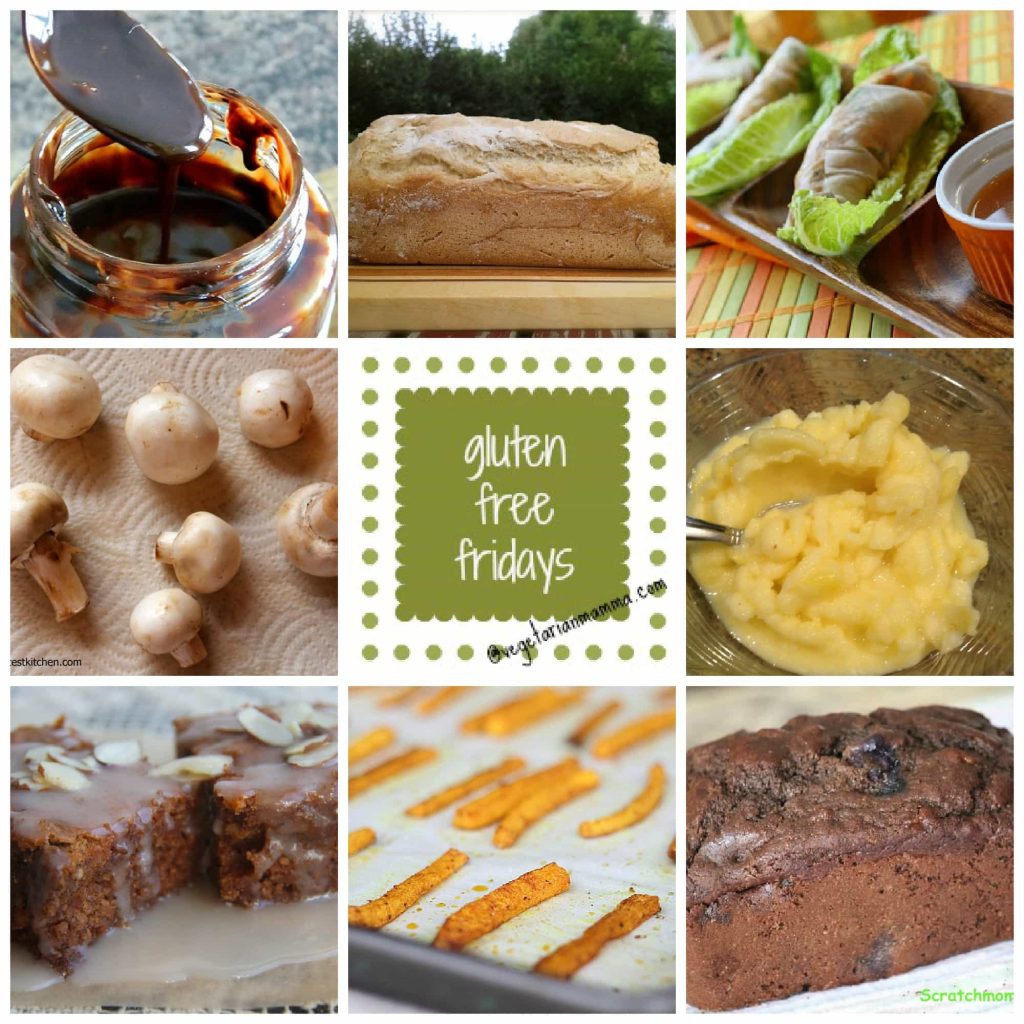 Disney's Pineapple Dole Whip (vegan) via Healthy Living Awaits
Quinoa Carob Mini Loaves via ScratchMommy
Curried Butternut Squash Fries via Oatmeal with a Fork
Sweet Potato Bars with Coconut Honey Drizzle via The Savory Lotus
Vietnamese Salad Rolls with Dipping Sauce via Tessa the Domestic Diva
Homemade Cream of Mushroom Soup (dairy free) via Allergy Free Test Kitchen
The Best Gluten Free Bread via Hope's Kitchen
Cocoa Syrup via What Smells So Good?