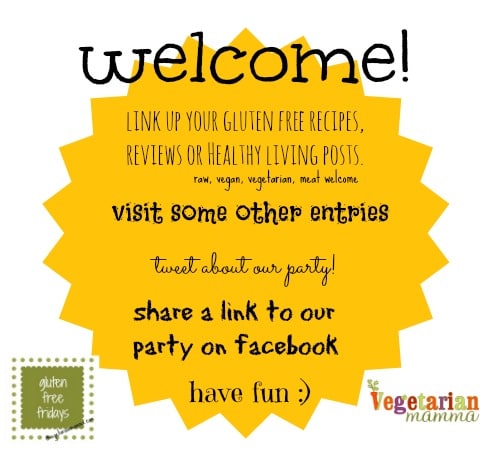 My favs from #34!  We had LOTS of yummies last week!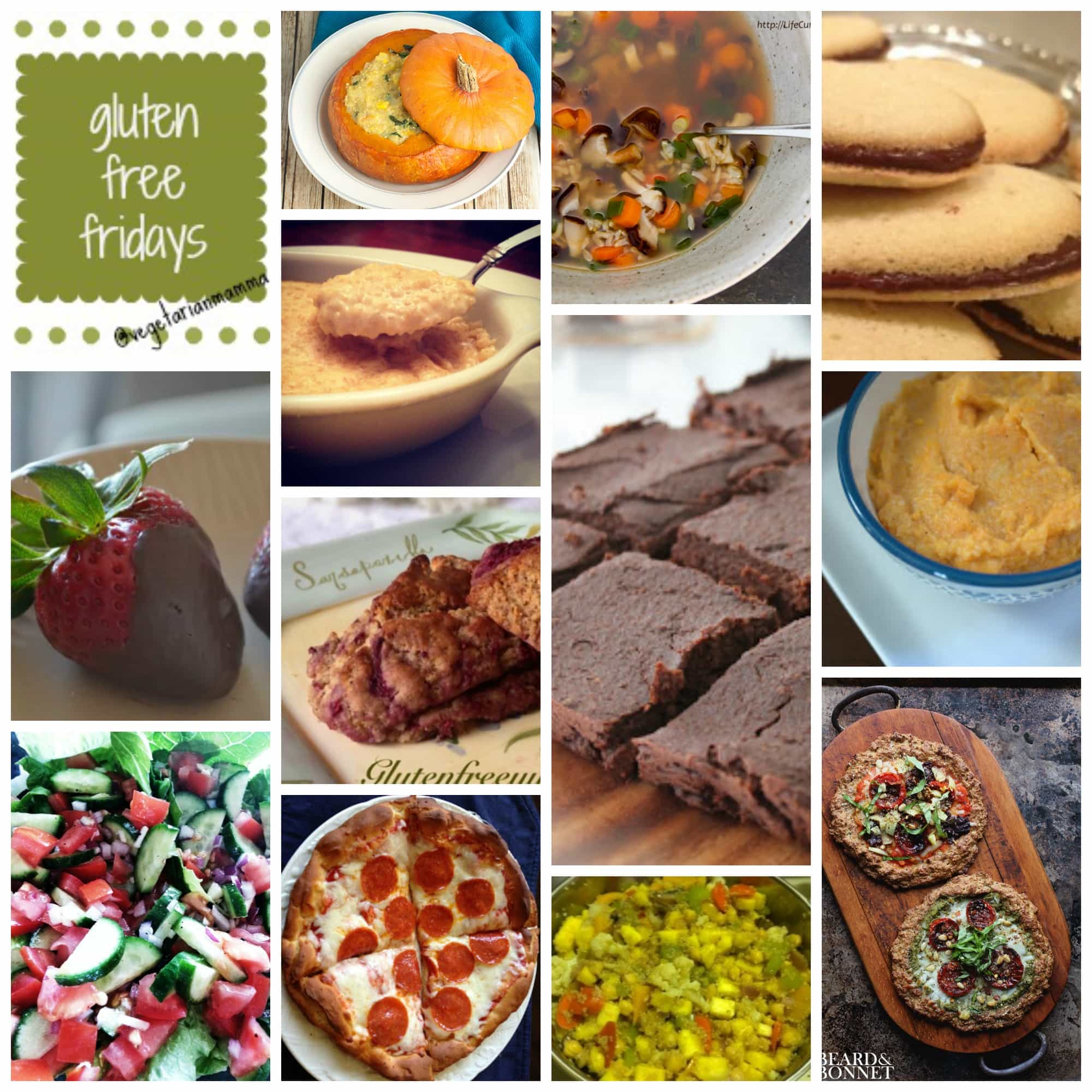 Individual Cauliflower Crust Pizza via Beard and Bonnet
Mashed Sweet Potatoes and Cauliflower via Engineering Dinner
Milano Style Cookies via Sugar and Spice Market
Cheesy Corn and Quinoa Stuffed Pumpkin via Om Nom Ally
Brown Rice Vegetable Soup via Life Currents
Healthy Chocolate Fruit Dip via Your Healthy Place
Tomato Cucumber Salad via Rock My Vegan Socks
Quinoa Mac and Cheese via Non GMO Journal
Chickpea Quinoa Stir Fry via My Plant Based Family
Sweet Potato Brownies via The Healthy Maven
Best Gluten Free Pizza via Holland Happenings
Dairy Free Orange Raspberry Scones via Gluten Free Yummy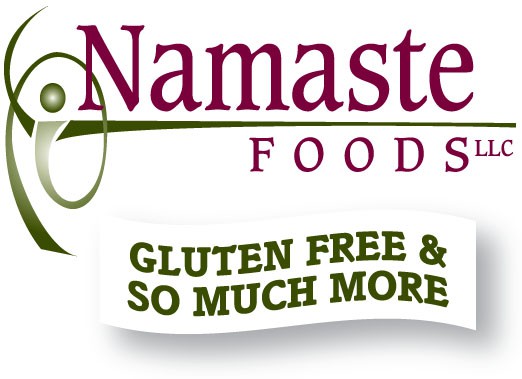 The random winner our of Namaste Giveaway from last week was from the link up section…. #18!  Congrats!!