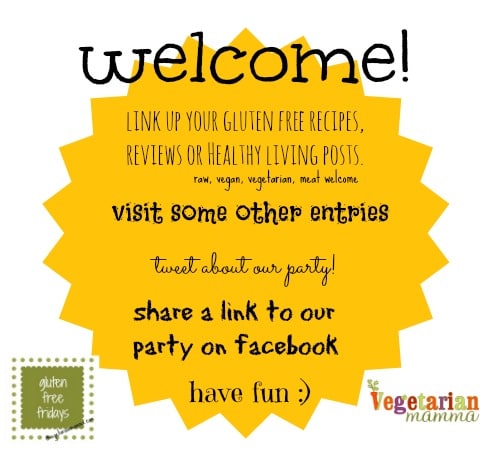 We are having another giveaway this week!  Our little get together is being sponsored by the fine folks over cooksimple! You can read our full review of these family friendly products, here. Let me tell you a little bit about the company!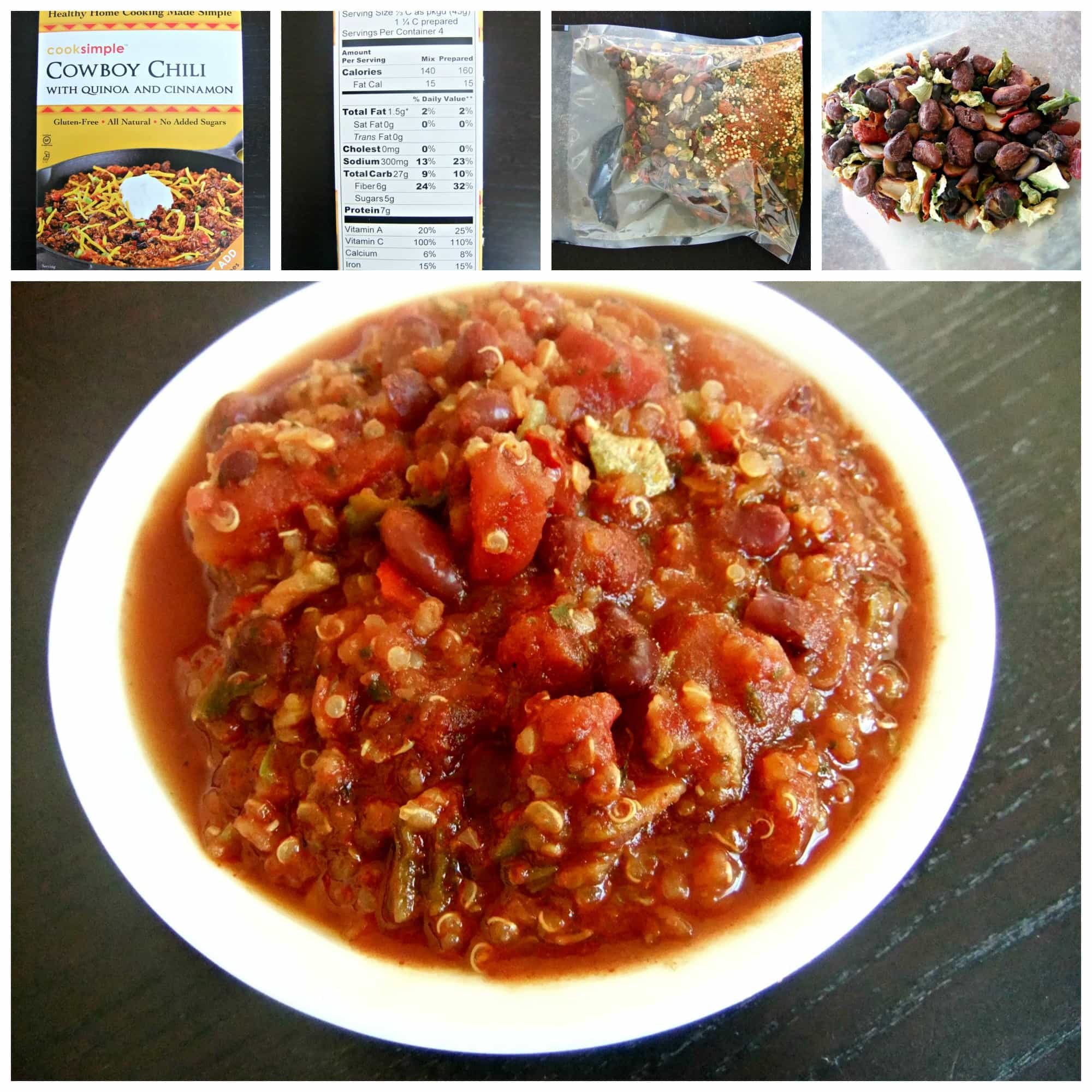 The story of Keith, the founder, is a story that many people can relate to. He was a hard working man in his early 30′s, he had a new baby at home, he traveled for work and often grabbed food on the run.   Keith was served a wake up call one day when he walked into a clinic to get a physical for a life insurance policy.  The news he received was not news he expected.  He learned that he was more than twice as likely to die as the 'average' guy.  He his cholesterol and other numbers were out of control and something needed to be done. Over the next year, Keith worked on his healthy cooking skills and his exercise plan.  And so… the cooksimple™ company was founded.  The products are designed to taste good, be easy to make and be inexpensive.  The products also deliver nutrition!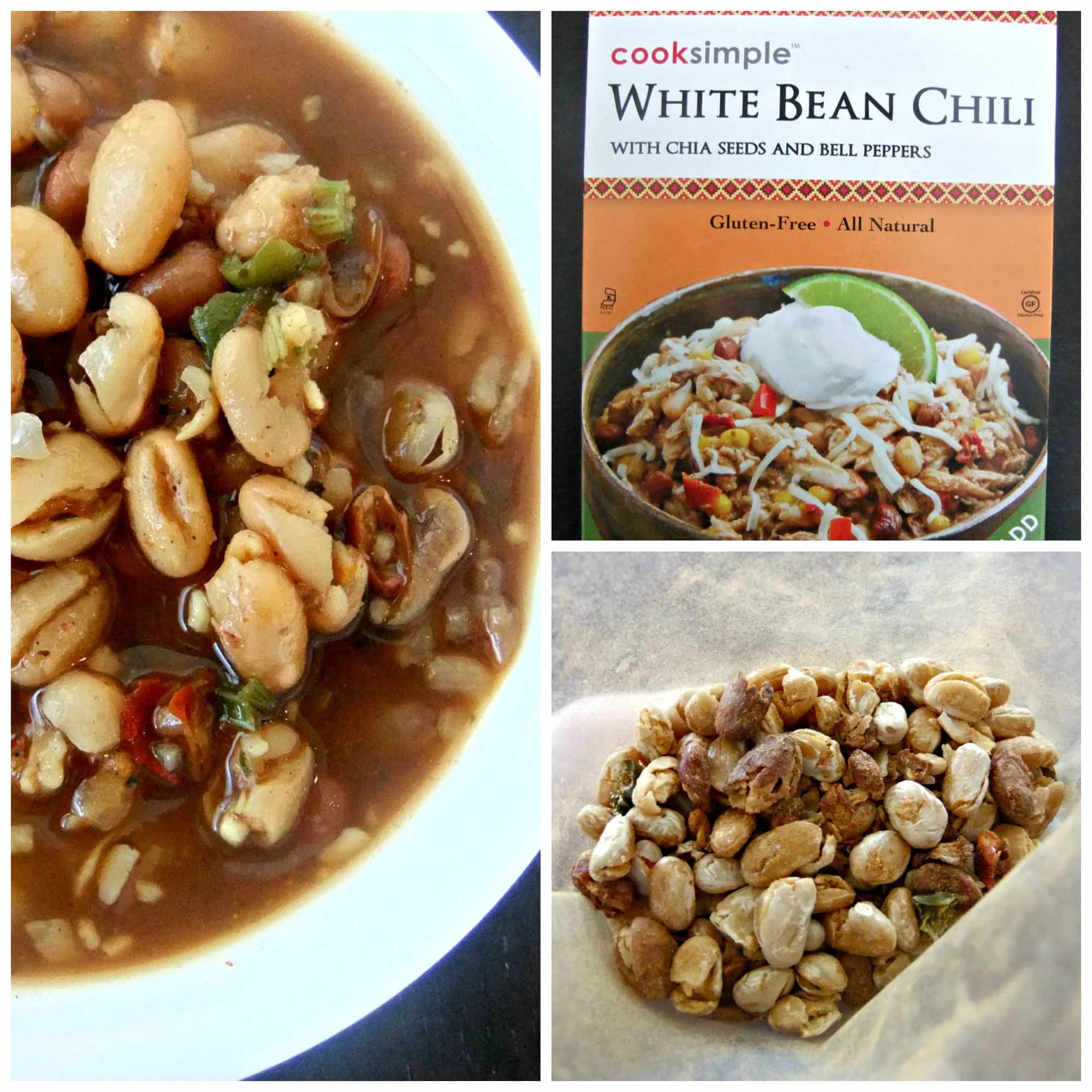 These products are gluten free, vegan and allergy friendly.  There are recipes on the boxes that let you know instructions for adding meat as a protein as well!  These are a great pantry staple!
cooksimple is sending ONE lucky winner FOUR boxes! You will win: Cowboy Chili, White Bean Chili, Tamale Pie and Skillet Lasagna!
Please show your support for this awesome giveaway by liking them on facebook and following them on twitter!  This is a company to watch!
You can connect with cooksimple on their website, facebook, twitter, pinterest and youtube.
You can enter by linking up below if you are a blogger or using the rafflecopter if you are a reader!  Good luck!
a Rafflecopter giveaway
My favs from #37!  We had some great recipes last week! I already made one of them!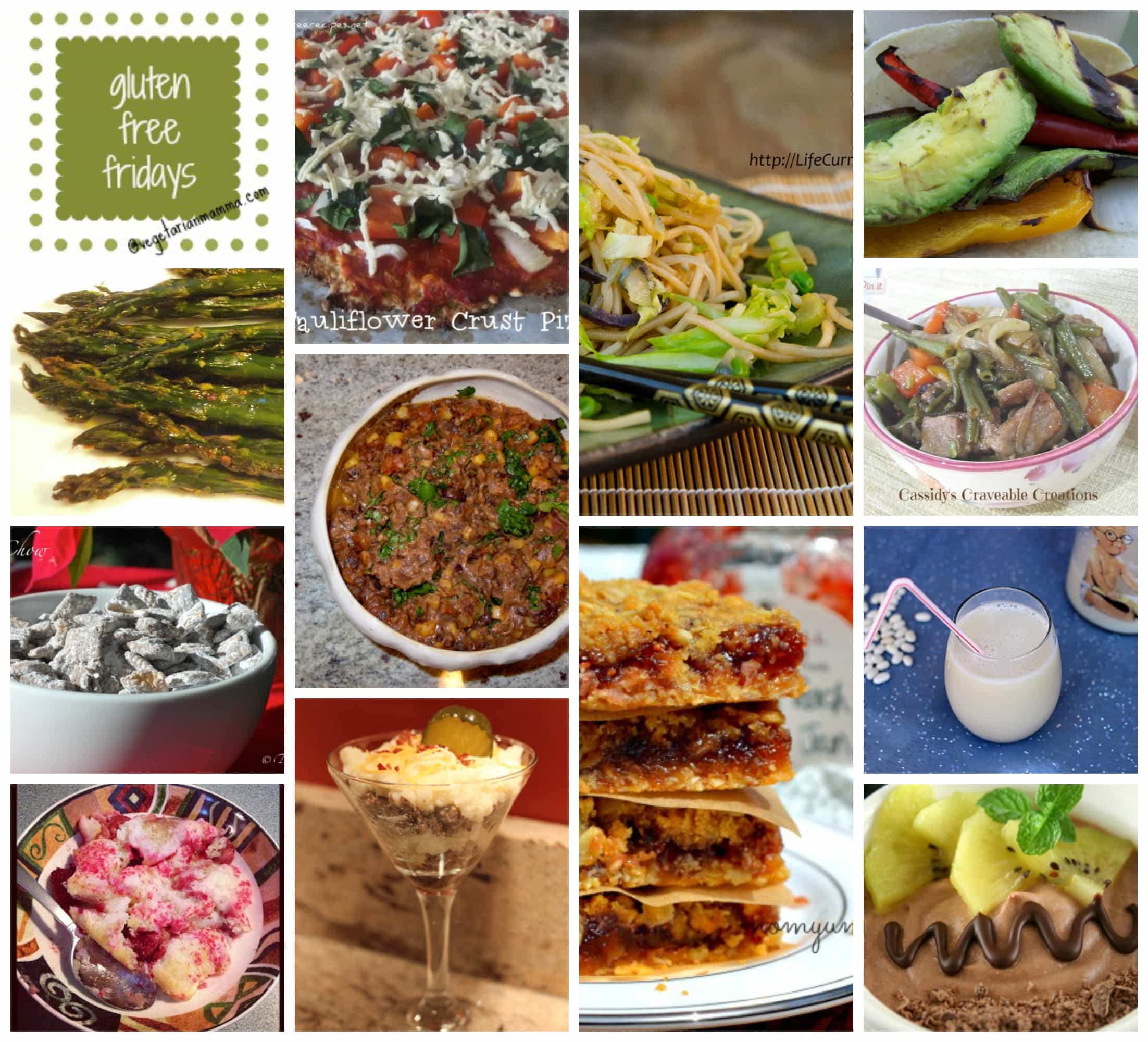 Bacon Cheeseburger Parfait via A Little Bit of This and That
Avocado Grillers via My Plant Based Family
Easy Cobbler via I'm A Celiac
Oven Roasted Asparagus via Mamal Diane
Allergy Free Puppy Chow via Epi Family
Polynesian Stir Fry via Cassidy's Craveable Creations
Mexican Black Bean Dip via Celiac Yoga Momma (making this tonight!)
Cauliflower Pizza Crust via Sandi's Allergy Free Recipes
Vanilla Bean Milk via Oatmeal with a Fork
Jam Cookie Bars via Nom Yum & Free
Raw Vegan Chocolate Mousse via Small Footprints Family
Chow Mein Noodles via Life Currents (already made! yum!)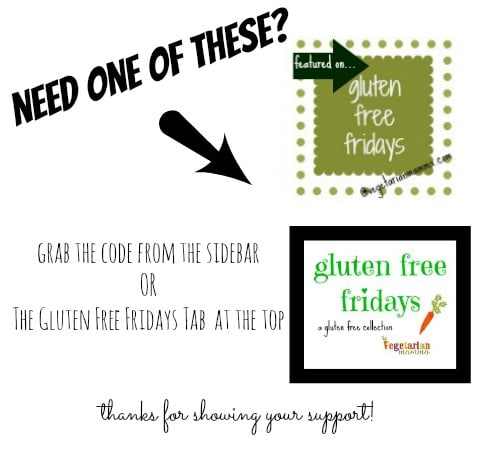 If you are a reader, enter the giveaway by completing the "easy entry" in the rafflecopter in the post above.   Bloggers link up your favorite posts!