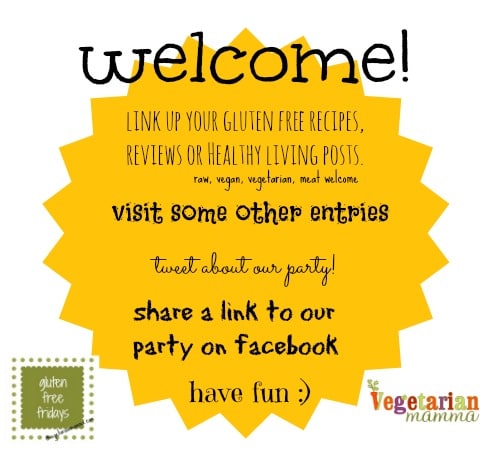 This week our Gluten Free Fridays Party is being sponsored by Allergic Solutions.  The company and products were born from a passionate journey to eat foods that help reduce inflammation within the body.  Tammie, the owner has applied her 20+ years in the nutrition, healthy and wellness community as well as her own personal experience to create these products.  Tammie, was busy caring for her family, working and baking so many items from scratch to make sure that her food fit her dietary guidelines to help manage her MS. She saw a huge need for convenient mixes that were allergy friendly.  Tammie wanted foods that weren't full of empty sugar and had high glycemic values.  Thus, the products of Allergic Solution was born. Tammie has graciously offered one of each of her products to one lucky winner this week! You can read more about their products, here.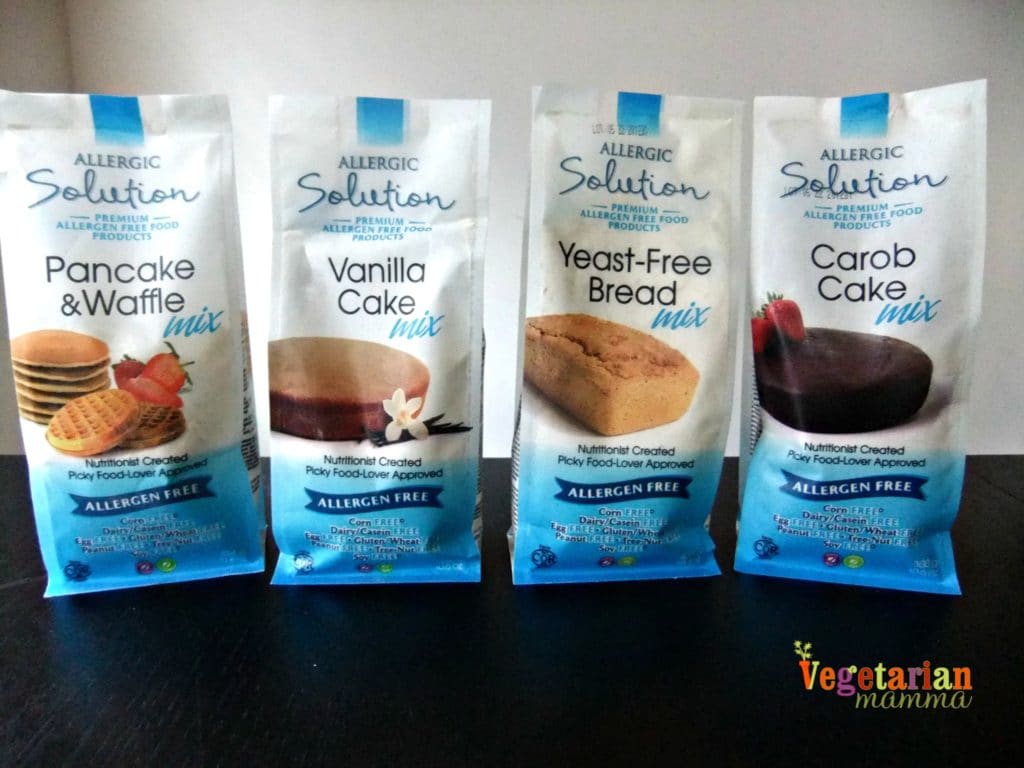 The winner can be US or Canada based!  Bloggers link up as many recipes as you'd like in the linky below!  Readers use the rafflecopter to enter! (give it a few seconds to load.)
a Rafflecopter giveaway
You can connect with Allergic Solution on their website, facebook, twitter, pinterest, and google +. A HUGE thank you to Allergic Solution for letting us sample your products and for sponsoring our Gluten Free Fridays party!!! My favs from #40!  We had some great recipes last week! As you can see, I am a bit excited to make some cookies this week! YUM!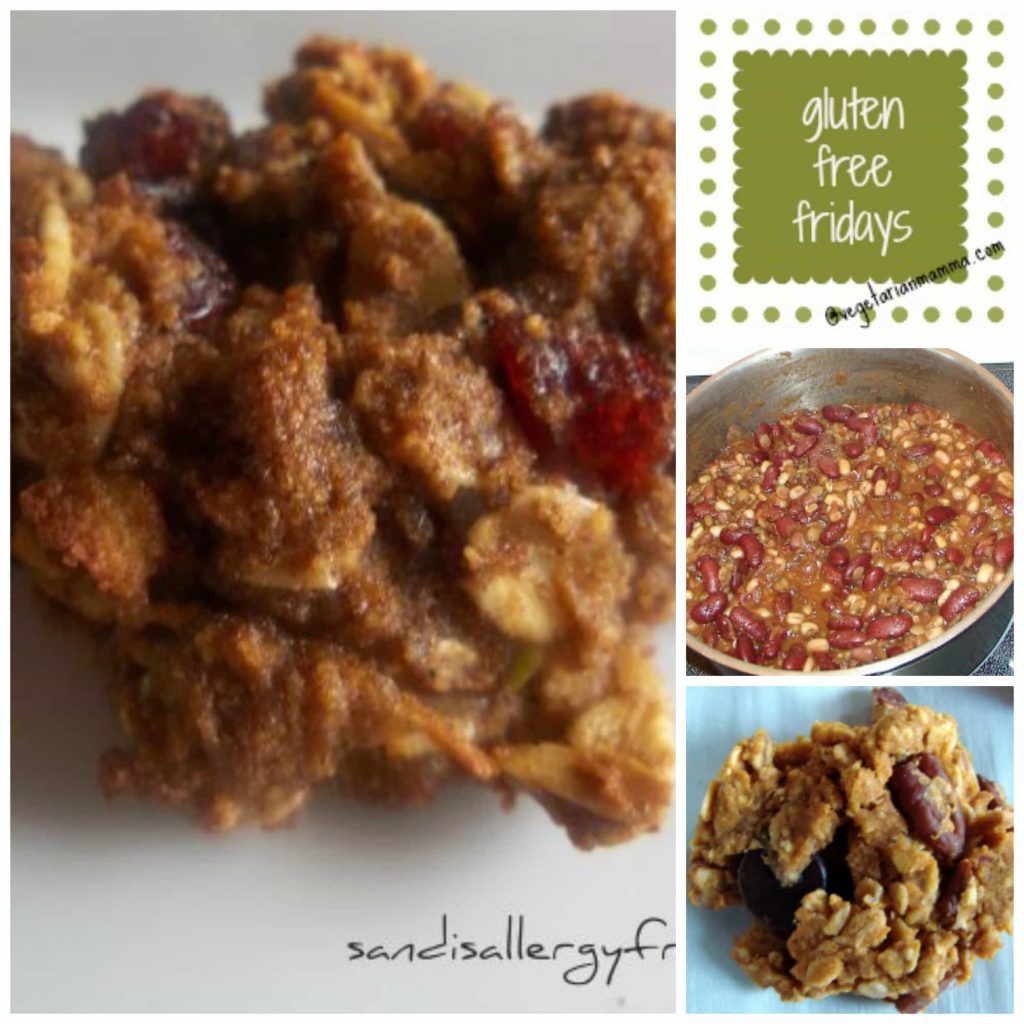 Cranapple Breakfast Cookies via Sandi's Allergy Free Recipes BBQ Bean Burritos via Healthy Life Lessons A Cookie By Another Name via My Sisters Pantry