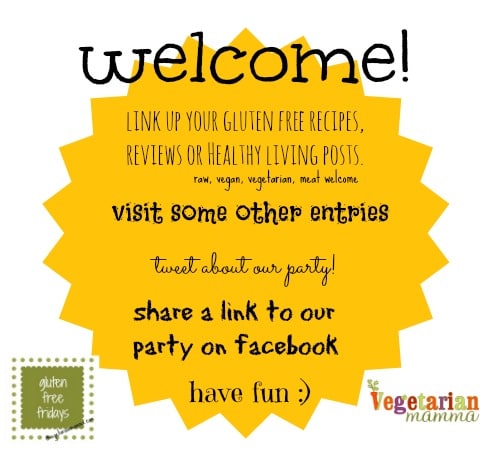 A giveaway time around here!  This week our party is sponsored by Copy Kids!  You might remember my review of this FUN DVD, but if not check it out here.
Copy Kids is a fun DVD that is filled with 12 7-minute video clips of kids eating healthy veggies and fruit!  The idea is that if your kiddo sees the other kids eating fruit/veggies, they may join in.
My kids loved it! To be completely honest, my 3 year old watches the DVD once a week or so.  He loves to watch the other kids eat the foods he loves!
Copy Kids is giving one lucky person a copy of the Copy Kids DVD and a $25 gift card to Whole Foods! If you don't have a WF near you, Copy Kids will work with you to get a gift card for a store near you.  This prize can be shipped to US OR Canada! 🙂
Check out Copy Kids at their website, facebook, youtube and twitter!
Readers can enter using the rafflecopter below and bloggers can enter by linking up a recipe!
a Rafflecopter giveaway
As many of your know we are working hard to raise money to train an Allergy Alert Dog named Gia!  Gia will be a protector for my two boys.  She will be trained to detect the scent of peanuts and almonds.  Those are the life threatening allergies of my children.  Copy Kids has made a generous donation to our effort!
The next 10 people who donate $10 to our cause (its even a tax deductible) will receive a Copy Kids DVD! All you need to do is send me the "email receipt" you get when you make your payment online!  This option is open worldwide!  Copy Kids will ship their DVD to the next 10 people who make their donation….WORLDWIDE!   Please consider making a donation to help the boys, its tax deductible AND you will score an awesome DVD!!  You can donate online here.  If you choose to mail in your check you can mail it to: Angel Service Dogs, Inc. 3815 Highview Drive Colorado Springs, CO 80908 Email me at cindy(at) vegetarianmamma (dot) com to let me know you made the donation and we can go from there! A HUGE thank you to Copy Kids!Here are my favorites from #42!
Coconut Butter 101 via Tessa the Domestic Diva
Panera Like Broccoli Cheddar Soup via Top 6 with a side of Gluten
Mango Tomatillo Salsa via Almonds and Avocados
'Toll House' Chocolate Chip Cookies via The Non GMO Journal