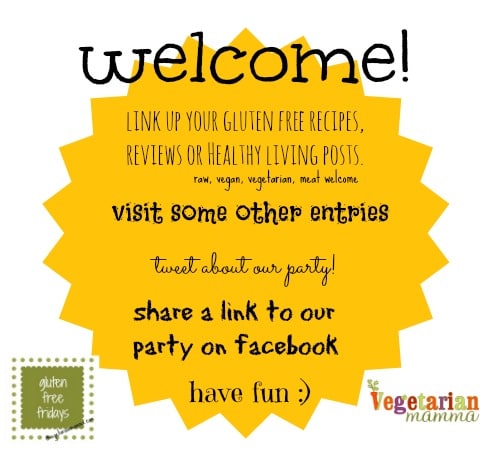 I am back from my week long vacation of being unplugged! It was great to spend quality time with my family!  So thankful for those moments!
I haven't visited everybody's posts from last week but I will! Here is a couple of snapshots from our time we spent hiking and enjoying the hills!
Happy Birthday to Farmo!
This week is a special week! We are helping to celebrate Farmo's birthday!  Are you familiar with this company?  I met them at the GFAF expo in Chicago!
To help celebrate Farmo's birthday we have partnered with them to give one lucky winner a package of Farmo's Fibrepan.  Here's a little information about it!
FIBREPAN, gluten free bread and pizza mix (500 g/17.5 oz.)
All about this product: FibrePan is a corn starch and Psyllium seeds fiber based mix with which you can obtain a wide range of baked goods. The presence of Psyllium seeds, apart from bringing all the benefits that fiber provides, gives elasticity to the dough imporving both the processing and the features.
What's in this product: corn starch, skimmed milk powder, sugar, Psyllium seeds fiber, chicory fibers (inulin), thikener: guar gum, E464, anticaking agent: calcium carbonate.
How to make this product:
Ingredients: FibrePan 17.5 oz.; water 2 cups; olive oil or butter 1/8 cup; active dry yeast 1/4 oz.; salt 1 tablespoon
Instructions: Dissolve the yeast in the water. Add all the ingredients. Mix together vigorously in a food processor for 5 minutes to a smooth mixture. Pour the dough into a well greased loaf (or pizza) tin, cover with a clean towel and let it rise in a warm place for 35-40 minutes. Bake in pre-heated oven in 428° F for 35 minutes. For bread: turn it upside down and bake again for other 5 minutes. For pizza: fill with tomatoes and mozzarella cheese before baking.
Connect with Farmo at their website, facebook, twitter, google+ and pinterest. Farmo will ship to US or Canada.  If you live outside this area, please still link up, we LOVE to have our overseas friends participate and share their goodies!
Readers- to enter use the rafflecoptor
Bloggers- to enter link up as many recipes (glutenfree) as you'd like!
a Rafflecopter giveaway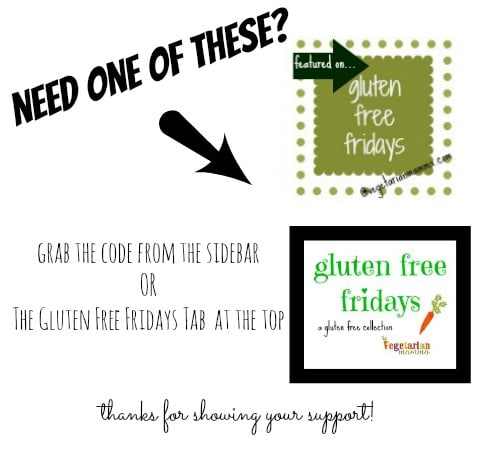 The more you link up the better your chances of winning the giveaway! Each link up counts as one entry for the giveaway!