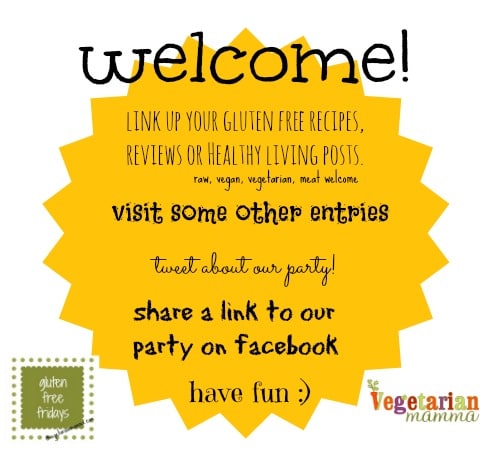 I made it through our busy week and my birthday week!  This week we are working hard to get things ready for my oldest starting Kindergarten and our Charity Golf Outing this weekend! My oldest has met with the teacher, completed his assessment and we signed off on our 504 plan.  Excited (and very nervous allergy wise) for this school year.  He LOVES to learn and is very excited!  We even met with a group of other Kindergarteners in our neighborhood.  The sweet mama that coordinated even had gluten free pizza!  WOOT!  We are lucky to have a local mom/pop pizza joint that does a great #gf pizza!
Here's my BIG boy with his little brother.  He's ready for kindergarten (next week)…his mamma…not so much 🙂
Starting on Saturday we are getting a blog makeover.  The blog will be offline until probably Monday morning!  It will have a totally different feel when you come back!  I hope that you LOVE the new look.  Please be patient as we work through any kinks in the process!