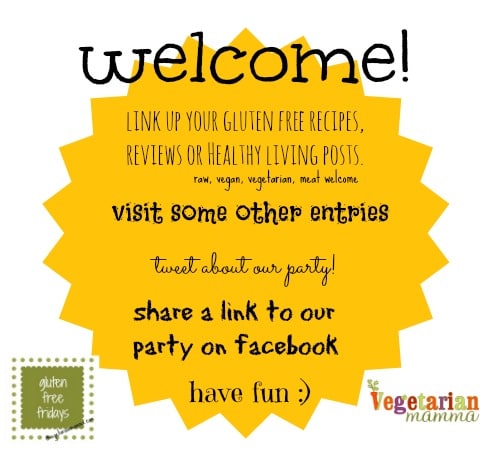 I am not sure how its actually been a week since our last link up! This week has flown by!  We had a busy week with my oldest's first day of Kindergarten!  He did great!  I will admit I did have a few tears! His little brother was excited for some mamma time!
We had a golf outing to help raise money for our Allergy Alert Dog!
Tonight I will be attending the "1 year blog anniversary" blog PARTY for Pretty Little Celiac! Its here in Columbus Ohio! If you are local come by! There will be gluten free pizza, gluten free cupcakes and wine!  Did I have you at wine? 🙂  She is very kind to include us in this event! She has 5 awesome baskets filled with goodies that she is raffling off! She is graciously donating part of the proceeds to our dog fund!  If you haven't checked out Rebecca over at PLC, be sure too!
I was all set this morning to head over to everybody's posts from last week but then we had a little accident in our house!  My youngest was being an energetic boy and did some sort of superhero move over the couch.  It was a move gone bad as he didn't land well.  He bonked his head and ended up having 4 teeth nearly go through his tongue. I"ll spare you the rest of the details 🙂
I have emailed the winner from last week's giveaway, check your email to see if it was you!
I hope that you are enjoying the new look of the blog 🙂  I am still ironing out a few kinks.  One of the major kinks is in most of the past posts the pictures are now HUGE.  So I have to manually go in to resize all of them.  If you know of an easier way, please let me know.  I am not super smart when it comes to what 🙂  HELP!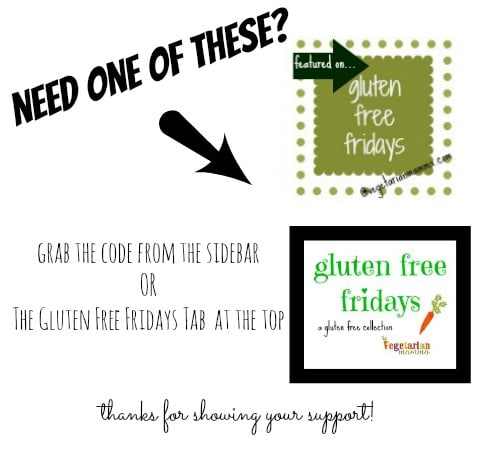 *You will get a reminder each week if you have linked up! If you'd prefer not to get the reminder, simply hit the "unsubcribe" button on the bottom of the email 🙂 I understand, I get a lot of email too!