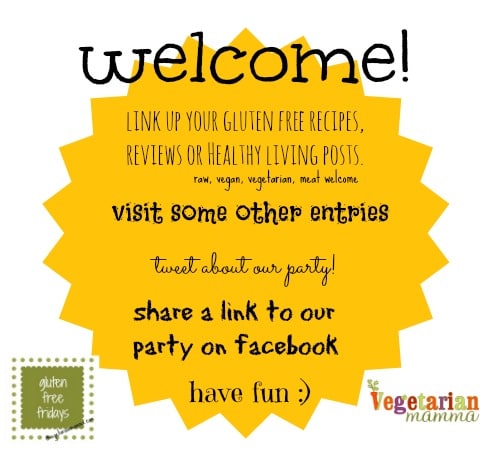 This week has been a bit quieter around here.  Things are starting to fall into place for back to school routines. My oldest has successfully completed 3 days of Kindergarten without major issue! The only hiccup was the first day, he sat alone at the peanut free table.  The rest of the kids bought lunch and the item being served that day was PBJ.  So he cried when he got home.  But his awesome teacher made sure that he had a buddy on his second day!  Today is the third day and he's still at school as I type this!  Fingers crossed, but I am positive he rocked it today! My youngest had his "preschool" orientation.  It went great, as we expected.  Our oldest went through there and I attended a Mommy and Me class last year with the little man.  So he's familiar with it and they know us.  It is such a welcoming preschool that has adapted to what our kids need.  It is peanut free.  This year when the class snack is sent in, it must include the label from the package.  They are trying to take extra precautions against cross contamination of the snacks process in the "same facility" as peanuts.  My kiddo will have his own snack each time, that I prepare.  I trained the entire staff last week on the EPI pen and Auvi-Q as well as educated them on food allergies in general. I will be making GF playdough for this class all year. (wish me luck!) They bought new dedicated GF playdough toys.  Just truly blessed to have a caring school that continues to learn and grow with us as we learn new things in our allergy world!
On the Allergy Alert Service Dog Fundraising front we had a lemonade/tShirt stand at the Worthington Farmers Market this past week.  We raised $94.50!  Excited about that!
We also have an Avon fundraiser happening.  So if you love Avon you can purchase something and have it shipped directly to you!  This goes through 9/15! We earn 20% of all sales.
I also had a great time at the Pretty Little Celiac party last week!  I finally met (in person) Megan from TOP6 with a side of gluten!  Just LOVE that little lady! Rebecca, from PLC, raffled off 5 baskets FULL of GF items!  They were awesome baskets!  Thanks to Rebecca for including us in the party! We appreciate the donation to our allergy alert dog fund!
Here are some of my favorites from last week! Just click the picture to check out the recipes and the wonderful site that it came from! Thanks for linking up and making this party awesome!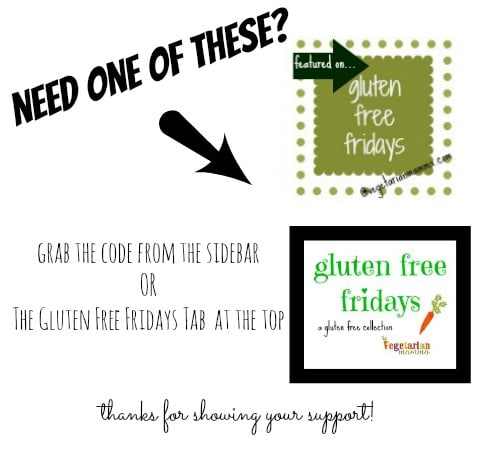 *You will get a reminder each week if you have linked up! If you'd prefer not to get the reminder, simply hit the "unsubcribe" button on the bottom of the email

I understand, I get a lot of email too!