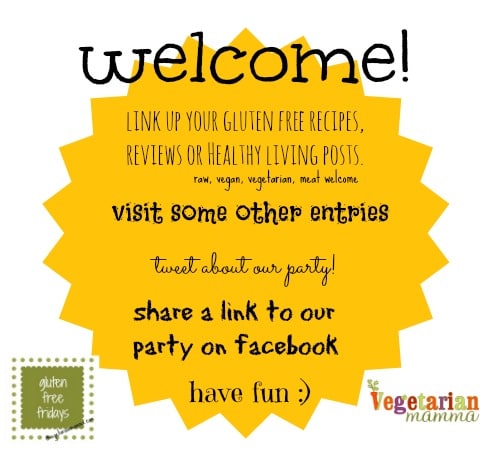 I am slowly adapting into the routine around here.  I am sure before I know it…it will be Christmas 🙂  Gasp! I know!  Here is a little sneak peak into my life this week…both kiddos started soccer and LOVED it!  They also had fun watching the rain run down the hill as we waited for the bus to arrive!
On the Allergy Alert Service Dog Fundraising front we had a lemonade/tShirt stand at the Dublin Farmers Market this past week.  We raised $70!  Excited about that! I think we'll do one more in October!  It ended up raining on us or else I think we would have made more! 🙂
We also have an Avon fundraiser happening.  So if you love Avon you can purchase something and have it shipped directly to you!  This goes through 9/15! We earn 20% of all sales.
Next we we will be having a GIVEAWAY at our Gluten Free Fridays Party!  WOOT!  Who loves free GF goodies?  Me! I do!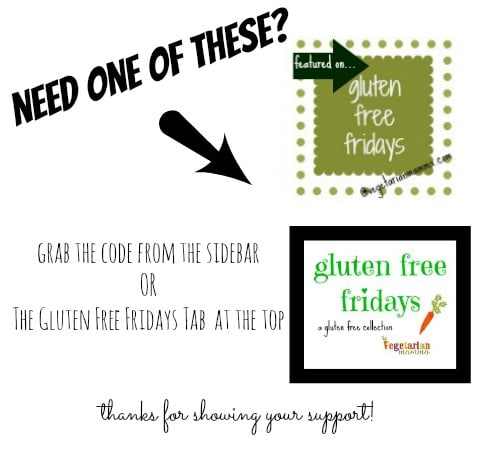 *You will get a reminder each week if you have linked up! If you'd prefer not to get the reminder, simply hit the "unsubcribe" button on the bottom of the email

I understand, I get a lot of email too!