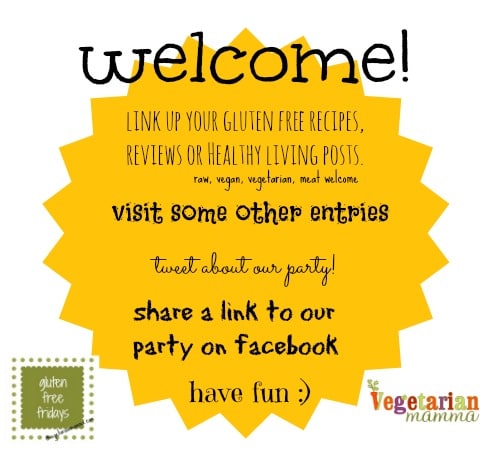 There is nothing I love more than a gathering of my friends at Gluten Free Fridays!  Thanks for joining us! Our parities have really been rocking!!  If you have won a giveaway and NOT received your prize please email me!  Sometimes I need to need reminders!  No biggie, just let me know!
This week, I've tried to focus on the little things more.  The little smiles and giggles.  The little things that I might miss when I let life move too fast.  I saw this sign posted on facebook and I fell in love with the saying.  I am saving my pennies and hope to have it by Christmas!  The words ring so true!
My mom visited from Illinois this week and brought a trunk full of apples!  Yay! We have enjoyed making everything apple!  My favorite recipe so far is Keeley McGuire's Apple Pumpkin Butter made in the crockpot! YUM!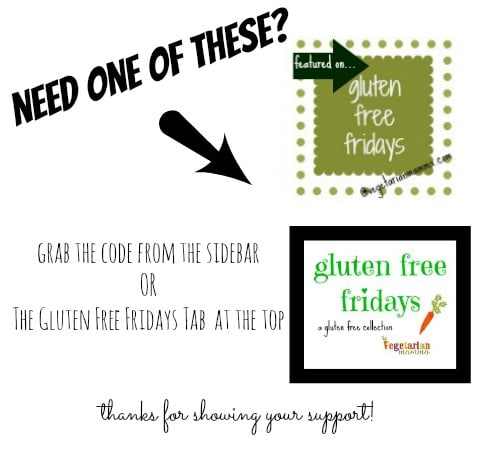 *You will get a reminder each week if you have linked up! If you'd prefer not to get the reminder, simply hit the "unsubscribe" button on the bottom of the email

I understand, I get a lot of email too!
Reader Interactions