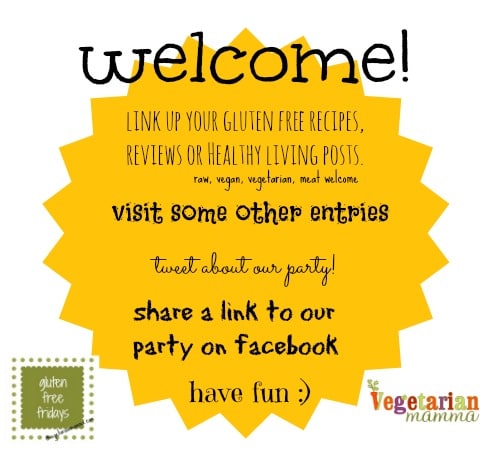 Hello #gff friends! 🙂  So happy that you are joining us again this week!  As a reminder, if you WON a giveaway at Gluten Free Fridays and have not gotten your prize from the company that sponsored the giveaway, please let me know! I'll follow up! 🙂
This week, our party is sponsored by one of my favorite people…Naomi from Better Batter.  I have been blessed with her friendship and products over the last couple of years.  Her products have helped our family so much as we transitioned into making gluten free foods.  This week, Naomi has agreed to give one lucky random winner a box of her Gluten Free All Purpose Flour!  All you have to do to enter is link up!  The more you link up the better your chances.  If you are not a blogger, simply leave a comment that you'd like to win, I will include those as well!  Thanks, Naomi!
t! YUM!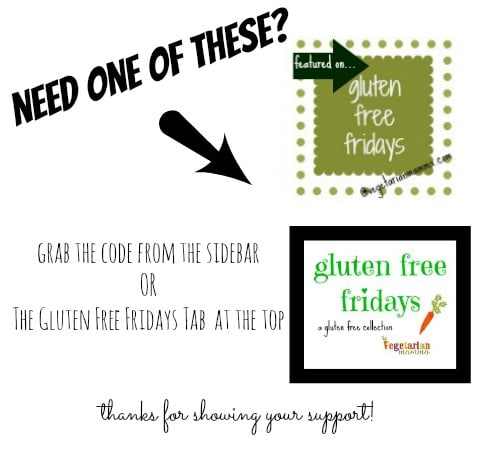 *You will get a reminder each week if you have linked up! If you'd prefer not to get the reminder, simply hit the "unsubscribe" button on the bottom of the email

I understand, I get a lot of email too!