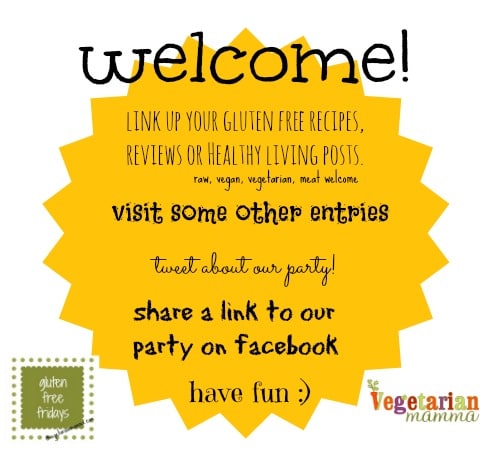 Hello, my Gluten Free Friday Friends!! 🙂  I hope that your week was great!  Here is a peak into my Gluten Free week…
We went shopping for our Operation Christmas Child shoeboxes!  The boys are excited to be sending other children a special box this year! We are excited to track our boxes to see where they go!
Doesn't everybody love a gluten free selfie…or not?  ha!  I did some recipe exploring with Rudi's this week…it involved a Thanksgiving theme!  More info to come later!
On our Allergy Alert Service Dog fundraising front, my mom and I spent 4 hours out in the 45 degree rainy weather at the farmers market! We raised $150.52  Every.dollar.counts!    You can read more about our story here and please be sure to LIKE our fundraising facebook page, here.
And I made goodies from my THIRD batch of free apples!  WOOT! 🙂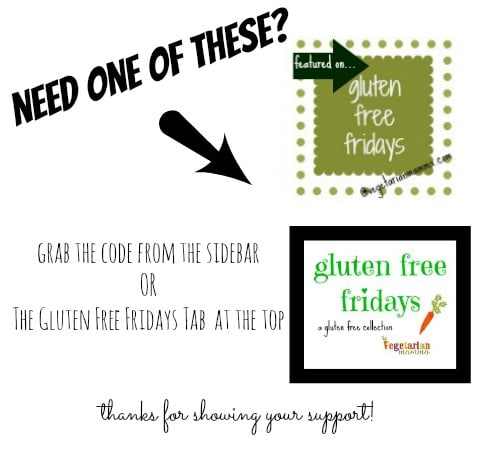 *You will get a reminder each week if you have linked up! If you'd prefer not to get the reminder, simply hit the "unsubscribe" button on the bottom of the email

I understand, I get a lot of email too!