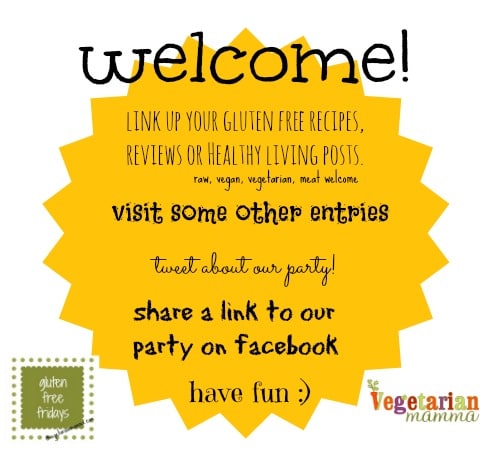 Hello, my Gluten Free Friday Friends!!

  I hope that your week was great! So this is actually week 64!  I was a little confused  Here is a peak into my Gluten Free week…
We attended TWO trunk or treats.  We handed out NON food items at both.  One was an allergy trunk or treat and there was NO food allowed.  The other had treats, so we had to do our best to police!  We had our second 31 fundraiser this week!  Lots of organizers have been sold to help support us!  The boys had their teeth cleaned! All allergy friendly items used!  It was Benjamin's first time.  He was a champ!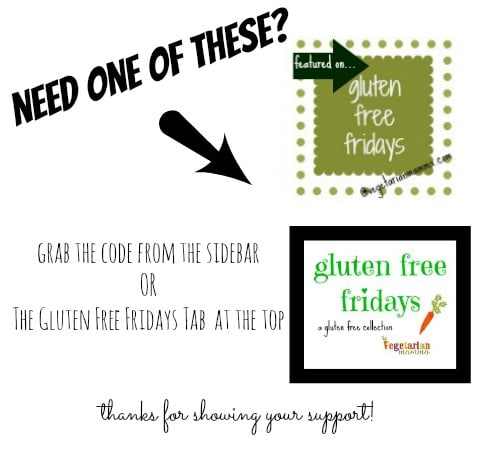 *You will get a reminder each week if you have linked up! If you'd prefer not to get the reminder, simply hit the "unsubscribe" button on the bottom of the email

I understand, I get a lot of email too!