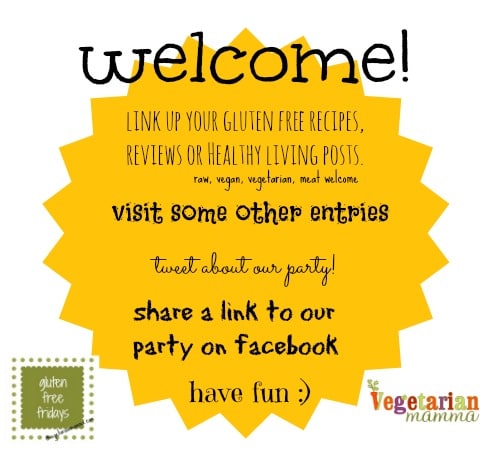 Hello, my Gluten Free Friday Friends!!

I attended the Food Allergy Bloggers Conference in VEGAS this past weekend/week!  Yeah!  Here are some pictures from that…
This is Claudine from Gluten Free Green Bean!
This is my and sweet Crosby!  I loved on this little guy all weekend!  #babyfix
Here I am getting interviewed by Erica from Celiac and the Beast!  Watch her site for the video!  Hopefully I don't look too dorky 🙂  ALSO, Lauren from EPI Family, couldn't attend, so we carried her pretty little face around on a stick with us and took pictures!  Got to have some fun, right?!?
A little selfie this for you while at the conference!
I got to facetime with one of my little guys when I was gone!  Look at that happy sweet face 🙂
This is Peggy from Allergy Free Test Kitchen! I have know her for 2 years and love her! 🙂
The #GFBBF crew!  Claudine (Gluten Free Green Bean), Pam (I'm A Celiac), Keeley McGuire, Kelly (Raising Jack)
I also was SUPER happy to hang out with my buddies Frannycakes, The Family Chef, Nom Yum and Free, Cheeky Celiac and many more!
This week our link up is sponsored by Namaste Foods! They are a fantastic company that provides gluten free and allergy friendly products! ALL of their products are gluten free and free of the TOP 8 allergens plus corn and potato. They are also made in a 100% dedicated allergen free facility!
Namaste will be a sponsor of Gluten Free Fridays one more time before the years end so you will have another chance to win! Today Namaste is giving away a Tote Bag FILLED with goodies!
Entering is simple. If you are blogger all you have to do is link up! Each post counts as an entry.
If you are not a blogger and would like to enter simply, enter using the rafflecopter below. This sweep is open to US and Canada participants.
a Rafflecopter giveaway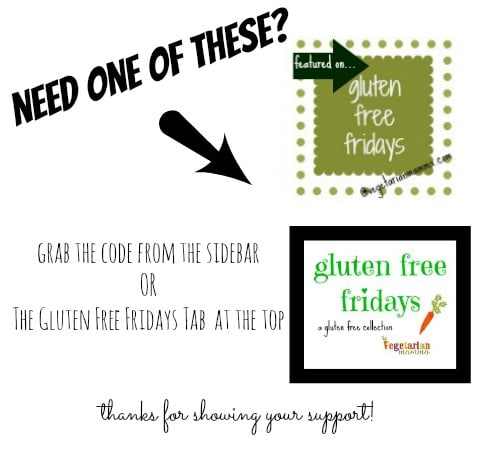 *You will get a reminder each week if you have linked up! If you'd prefer not to get the reminder, simply hit the "unsubscribe" button on the bottom of the email

I understand, I get a lot of email too!