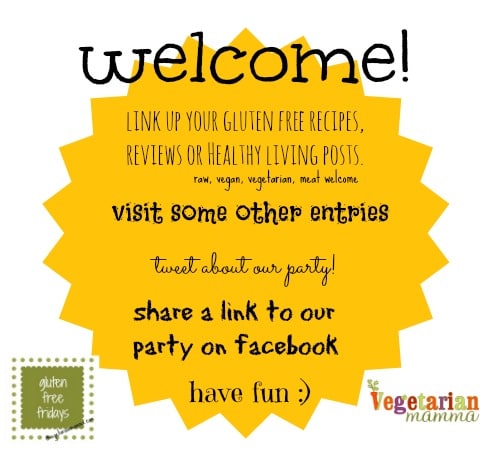 Hello, my Gluten Free Friday Friends!!

Its not a sponsored giveaway week, however I am running a giveaway of "hot chocolate on a stick" from PopBar! If you'd like to enter that giveaway you can use the rafflecopter below.  You can read my review of the product here.
a Rafflecopter giveaway

This week, we started to participate in the #100positivedays over at the Chronic Positivity Project.   Today was a "random act of kindness".  So my youngest son and I planned on taping an envelope to the drink section at Whole Foods today, which read "Here is $2, buy yourself a treat today!" However when we went to the section there were two army men there.  We decided to hand it directly to them and thank them for their service.  It was an amazing feeling.  They were so surprised and happy. It wasn't much, but it produced some positive feelings! 🙂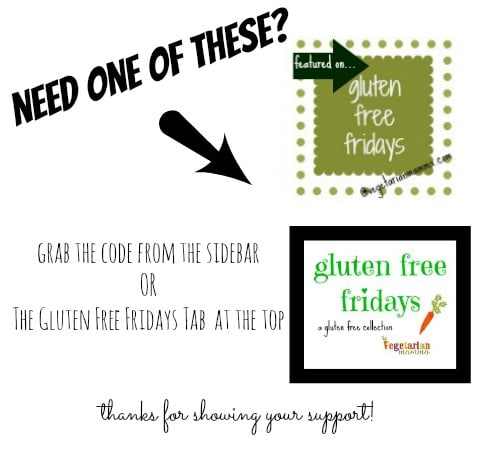 *You will get a reminder each week if you have linked up! If you'd prefer not to get the reminder, simply hit the "unsubscribe" button on the bottom of the email

I understand, I get a lot of email too!