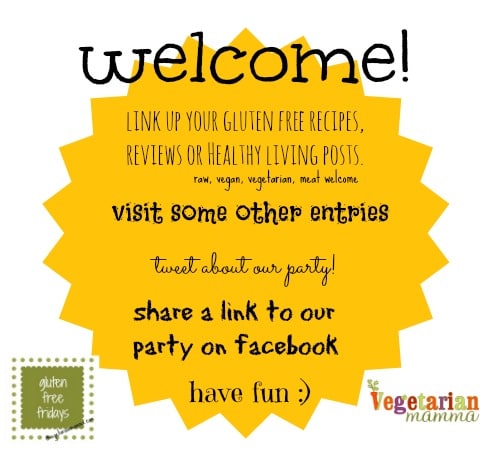 Hello, my Gluten Free Friday Friends!!

Well, we got a week off from GFF!  I had the post all ready and scheduled but it didn't post?  I forgot my computer at home; we traveled from Ohio to Illinois for the holiday.  I guess it was trying to tell me to UNPLUG! 🙂
I hope that your holiday was GREAT!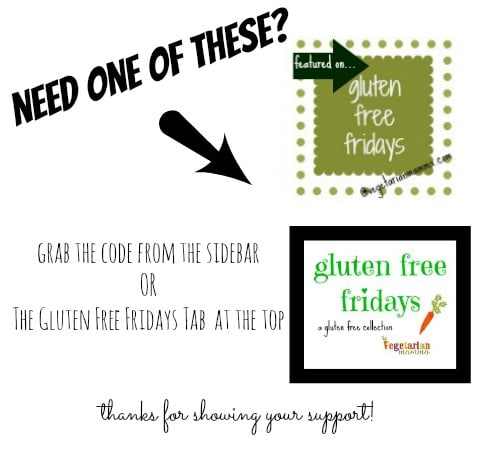 *You will get a reminder each week if you have linked up! If you'd prefer not to get the reminder, simply hit the "unsubscribe" button on the bottom of the email

I understand, I get a lot of email too!