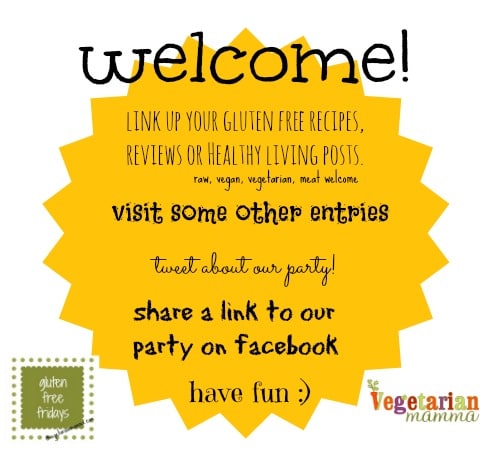 Hello, my Gluten Free Friday Friends!!

Wow, week 70!  That is crazy!  Its been a long time!  Here is a sneak peak into our Gluten Free Week!
We went to Kids Klub at Whole Foods.  The kids had fun making some crafts and caroling!  Here they are singing to the fruits and veggies!
This week was also filled with two Christmas programs and one Christmas party.  I stuck some Enjoy Life cookies in my bag to take to the school party, just incase other cookies showed up.  Glad I did.  My kiddo was happy to have a SAFE cookie to eat 🙂
We rescued a very very hungry and cold doggy.  We are working hard with a neighbor to find him a FUREVER home!  He's been seen by a vet, who graciously donated her services.  He's about 8, all blood work came back great.  He's in good shape.  He's very lovable!
We went to the indoor farmers market and sold some tShirts, ornaments, stockings, afghans and a rocking horse for our Allergy Alert Fundraising.  Below is the AFTER picture…we almost sold everything! We are beyond blessed! I even met a fan of the page there!  Shout out to Emily! 🙂  Thanks for stopping by to meet me! If you know anyone looking to get one last tax deductible donation in, send them our way!  You can make a tax deduction donation online or via mail for our service dog!  Click here.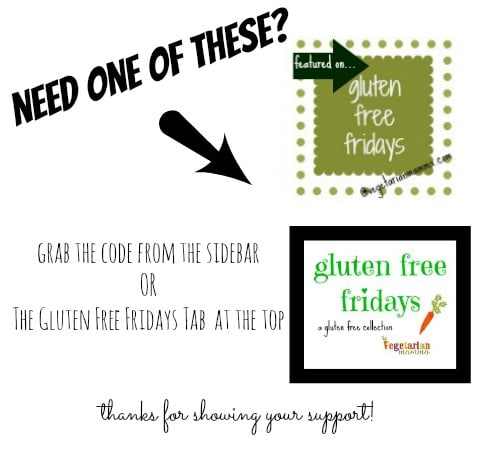 *You will get a reminder each week if you have linked up! If you'd prefer not to get the reminder, simply hit the "unsubscribe" button on the bottom of the email

I understand, I get a lot of email too!