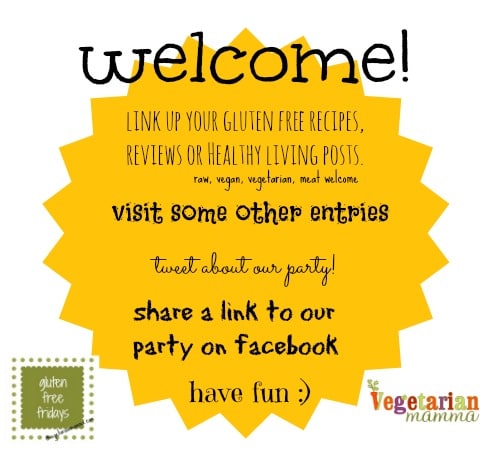 Hello, my Gluten Free Friday Friends!!

  I hope that you had a Merry Christmas!  Here is a snapshot into our week!
One of our favorite things to do is to play restaurant.  My mom got the boys a "tea set" a few years back.  It has very bold colors and is not "girl like"  They love making menus, serving food, etc.  Here Benjamin is the server…Carson is a "spy inspector" 🙂  Love these guys!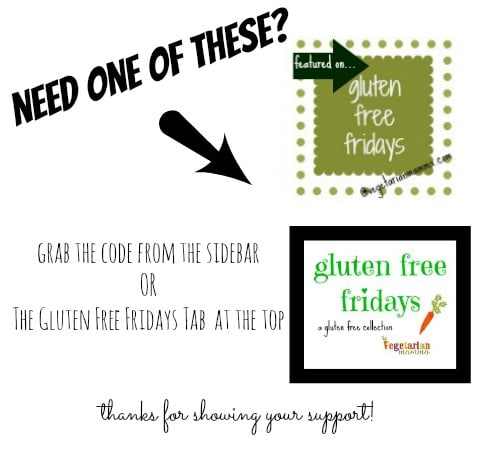 *You will get a reminder each week if you have linked up! If you'd prefer not to get the reminder, simply hit the "unsubscribe" button on the bottom of the email

I understand, I get a lot of email too!