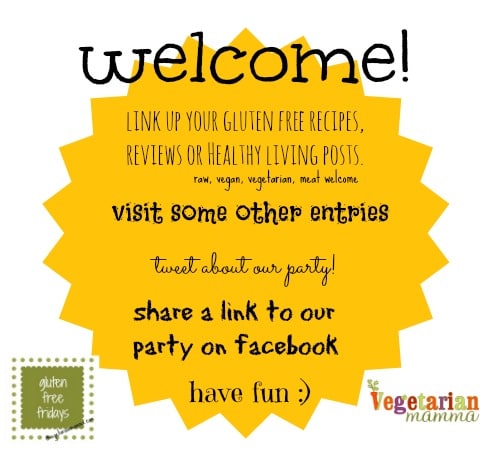 Its time to share our favorite Gluten Free Recipes for this week!  I hope that it helps you menu plan and find new recipes for your family!  I know I love looking at all the recipes!
This isn't a "GFF" giveaway but another giveaway I have going on currently.  Its for a GO Veggie! Prize Pack!
a Rafflecopter giveaway
In February, we will be celebrating our 5 years of blogging! We will be having LOTS of giveaways from some of your favorite Gluten Free or Allergy Friendly Companies and Friends! Be sure you are subscribed to our weekly updates so you get all the information! (this is not the GFF reminder email you get each week)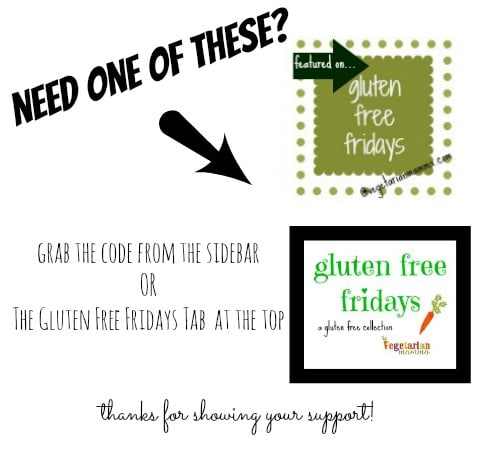 *You will get a reminder each week if you have linked up! If you'd prefer not to get the reminder, simply hit the "unsubscribe" button on the bottom of the email

I understand, I get a lot of email too!