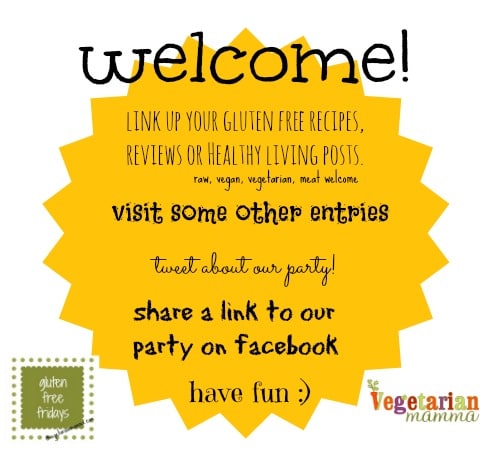 Its time to share our favorite Gluten Free Recipes for this week!  Its been a busy week around here.
Here is a peak into my week:
The boys had UPWARD basketball last Saturday.  Its officially game season.  They have been great and worked with me to create a peanut/nut free concession stand as well as gluten free items!
We had a fundraising event at Cici's pizza for our Allergy Alert Service Dog Fundraising!
I got some 1:1 time with my oldest!  LOVE those moments!
My youngest is fighting a double ear infection…we just headed to the doc today!
In February, we will be celebrating our 5 years of blogging! We will be having LOTS of giveaways from some of your favorite Gluten Free or Allergy Friendly Companies and Friends! Be sure you are subscribed to our weekly updates so you get all the information! You can subscribe to our daily update emails by entering your email in the top right corner of the site.
Are you ready to party?  Gluten Free Style?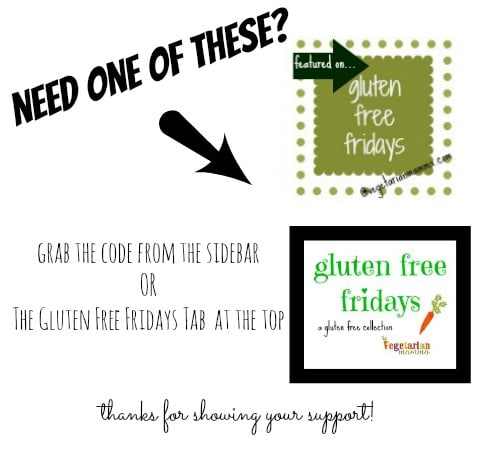 *You will get a reminder each week if you have linked up! If you'd prefer not to get the reminder, simply hit the "unsubscribe" button on the bottom of the email

I understand, I get a lot of email too!