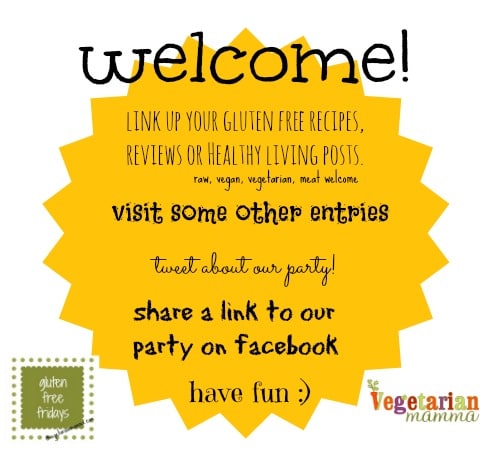 Its time to share our favorite Gluten Free Recipes for this week, but first here is a peak into my gluten free week!
We had our 11th snow/cold/ice day, this week.  We have 5 days called calamity days that are built into the scheule.  Our district is way beyond that.  Thankfully, the state is giving us 4 more days (so that takes care of 9 of those days).  We have 1 day to make up.  For days #11 (that happened this week) and #12 and  #13 (if they happen) we have "blizzard bags".  Its a set of work for each grade level.  So here is the entire family working at the table Wednesday morning!  My husband went into work later since it was so icy and snowy.  The kids are working on blizzard bag activities.  Lots of learning going on and some cuddling with the kitty 🙂
We finally got a snow fall that was a good size AND the weather was warm enough to play outside.  I even built and igloo.  I was so proud of myself! 😉  We played outside for 1.5 hours!  We were busy!
We have LOTS of giveaways going on now!  Here are a few of them!! A new one EACH DAY of February!
Don't Go Nuts Products!  Awesome Soy Butter Prize Pack
a Rafflecopter giveaway
HUGE Prize Pack from Three Bakers Gluten Free Breads! a Rafflecopter giveaway
HUGE Prize Pack from Goldbaums!
a Rafflecopter giveaway
Enter our other giveaways:
Are you ready to party?  Gluten Free Style?