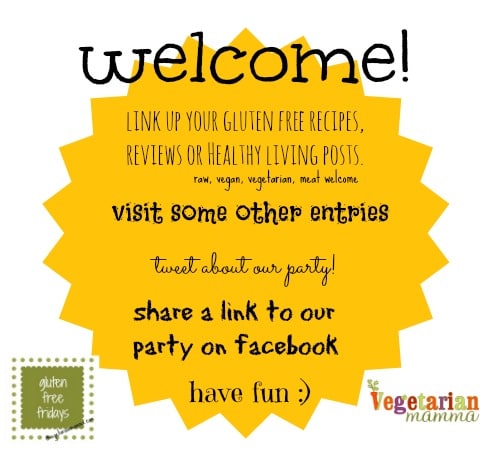 Its time to share our favorite Gluten Free Recipes for this week, but first here is a peak into my gluten free week!
This week my mom visited and we were able to celebrate her birthday!  Its always fun when Grandma is here!  We played in the snow one last time before some storms and warm weather finished off the snow!
We have LOTS of giveaways going on now!  Here are a few of them!! A new one EACH DAY of February!
I'm A Celiac – AWESOME GF Cookbook and tShirt! (2 days left)
a Rafflecopter giveaway
EZ Tofu Press (I LOVE mine!) a Rafflecopter giveaway
Nutley, The Nut Free Squirrel Book (2 winner!)
a Rafflecopter giveaway
Moon Rabbit Foods (CASE of product) a Rafflecopter giveaway
NUWI GF and Vegan Smoothes
a Rafflecopter giveaway
I AM Restaurant Cards – Cards to share with chef and wait staff
a Rafflecopter giveaway