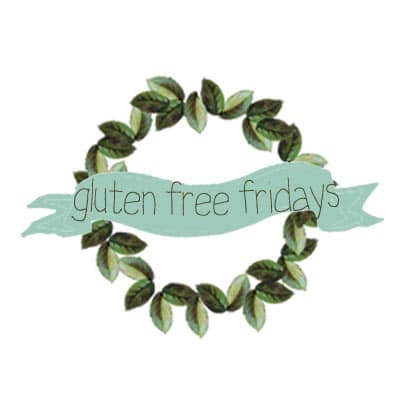 Welcome to Gluten Free Fridays Recipe Link up!  We are happy to have you! Thank you for linking up!
Your hosts are:  Cindy at Vegetarian Mamma,  Lacy at Gluten Free R.D. and Meg at Eat.Live.Make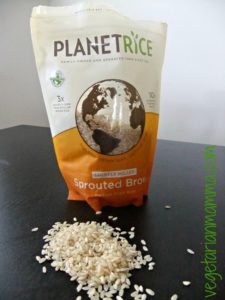 We are excited to announce that once a month we will be having a sponsor!  This week our sponsor is Planet Rice! Planet Rice is a family owned and operated company that started back in 1924. I was lucky enough to try this awesome sprouted rice!  It gives my dishes a subtle nutty flavor!  Its something my nut allergy family has been missing!  Their products are also GLUTEN FREE! 🙂  Planet Rice has graciously offered ONE case of their rice to a lucky winner.  The winner will be randomly selected by the inlinkz tool.  So the more entries you submit, the better your chances.  Remember you can submit up to 3 entries! A winner will be randomly  chosen and announced at the GFF #9 party on 10/12!
Here is a review that I posted about Planet Rice!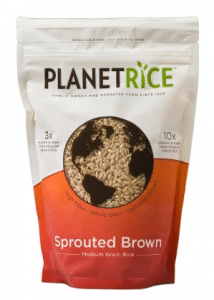 Link up with Planet Rice on FACEBOOK and Twitter!
Here are a few of my favorites from last week…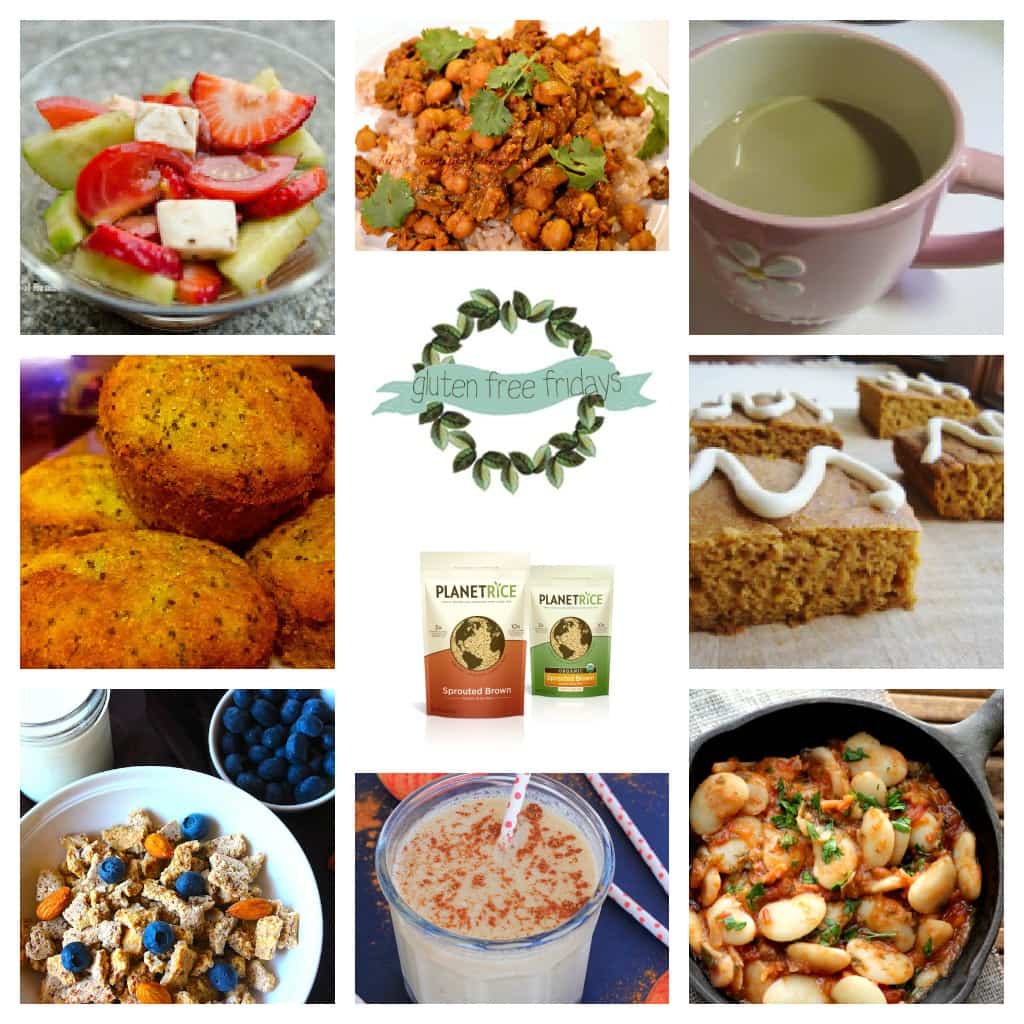 Spicy Chana Masala with Mushrooms via Nom Yum & Free
Fresh Apple Pie Smoothie via EA Stewart, The Spicy RD
Easy Sweet Chai Latte via Natural and Free
My Favorite Pumpkin Cake via Real Food Real Deals
Tomato, Strawberry, Cucumber, Mozz Salad via Hot Eats and Cool Reads
Lemon Poppy Seed Muffins via The Gluten Free Herbyvore
Mediterranean Style Baked Lima Beans via Beard and Bonnet
Organic Cinnamon & Honey Nut Crunch Cereal via Whole Lifestyle Nutrition
To review the guidelines or if you have questions, please visit our "Gluten Free Fridays" tab.
Disclaimer: By linking up to Gluten Free Fridays, you guarantee that the pictures and posts are your own and not that of someone else.  You also agree to give permission to all hostesses (Meghan,Cindy and Lacy) to make use of your pictures and posts on our own Gluten Free Friday posts, as well as giving us permission to re-post them on social media outlets like Pinterest, Twitter and/or Facebook. This will result in no monetary compensation to you. If photos are used, proper credit and link back will be given.

Grab a button (from the sidebar) to place on your blog to show support for Gluten Free Friday and for the Gluten Free community!
Are you following me on Pinterest?  Each week I PIN the entries to my "Gluten Free Fridays" board!  Each week we get LOTS of repins!  Be sure you are following me!
Thanks for entering, please be sure to TWEET TWEET TWEET about this recipe party!
I'd love to request you to help me!  I am in the running for the Circle of Moms TOP 25 Allergy Bloggers.  I'd love your VOTE. You can vote 1 time each 24 hours.  So if you vote at 8 pm tonight you can't vote again until 8 PM tomorrow.  Voting ends mid October.  I'd love for you to vote for me!  Click the circle below.
Remember you can vote for more than one blog! 
[Circle of Moms Top 25 Food Allergy Moms – 2012 – Vote for me!]

Oh and be sure to list your BLOG over at our Gluten Free Bloggers Directory tab, click here to link up!  Let's work together to build a fantastic Gluten Free Community!