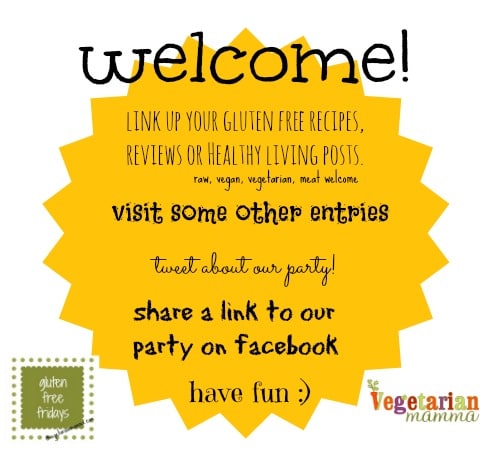 Its time to share our favorite Gluten Free Recipes for this week, but first here is a peak into my gluten free week!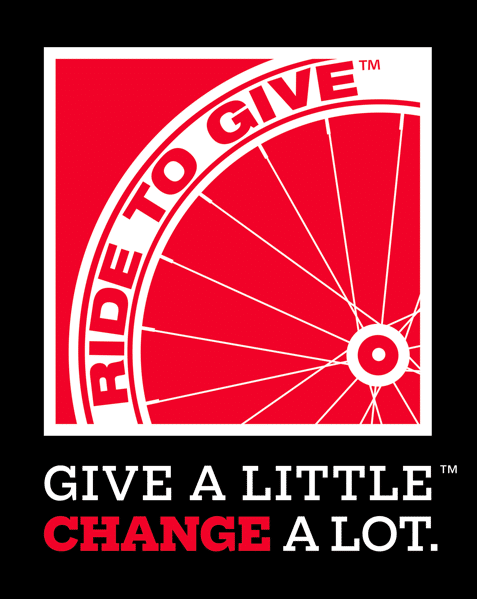 We had a pretty exciting and surprising week!  A Charity called
Ride to Give
picked up our fundraising campaign and in less than 4 days raised the remaining money we need to get our service dog!  So we are beyond blessed and excited!  We get our new family member in May! Below is a screenshot I took before I went to bed the night it ended.  We ended up raising $6663.00!
I would certainly encourage you to follow this
Charity on facebook.
  They are amazing.  They are constantly working with families to make HUGE differences in their lives!  The
Ride to Give
army of people make donations big and small to help others!  Its amazing!
We have LOTS of giveaways going on now!  Here are a few of them!! A new one EACH DAY of February!
Tim Hortons GLUTEN FREE Prize Pack – 2 winners
GO Veggie!
a Rafflecopter giveaway
And a YEAR subscription to Living Without! (check the blog! Will be live on 2/28)