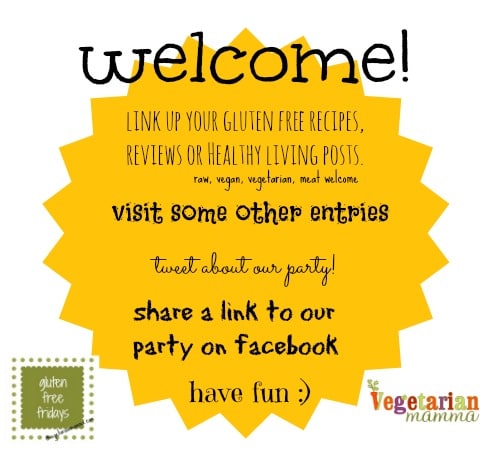 Its time to share our favorite Gluten Free Recipes for this week!
Here is a peak into my gluten free week:
Our
"My ID Squares
" came in the mail! Excited to blog about and share those with you in the near future!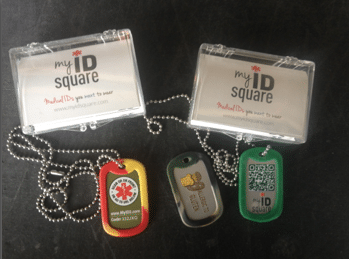 Had some amazing allergy free whoopie pies.  See the crumbs….don't worry we licked those plates clean!  AMAZING!!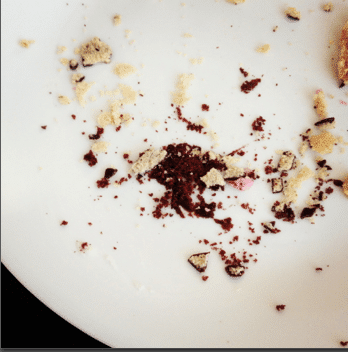 Here is a new picture of our Gia, she is wearing one of our fundraising shirts! 🙂  We are scheduled to get her in May at our 10 day Handler Training! Follow our journey on our other facebook page, here.
We have a giveaway this week and it runs through 3/31! Win a coupons for a FREE Ian's Allergy friendly product!
a Rafflecopter giveaway
Are you ready to party?  Gluten Free Style?