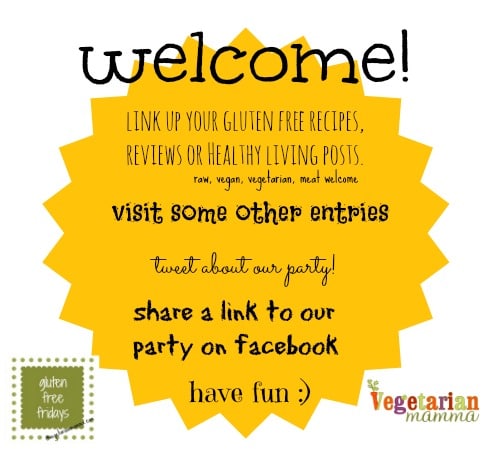 Its time to share our favorite Gluten Free Recipes for this week!
I am heading to the GFAF Expo in Chicago tomorrow! I"ll be tweeting, facebook-ing and instagramming lots of pictures!  If you are going to attend as well, send me a message! I would love to meet up with you!
Are you ready to party? Gluten Free Style?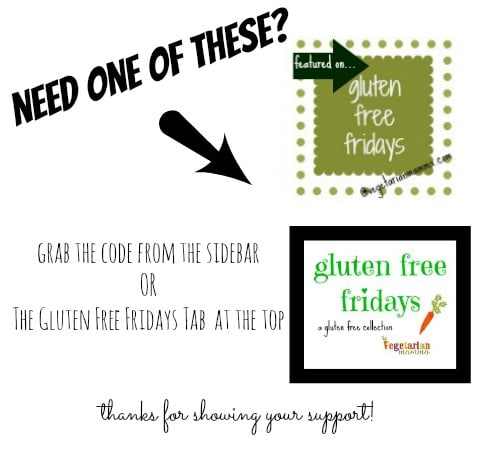 *You will get a reminder each week if you have linked up! If you'd prefer not to get the reminder, simply hit the "unsubscribe" button on the bottom of the email 🙂 I understand, I get a lot of email too!