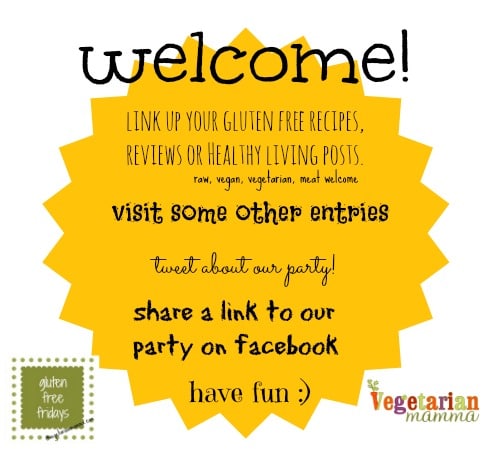 Its time to share our favorite Gluten Free Recipes for this week!
This week we were on the news!  We are leaving soon to get our service dog!  Check out the video clip, here.
I am giving away another EZ Tofu Press!  These are my favorite!  They would make a great gift for the tofu lover in your life!
Are you ready to party? Gluten Free Style?*You will get a reminder each week if you have linked up! If you'd prefer not to get the reminder, simply hit the "unsubscribe" button on the bottom of the email

I understand, I get a lot of email too!