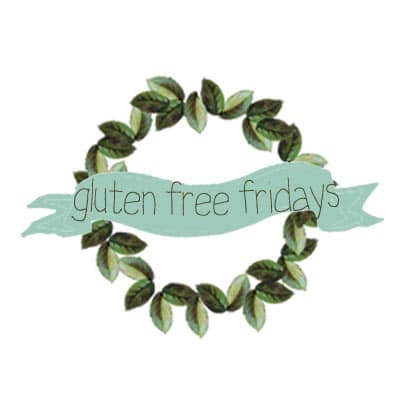 Welcome to Gluten Free Fridays Recipe Link up!  We are happy to have you! Thank you for linking up!
Your hosts are:  Cindy at Vegetarian Mamma,  Lacy at Gluten Free R.D. and Meg at Eat.Live.Make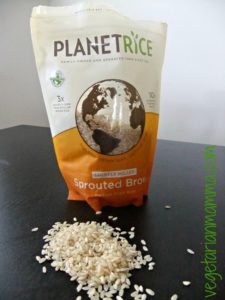 The random winner of the case of Planet Rice was #80  Life Currents!  Thanks to everybody for participating!  Our next giveaway will be the first week in November!  Domata will be giving away 1 of each of their products!  Just in time for HOLIDAY baking!
Here are a few of my favorites from last week…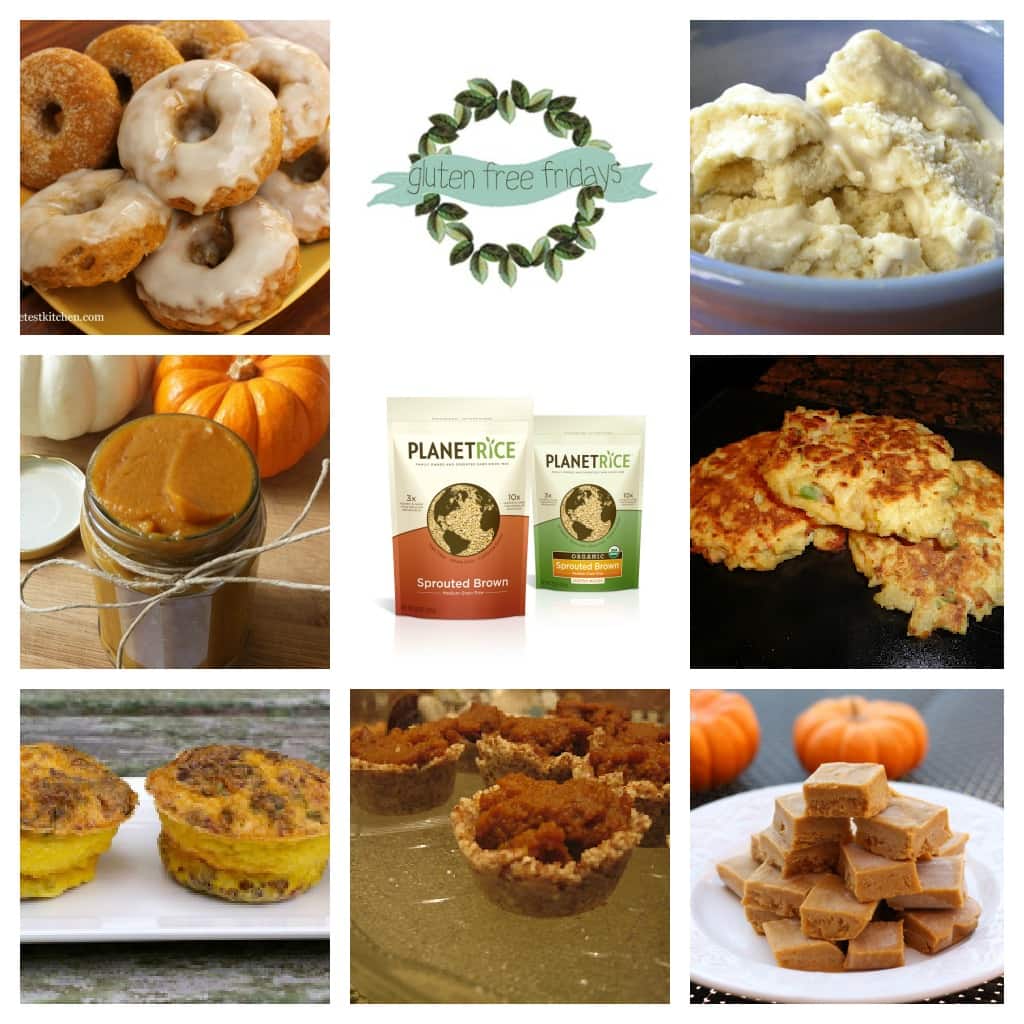 5 ingredient pumpkin fudge by Oatmeal with a Fork
Homemade Pumpkin Butter by Almonds and Avocados
No Bake Pumpkin Mini Tarts by Discovering the Extraordinary
Perfect Coconut Milk Vanilla Ice Cream by  A Life Unprocessed
Leek Egg Bake by Real Food Forager
Potato Pancakes by Gluten Away
Pumpkin Donuts by Allergy Test Kitchen
To review the guidelines or if you have questions, please visit our "Gluten Free Fridays" tab.
Grab a button (from the sidebar) to place on your blog to show support for Gluten Free Friday and for the Gluten Free community!
Are you following me on Pinterest?  Each week I PIN the entries to my "Gluten Free Fridays" board!  Each week we get LOTS of repins!  Be sure you are following me!
Thanks for entering, please be sure to TWEET TWEET TWEET about this recipe party!
I'd love to request you to help me!  I am in the running for the Circle of Moms TOP 25 Allergy Bloggers.  I'd love your VOTE.  Click the circle below.
Remember you can vote for more than one blog! 
[Circle of Moms Top 25 Food Allergy Moms - 2012 - Vote for me!]

Oh and be sure to list your BLOG over at our Gluten Free Bloggers Directory tab, click here to link up!  Let's work together to build a fantastic Gluten Free Community!