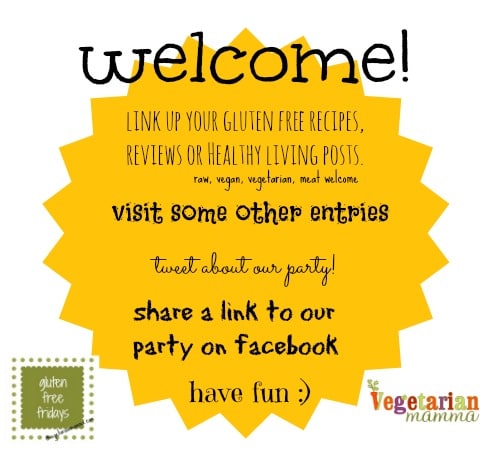 Its time to share our favorite Gluten Free Recipes for this week!
Hello! We are home!  We are adjusting to the time zone difference and getting back into the routine!  Should be back to normal (our new normal) by next week 🙂  Follow our service dog adventures on the FB page below 🙂
Paws For Peace of Mind facebook page 🙂
Are you ready to party? Gluten Free Style?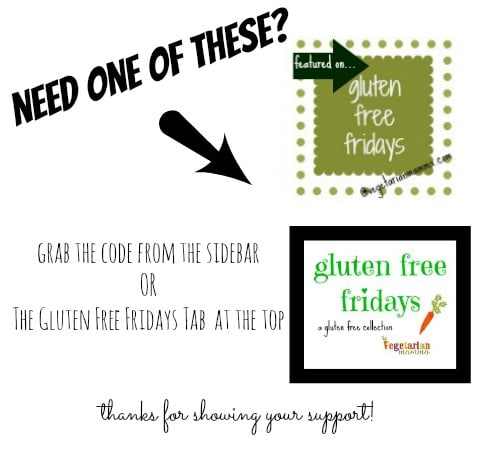 *You will get a reminder each week if you have linked up! If you'd prefer not to get the reminder, simply hit the "unsubscribe" button on the bottom of the email

I understand, I get a lot of email too!