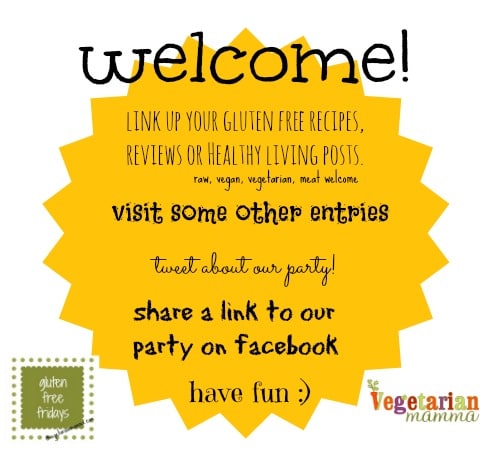 Its time to share our favorite Gluten Free Recipes for this week!
We are heading away for the week!  So excited for some hiking and family time!

We have some giveaways going on right now…
Champion Naturals – Chocolate Endurance, Energize, Renew and a T-Shirt.
a Rafflecopter giveaway
HomeFree Cookies – a Rafflecopter giveaway
Let's party #glutenfree style! I can't wait to see this week's recipes!