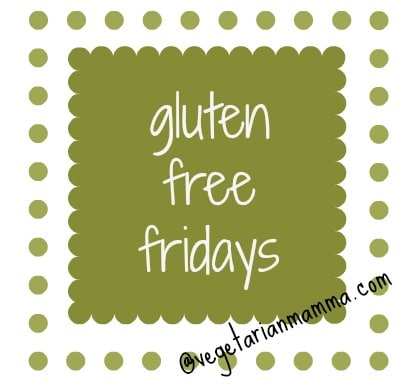 Welcome to Gluten Free Fridays Recipe Link up!  We are happy to have you! Thank you for linking up! Thank you for being a part of our Gluten Free Fridays party!  We hope that you enjoy yourself each week!
Remember we have a few new badge/logo options, you can find them here.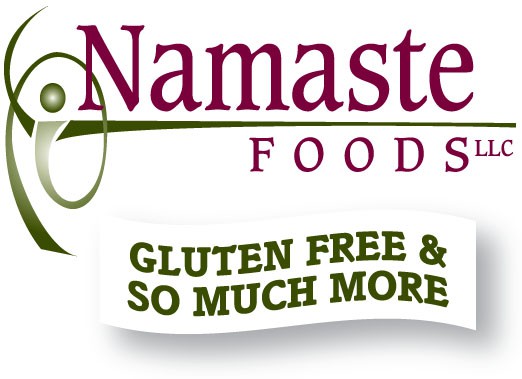 Our winner from last week's Namaste Tote was entry #37 Cupcakes and Kale Chips!  The entry was choosen at random using random.org.
My favs from #25!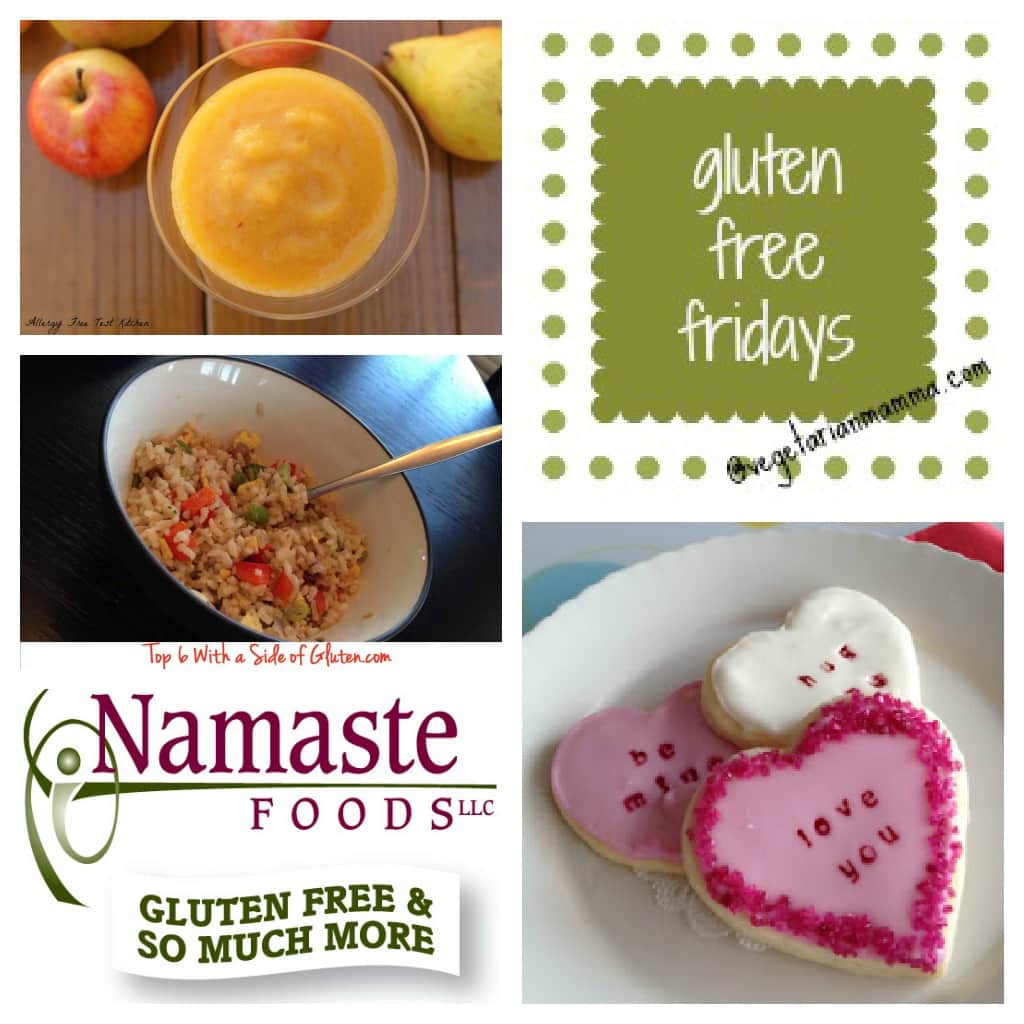 Apple Pie Surprise Smoothie via Allergy Test Kitchen
Fried Rice via TOP 6 with a side of Gluten
Cut out Sugar Cookies via Hope's Kitchen
To review the guidelines or if you have questions, please visit our "Gluten Free Fridays" tab.
Grab a button (from the sidebar, its a NEW design!) to place on your blog to show support for Gluten Free Friday and for the Gluten Free community!
Are you following me on Pinterest?  Each week I PIN the entries to my "Gluten Free Fridays" board!  Each week we get LOTS of repins!  Be sure you are following me!
Thanks for entering, please be sure to TWEET TWEET TWEET about this recipe party!
Oh and be sure to list your BLOG over at our Gluten Free Bloggers Directory tab, click here to link up!  Let's work together to build a fantastic Gluten Free Community!
Please be sure to VOTE for Vegetarian Mamma and your other fav Mom Veg Blogs! Voting ends tonight! You can vote for Vegetarian Mamma by clicking here.