Mega Giveaway: You might have seen this hashtag in social media: #HaveFoodAllergiesWillTravel  We try to use it in our travels. This post is going to give you all the FUN products we used in our most recent trip to Michigan!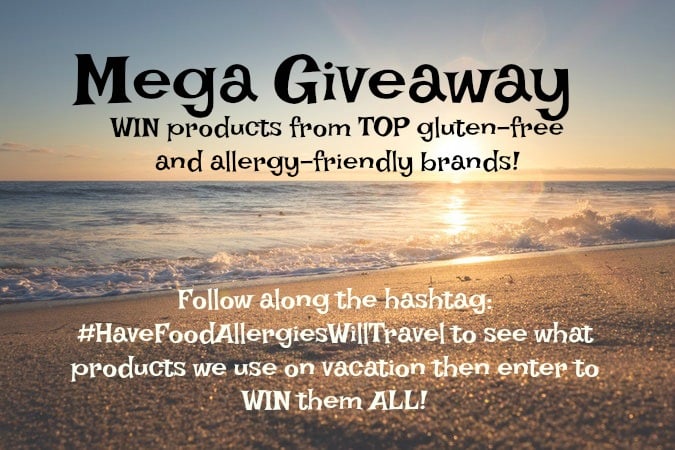 Get ready and gear up for some amazing recipes coming to you soon and some fantastic in-process shot of us enjoying some of our FAVORITE allergy-friendly products while on vacation!
That's right, we are going to show you exactly what we eat when we are gone. This time around we are headed to one of our favorite spots!
We rent a beach house each year. This gives us a great and SAFE space to prepare our meals and snacks.
Throughout the week, please watch on social media Facebook, Twitter, Instagram, etc to see the recipes we are making and the products we are using!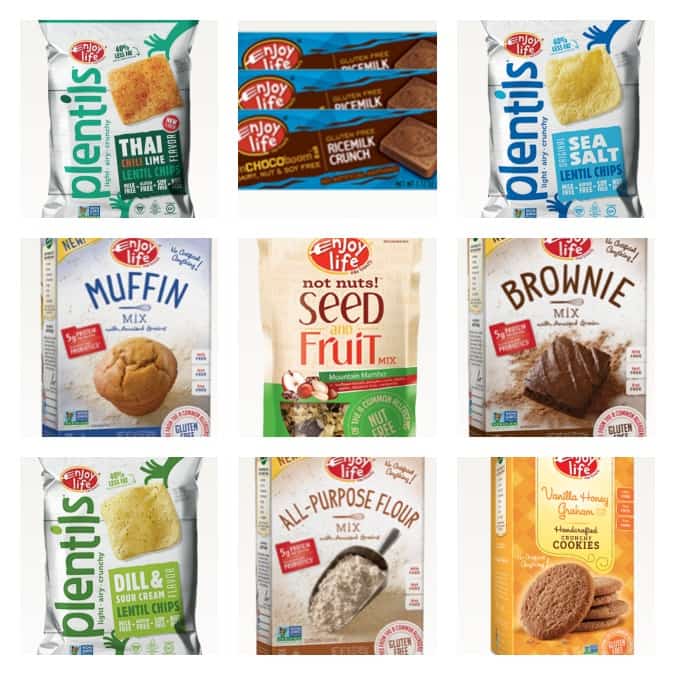 ALL of the full recipes will be posted on our site during July!
As a SWEET bonus we have partnered with some of our favorite FOOD Allergy companies to give YOU the products we are using so you can recreate the recipes in your own home!  Or even on vacation!
Let's head on down this giveaway road now…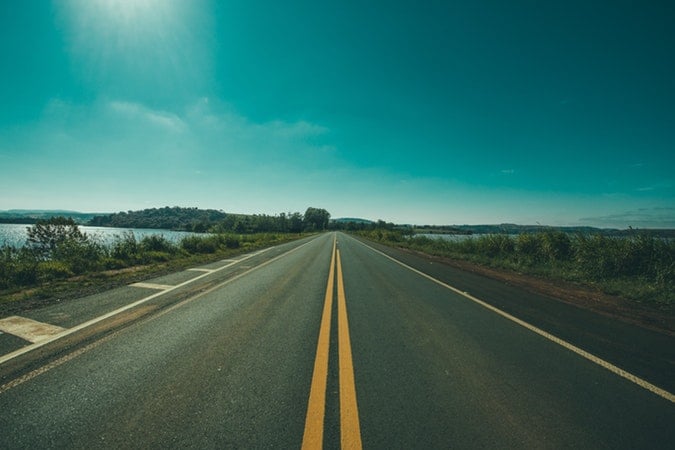 This MEGA GIVEAWAY contains amazing items from:
Enjoy Life Foods
Hilary's Eat Well
Pascha
Schar
This prize pack of this MEGA GIVEAWAY is simply amazing! We are talking about brownie mix, chocolate bars, cookies, fruit and seed mix and FREE product coupons!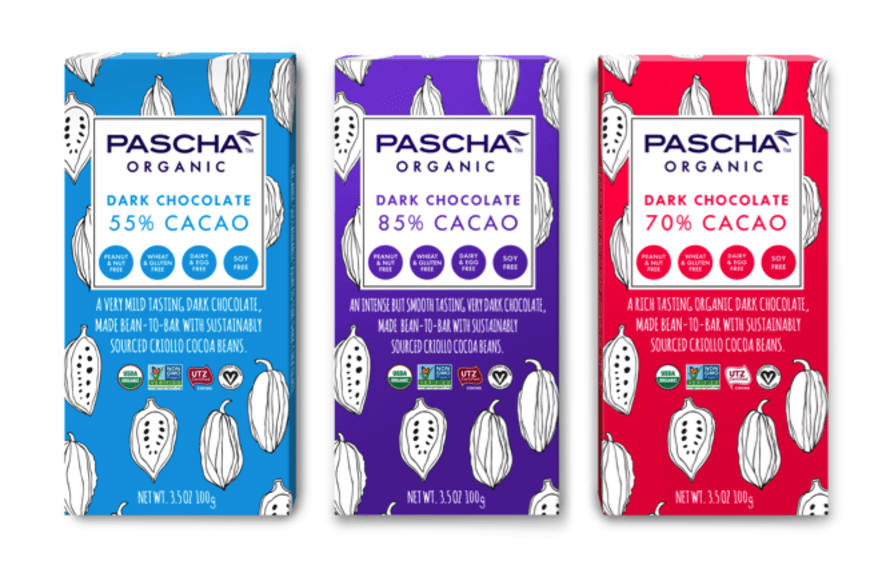 This is a very high value giveaway of gluten-free and allergy-friendly products. ALL the prizes go to ONE winner!  You can enter daily!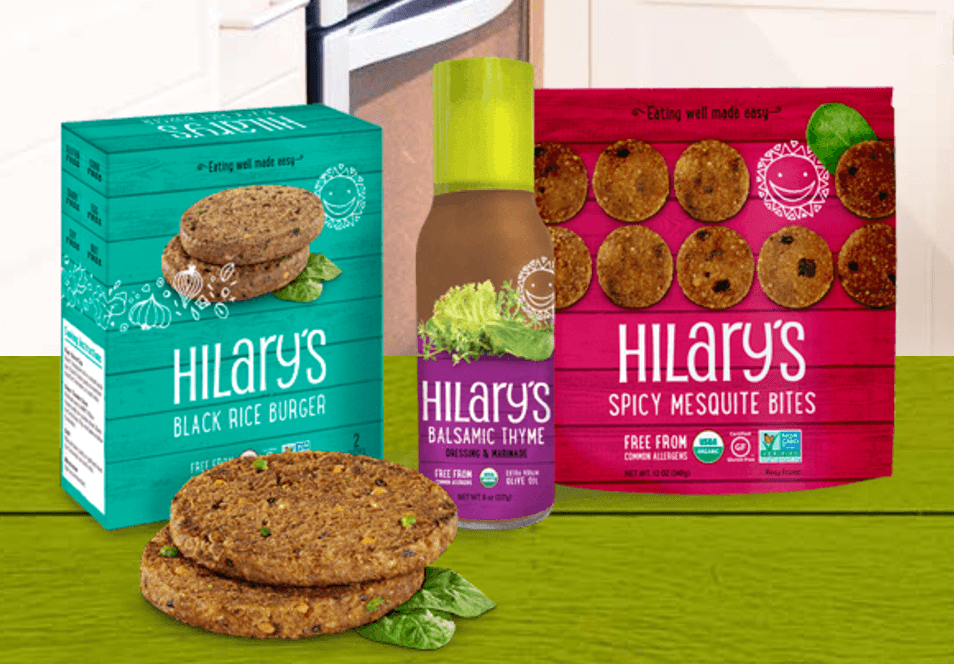 Entering is EASY, check out the rafflecopter below!
Let's DO THIS!!!
Are you wanting to learn more about allergy-friendly places to travel or dine? Check out our TRAVEL tab at the top of the page to see where we have visited recently.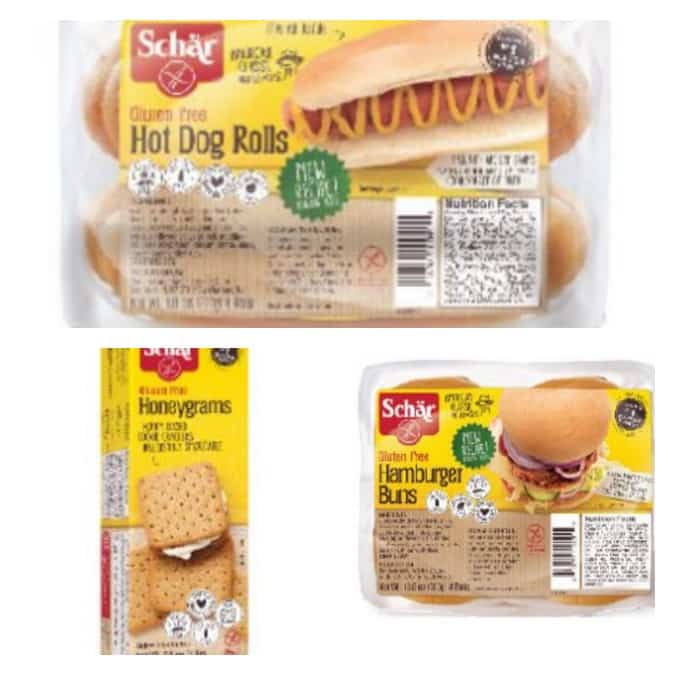 Hungry? Check out our recipe index for easy gluten-free recipes!