Hilary's makes nourishing, great tasting foods that are free-from the most common allergens. From veggie burgers, salad dressing and stuffing, you won't be disappointed.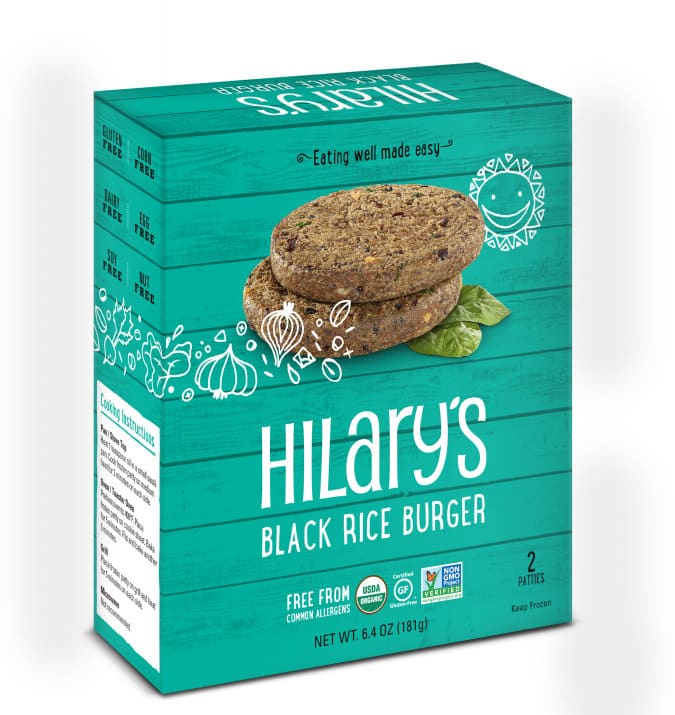 Why we LOVE Hilary's + a little background
My family has been fans of Hilary's products especially their burgers for quite some time. During the mist of our food allergy journey, it was very hard to find a veggie burger that was FREE from the most common allergens. We are talking about:
gluten-free
dairy-free
corn-free
egg-free
soy-free
yeast-free
nut-free

Hilary's burgers are free from allergens, but also tasty and FULL of good for you ingredients.  Hilary's does more than veggie burgers! You can find amazing tasty burger bites, amazing salad dressings and stuffing.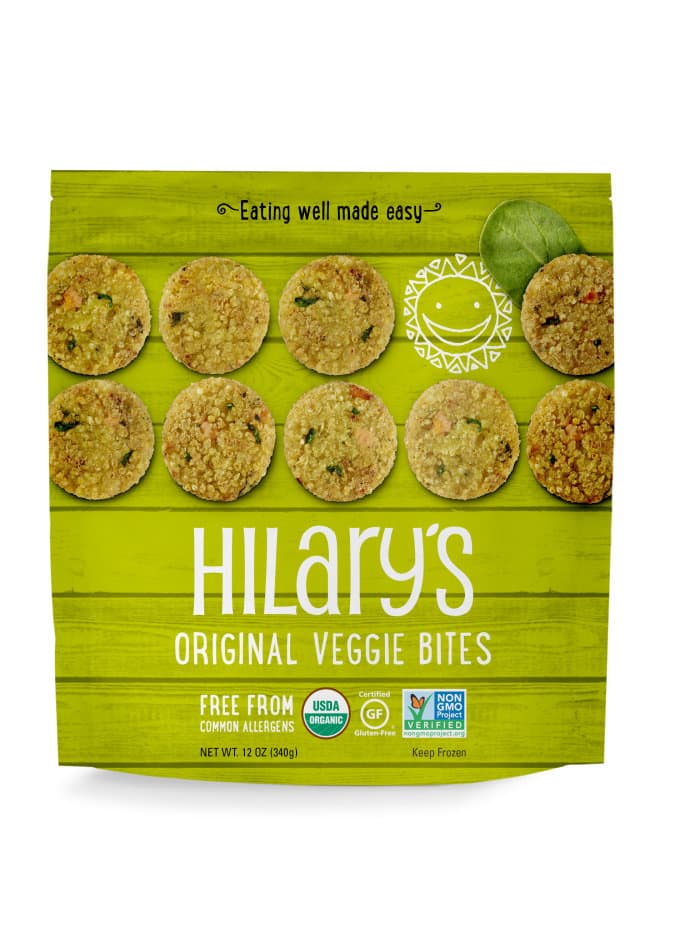 Hilary's veggie bites (original) got our family through many family dinners.  The bites (and burgers) are so convenient and easy to whip up for dinner! The bites not only taste fantastic, but the kids love the size and they love to dip them.  Happy kids at meal time = happy family dinner. The bites are even good used as salad toppers!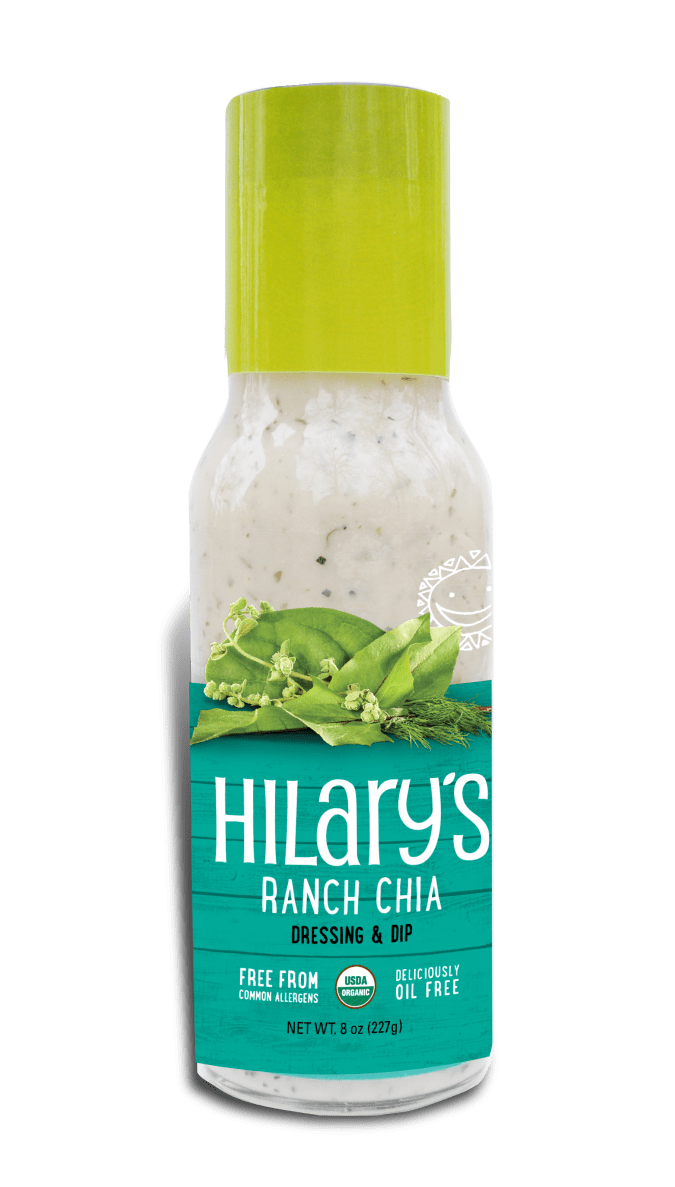 Speaking of dipping, you can dip your veggie bites, top your salads and your burgers with their amazing salad dressings.  I am in love with their vegan ranch.  Again, all their products are free-from the most common allergens. This ranch does not disappoint. I can't get enough of it!
Hilary's uses real food ingredients that will keep your belly and body happy.
Let's talk! Head on over to Hilary's product page to check out all their have to offer. Leave me a comment telling me which product you'd like to try first! Already love Hilary's? Tell me which product is your favorite!
Hilary's recently came out with new packaging for their burgers and bites.  Be on the lookout for their new beautiful packaging in a store new you! Wonder where you can score these bites?  Check out their store locator. 
To learn more about Hilarys you can visit their website, facebook, twitter, pinterest and instagram.
Thank you to Hilary's for sponsoring this post! Be on the lookout for guest posts on the Hilary's website from yours truly!