The time has come for another gluten-free friendly giveaway! Check out what we have today!
Welcome to our 12 days of giving! During this time we are featuring products that we LOVE and use in our daily lives!
We hope that you'll have a chance to learn about new-to-you products and even win some. 🙂
Today we are celebrating my love for Hilary's products! Thanks for being a sponsor of our program!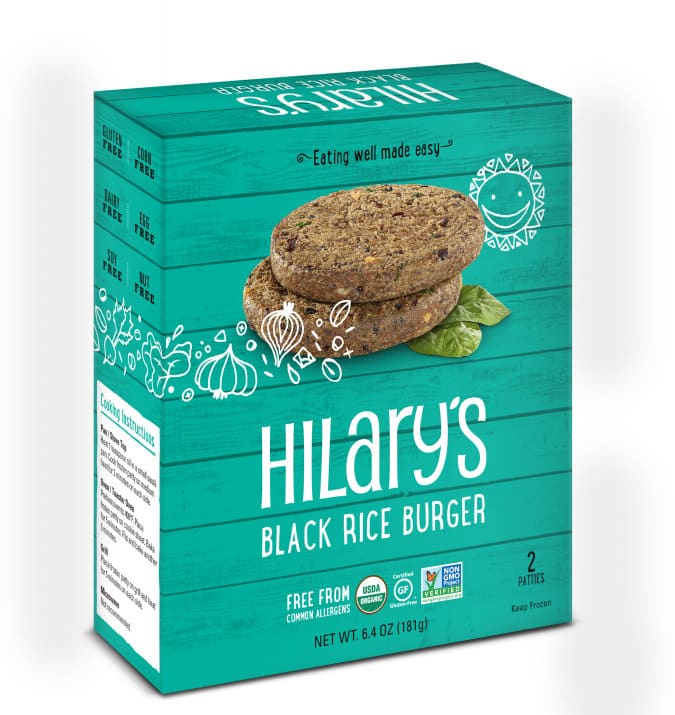 Convenience meets culinary with Hillary's. Since 2010, Hillary's has been creating convenient and culinary foods that are free from common allergens.  It started with veggie burgers, and has evolved into a full line of bites, burgers, dressings and more that are allergy friendly, organic, and vegan.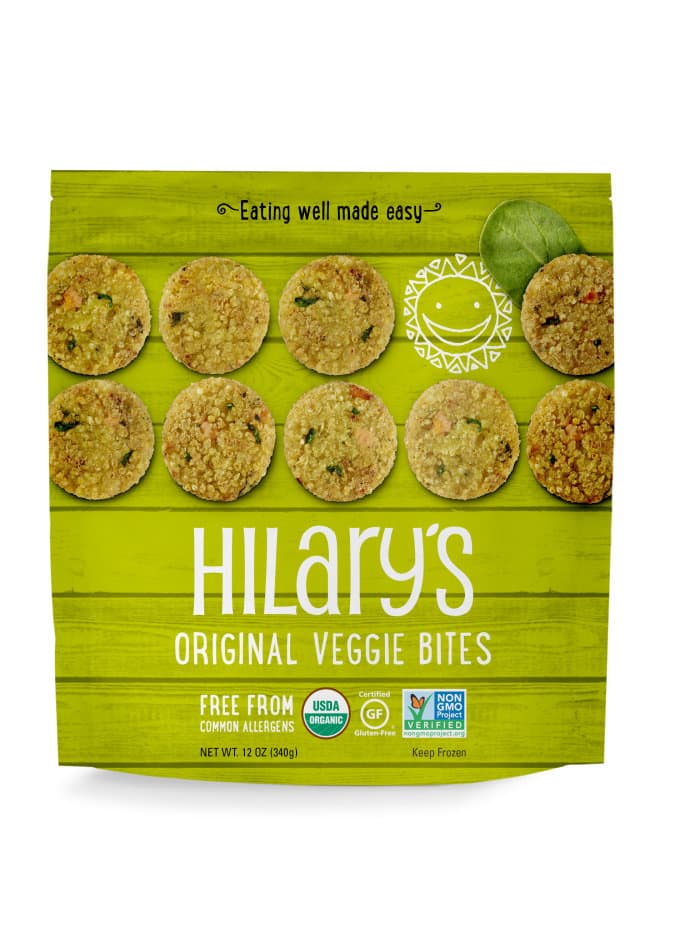 Their "World's Best Veggie Burger" really is one of my favorites, and I always enjoy it when they release new yummy products to try.  These products are perfect for nights when I need a little shortcut to dinner and help me to feed my family great food, quickly.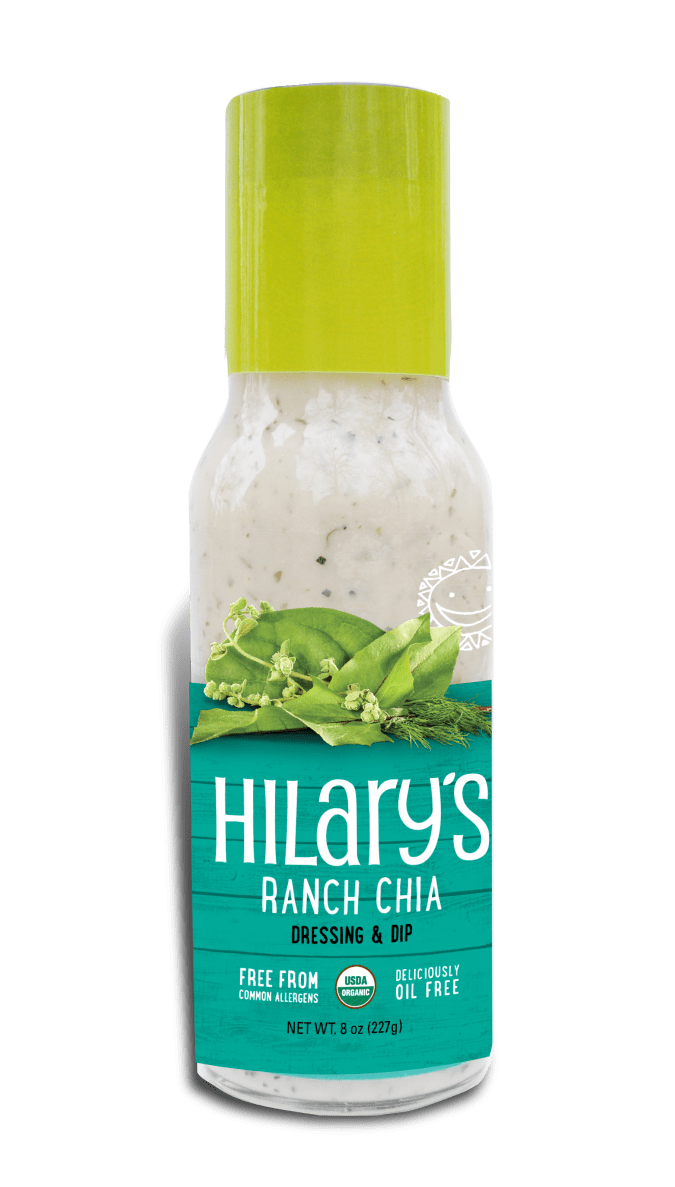 You can find Hillary's products in retailers nationwide; look for them while you're shopping!  Visit their website to learn more. Connect with Hillary's on Instagram, Facebook, or your favorite social media channel for updates, recipes, and inspiration.
Ready to win?  Enter below!
Noticing the "entry" numbers are different? We had a blip in the copter, I still have the 1100 entries from earlier.  I will combine those 1100 and the ones below to pick the winner!