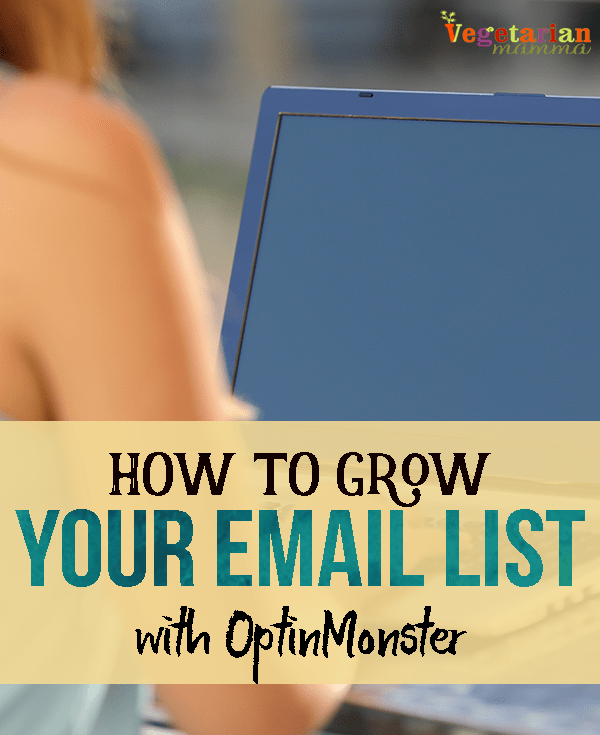 Optinmonster's focus is to turn visitors to your site in to returning customers. Around 70% of all your visitors never come back to your website ever again. That's a little disheartening especially with such a big number. However, with Optinmonster's powerful customer acquisition, you can turn these one-time visitors into repeat customers.
[Tweet "Want to grow your email subscriber list? Optinmonster will help you grow!"]
Optinmonster is all about knowing your visitors. They keep track of user behavior and store these readings to further help you reach your customers in a way they will remember. For example, say you made a post about a certain movie and every person who visited the article left in a few seconds meaning they got bored with it. This will let you know that you need to change something up in order to keep people interested the next time you post a movie article. Of course, it works for all your posts, not just movie articles.
Not only does Optinmonster store user data it also has an easy-to-use program that allows you to make ads that will pop-up whenever you like them to. You can time it to pop-up when a customer clicks the exit button or for the second click they make on your page; the options are endless. I personally set my pop-up to appear on the second page for any visitor to my site. However, I have another setting that makes the pop-up not appear for at least 60 days for that same customer. I have my settings, so that my pop up is not super aggressive.  I may not be getting as big of numbers are others, but I feel that the subscribers I am getting are ones who truly want to be there!  Here is what mine looks likes, to grow my email subscriber list: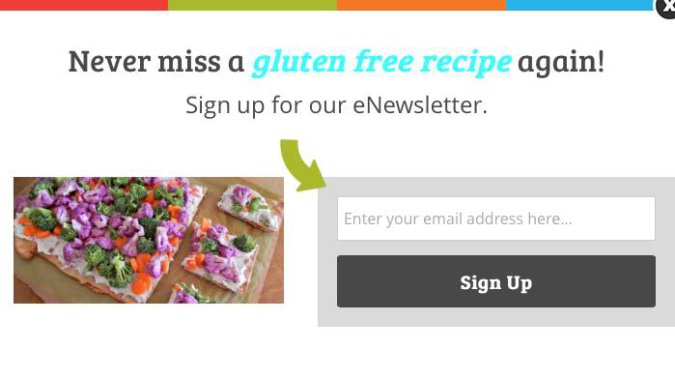 Here's why Optinmonster works so well when trying to build your email list. A lot of us have the little box that sits on our site for people to enter their email address if desired. That box is great and gets you a few subscribers however, it's not a popular draw because it's the same thing on every page. Give your visitors something they can get excited about. Along with your awesome content give them a pop-up that's brightly colored and gives them an option to sign up for your mailing list in a way that will catch their attention. Most visitors probably don't even think about or glimpse the little white box for the mailing list when they come to a website but Optinmonster makes sure that the majority of your visitors get a chance to sign up for your mailing list. On top of that, they also make sure you know when to time those pop-ups so that you're not annoying customers but actually helping them!
You hook customers with your content and Optinmonster will help you in keeping those hooked customers coming back!

*I was able to purchase the basic OptinMonster plan ($49).  If you look on retailmenot.com you can often find a coupon code for a percentage off.   Score!  I do have my affiliate link in this post, if you happen to purchase one for yourself, a tiny portion of your purchase goes to help pay for mine as well.  It does not change the price of yours 🙂 I hope that helps you to grow your email list with Optinmonster!