These sweet cakes by Inspired by Happiness are amazingly delicious. You would never know that they are gluten-free.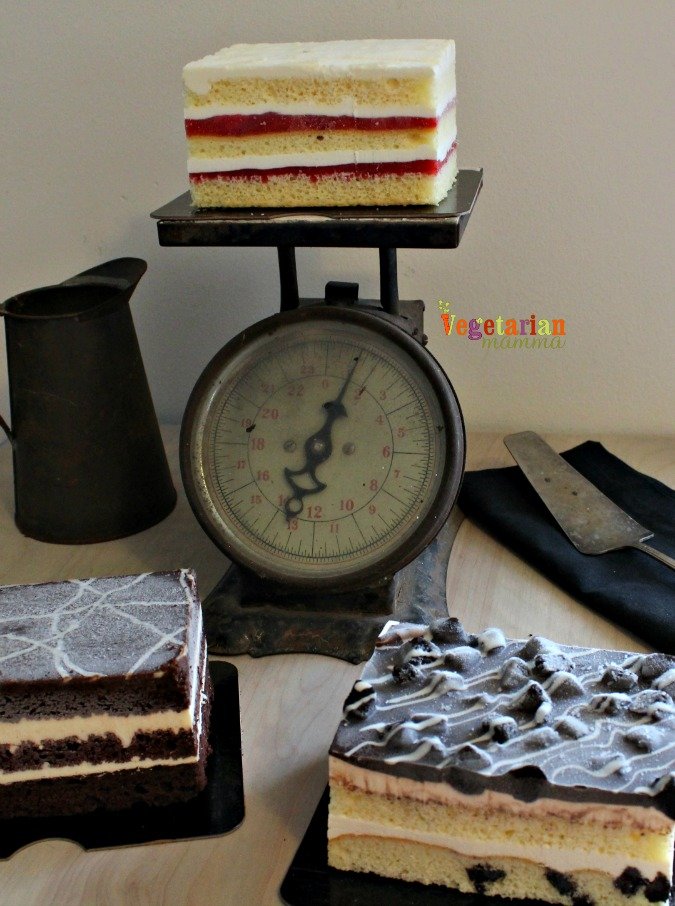 I was very excited when my gluten-free cakes from Inspired by Happiness arrived!  It was a happy day at our house! We love mail, especially when it is cake!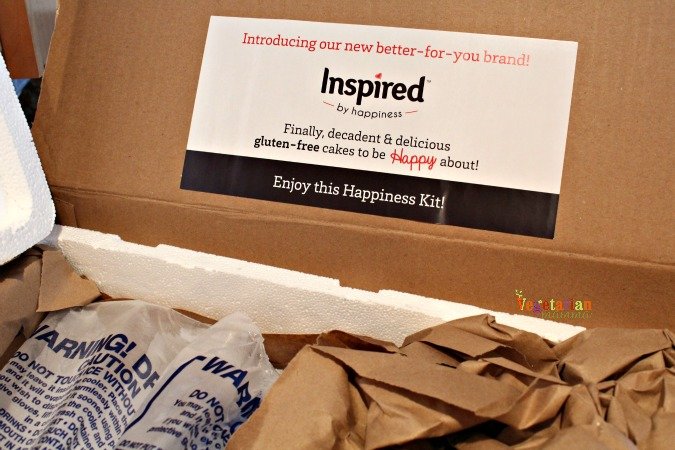 The Inspired by Happiness brand is manufactured by The Original Cakerie.  The Original Cakerie is a leading manufacturer of desserts in the North American food industry. They use the highest quality ingredients that includes a commitment to use natural flavors, no artificial colors and no artificial trans fats.   The facility is Kosher, BRC – certified and certified gluten-free by The National Foundation for Celiac Awareness.
There are three tasty flavors to these awesome grab-n-go family-sized desserts.
Dreamin' of Chocolate
Dreamin' of Strawberries
Cravin' for Cookies & Cream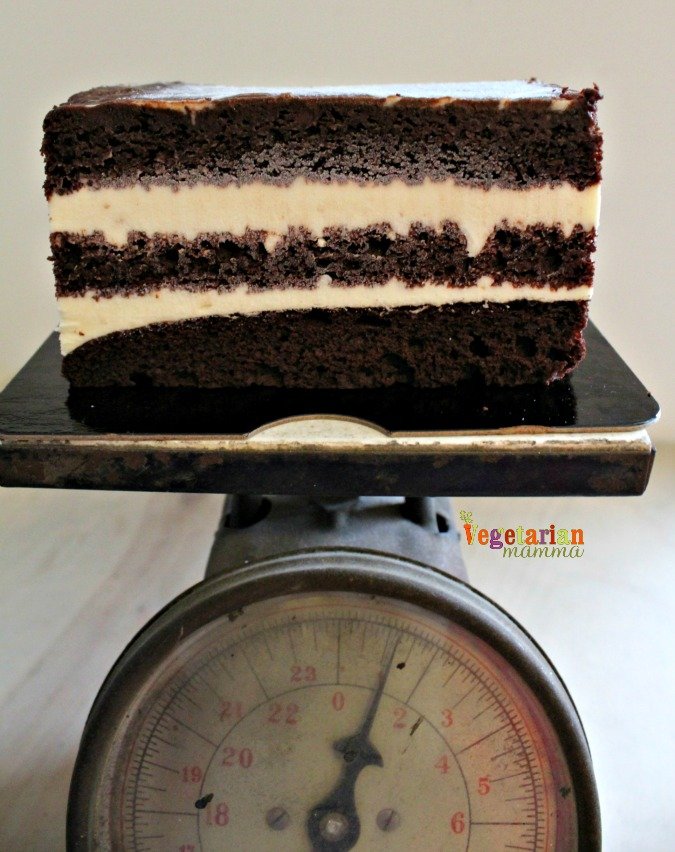 Let's start with Dreamin' of Chocolate. You honestly can't go wrong with chocolate. Am I right? If you are a dedicated chocolate lover, this cake is for you. The layers of gluten-free chocolate sponge cake and white chocolate mousse will leave your taste buds spinning! This cake is topped with a chocolate ganache. Chocolate, chocolate and chocolate.  Yes, this cake is full of chocolate and full of taste!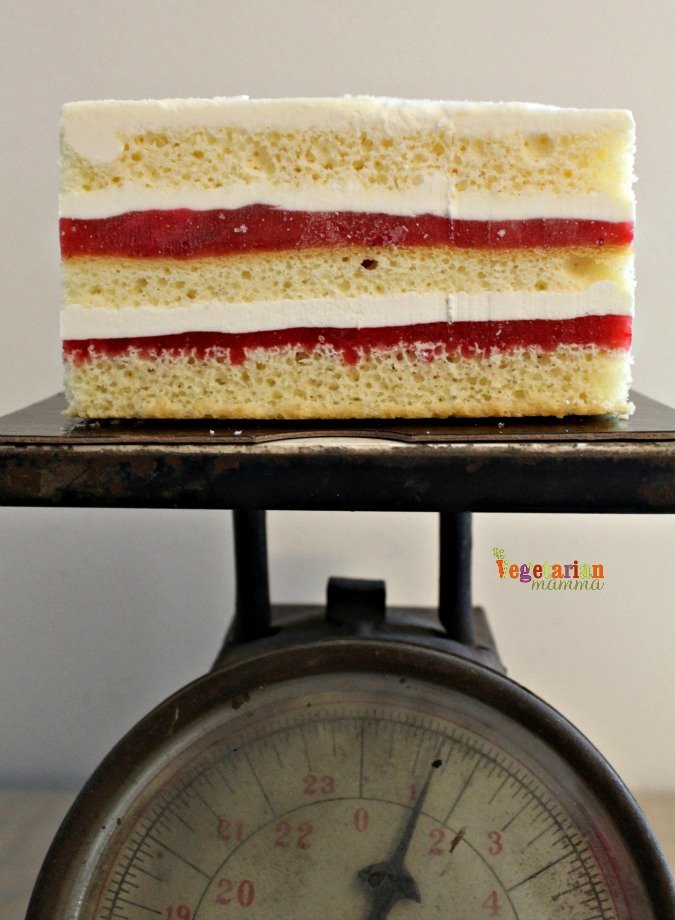 The Dreamin' of Strawberries cake is visually stunning. The cake has beautiful layers of strawberry fruit filling, light gluten-free short cake, white chocolate mousse and topped with real whipped cream. I can honestly say that this cake in particular is everything that I have been missing.  That is a direct and honest quote from yours truly. THIS cake tastes like NOTHING gluten-free I have ever tasted before. This Dreamin' of Strawberries cake by Inspired by Happiness brings back taste memories from years ago when I was still eating gluten. I have tried a lot of products and eaten at a lot of places and nothing has come close to this taste. So excited to have this perfection back in my life.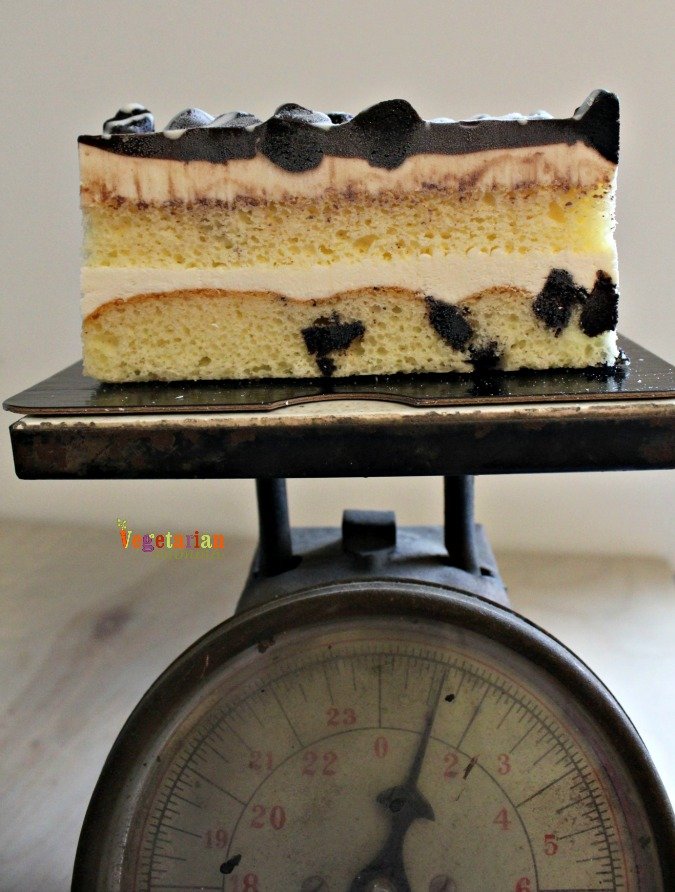 Cravin' for Cookies & Cream was another cake that my family enjoyed. We enjoyed every last gluten-free crumb from these cakes! They were so amazing.  This sponge cake is full of cookie cubes and dreamy vanilla cream mousse.  The top is loaded with dark chocolate ganache and white chocolate drizzle.  Pretty sure, you will be come back for seconds…or thirds!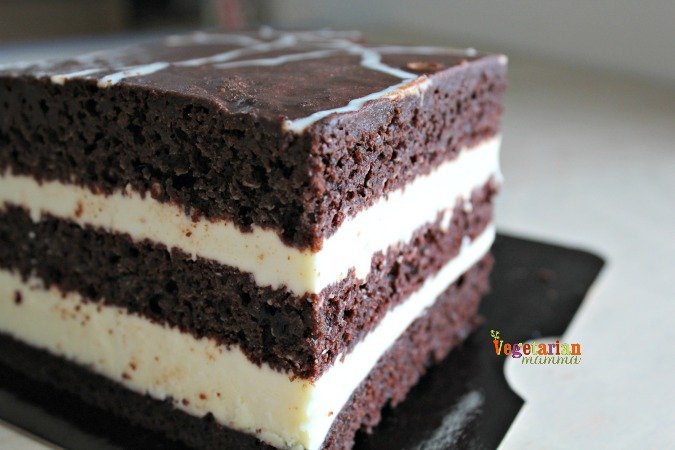 I think it is fair to say that some might argue that "cake is cake." I would have to disagree after having this cake. ALL of these cakes were delicious.  So delicious that you do not want to wait for the cakes to thaw, you will gladly eat them while still frozen! (true story!)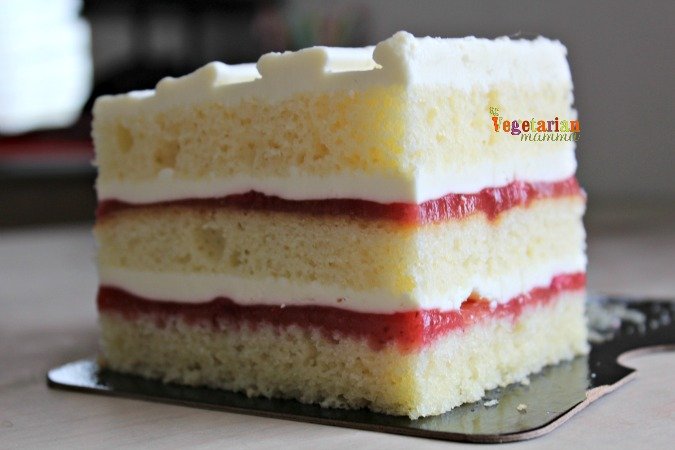 I would go to some great lengths to have a piece of the strawberry cake, as I am writing this post.  It almost reminds me of my wedding cake.  That is a taste that I never thought I would have again!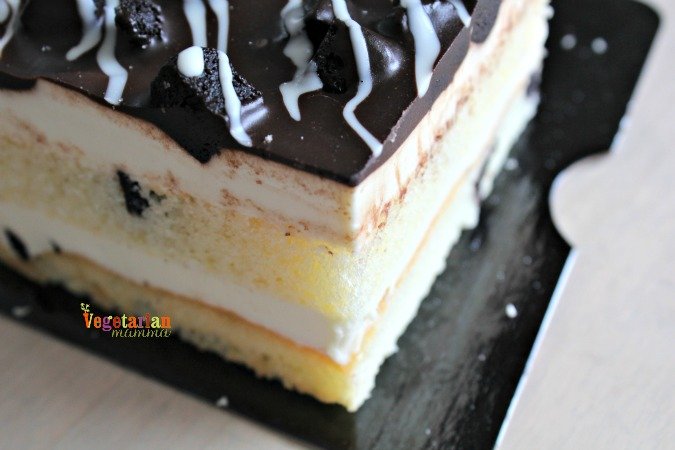 YUM, just the thought of the amazing cookie chunks makes me hungry. While Inspired by Happiness says that you would "never know it is gluten-free," they are telling the absolute truth. My gluten loving husband loved these cakes!
Thank you to Inspired by Happiness for sponsoring this post and for letting us try these cakes! You have a new fan! We are super excited to give away some cakes as well!  To THREE lucky winners!
3 winners – 1 cake each – shipped – US only lower 48
a Rafflecopter giveaway
Learn more at the Inspired By Happiness website, facebook or twitter.