Jacksons Honest Chips just might be the only chip you will ever need because they taste so good. They are gluten-free and made with coconut oil.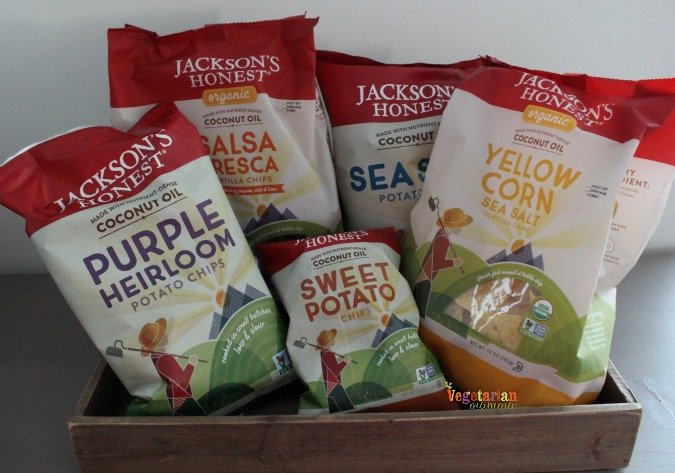 Jackons Honest Chips are truly amazing. I feel in love with them this fall and I am so excited that my Whole Foods carries them.  There are not your ordinary chips.  They are made slowly in small batches.  These tasty chips are made with coconut oil.
Not only are the chips amazing but the family behind these chips are amazing.  Please take a few minutes to watch their story in this video. You will fall in love with their family and I promise you will LOVE how these chips came to be!

As a food allergy mom, I appreciate their story even more.  My family, also had to take matters into our own hands, when doctors couldn't explain why our child was sick. It was through diet change we saw some of those daily situations diminish and because of that we eventually found a diagnosis.  I admire this family, their passion and their drive behind what they do. I love that they have shared the knowledge they have learned with the community. As you know, I love to know the story behind products.  We all love a good product, but when you pair it with fantastic people behind it…now that is the real story.  That is what makes the connection and makes customers for life! I really feel connected to their story and their brand.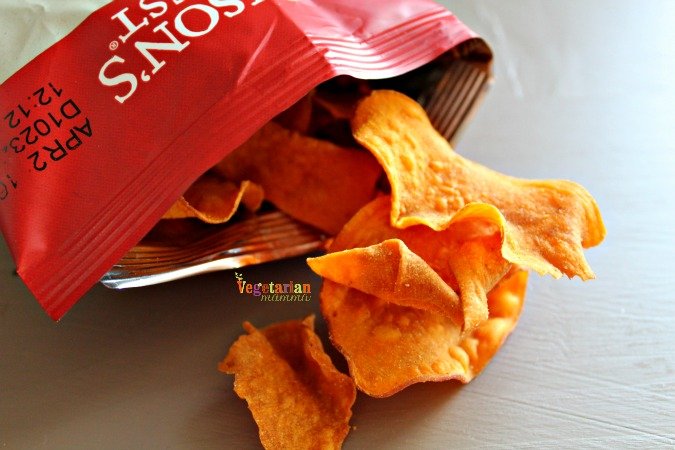 The ingredients that go into Jacksons Honest products are chosen with a purpose. The ingredients are chosen to make nutrient dense food.  They work hard to pack the nourishing fats, proteins, and carbohydrates into their food. This means that instead of canola oil, they are using coconut oil.  Jacksons Honest is using maple sugar instead of high fructose corn syrup.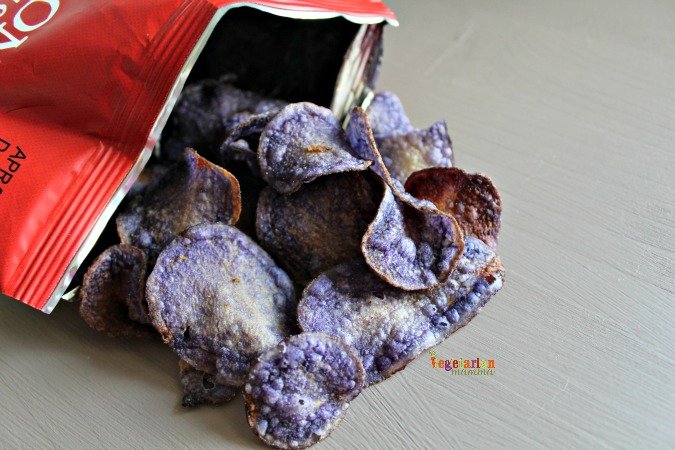 Did you know that potatoes are the most frequently and widely grown vegetable in the world? Jacksons Honest uses specific varieties of heirloom potatoes and corn. These non-GMO potatoes and corn are grown by farmers who care about the land and the genetic heritage of these vegetables.  The quality of these products is very high.  When the potatoes and corn are paired with Jacksons Honest low-and-slow coconut oil cooking method a masterpiece is created.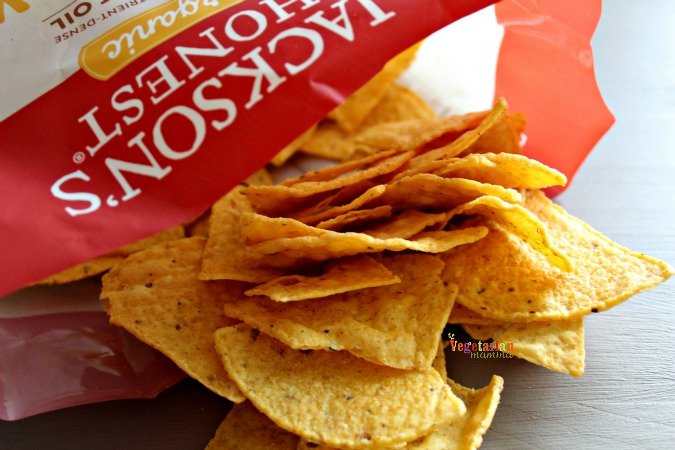 Coconut oil has some amazing health properties and Jacksons Honest uses a proprietary process to create the world's first organic coconut oil potato chip and tortilla chip. The low temperature frying process that is used keeps the nutritional value of the coconut oil intact along with the potatoes and corn.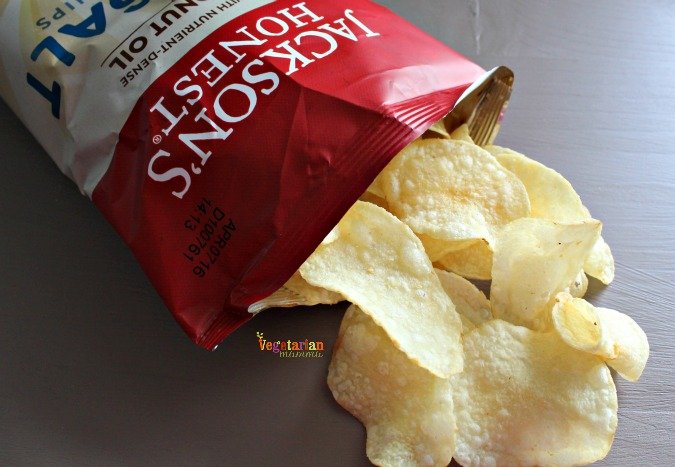 These chips come in a variety of popular flavors!  For the potato chips, you can munch on:
Barbeque Potato Chips
Purple Heirloom Potato Chips
Salt & Vinegar Potato Chips
Sea Salt & Cracked Pepper Potato Chips
Sea Salt Organic Potato Chips
Sea Salt Potato Chips
Sweet Potato Chips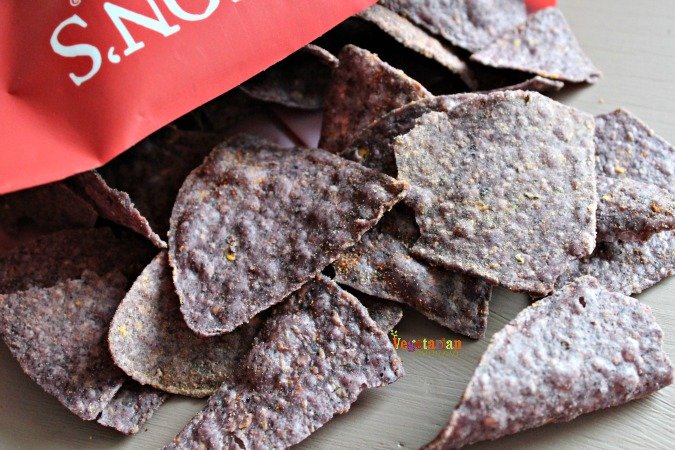 The tortilla chips are equally as amazing as the potato chips.  You can score Jacksons Honest tortilla chips in the following flavors:
Blue Corn Tortilla Chips
Salsa Fresca Tortilla Chips
Yellow Corn Tortilla Chips
My opinion: I will admit that I've tasted a lot of potato chips.  Probably more than I care to admit. The taste of these chips are amazing. The potatoe chips do truly taste like potatoes and the tortilla chips taste like corn. The chips are not oily like many chips out there. I love that they are made with coconut oil and with the low-and-slow method to keep nutritional factors in place. My entire family loves them!
Be on the lookout for a special giveaway of my favorite Jacksons Honest next month!
You did not want to miss that! YUM!
You can learn more about Jacksons Honest at their website, facebook, twitter, YouTube and instagram.
Wondering where you can find Jackson Honest Chips?  Check out their store locater or order from their website .
Thank you to Jacksons Honest for sponsoring this post, it does contain an affiliate link.
Leave me a comment telling me what chip you'd like to try first!