Love gluten-free treats? If you are visiting Arizona, you must stop at Jewels Bakery and Cafe. You can also order online.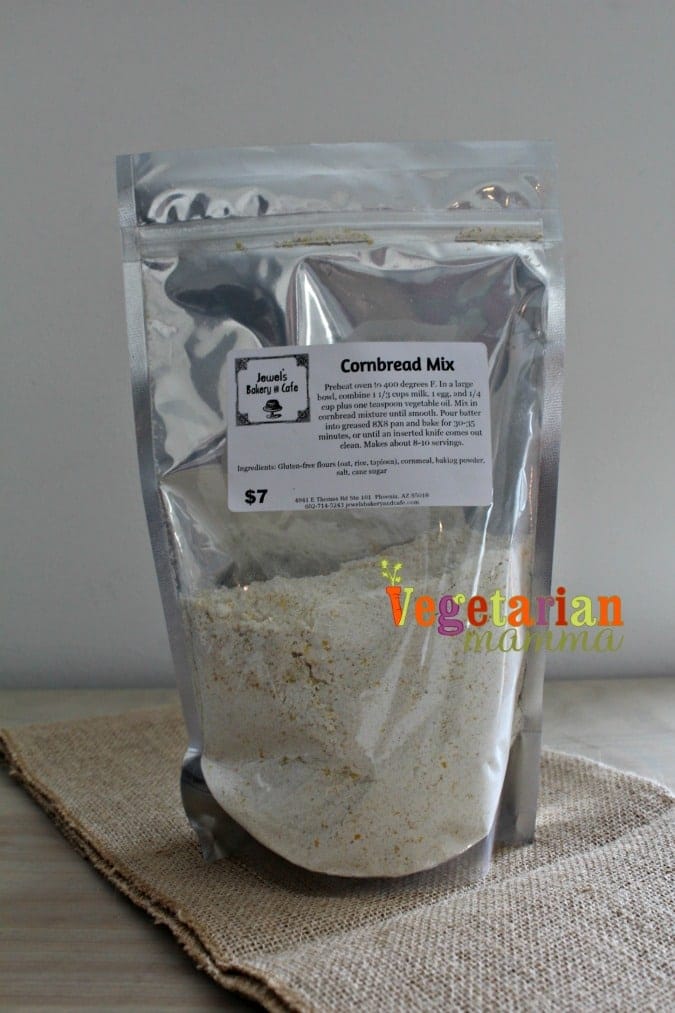 You see my sweet friend Erica, from Celiac and the Beast, always talks about Jewel's Gluten-Free Bakery in Arizona! She posts pictures all the time! You know that when I find a good gluten-free bakery or a gluten-free cafe that I share it with you! I was lucky enough to try some of the delicious mixes that you can purchase online and use in the comfort of your own home!
I wanted to try the cornbread and the cookie mix! Two of my favorite things!  The mixes come in simple bags, which I love because you can see the contents!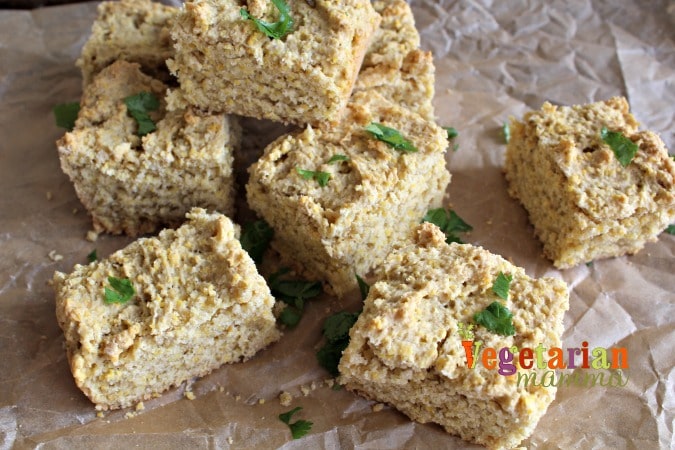 I love how easy to make the cornbread was and how delicious it tasted! The cornbread tasted great when reheated the next day!
I was also lucky enough to try the cookies!  As you can see our co-worker Chianti was checking it out!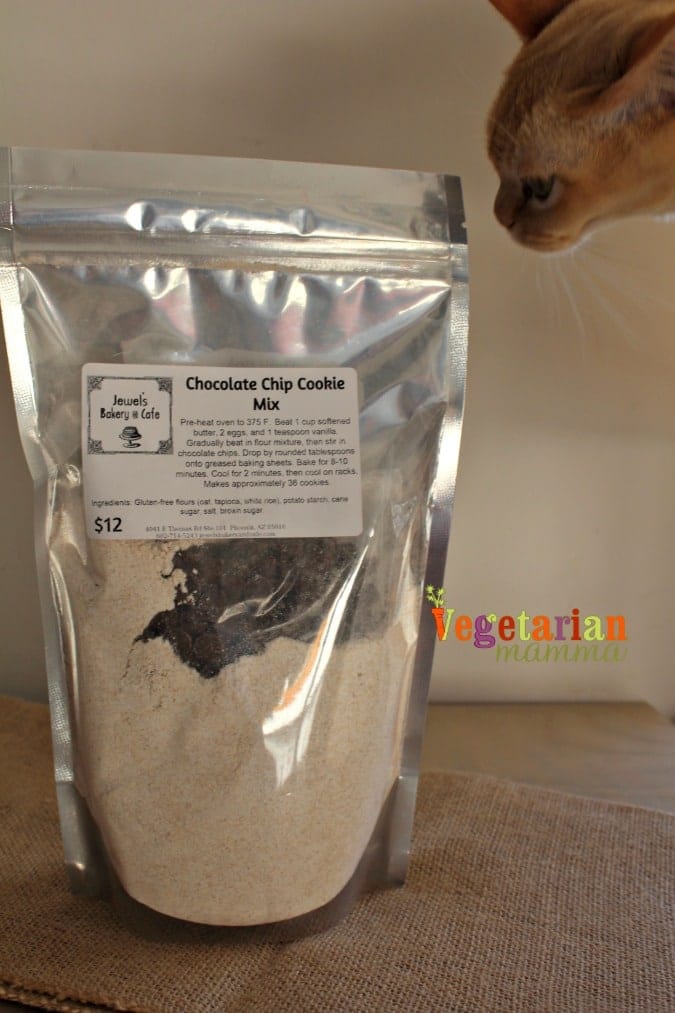 The cookies were delicious and they didn't last long around our house! The kids gobbled them up!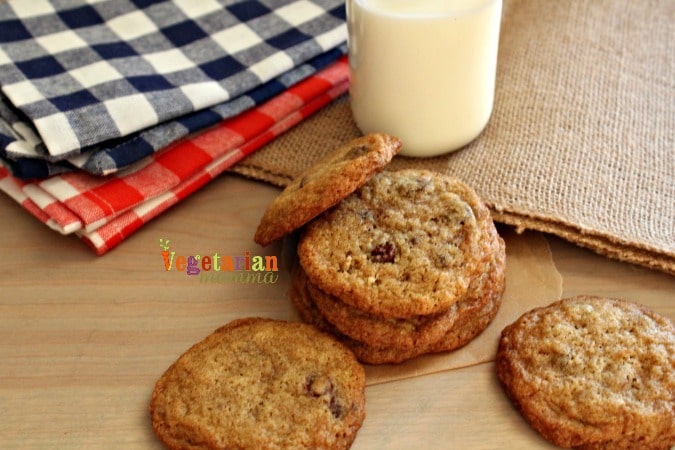 Jewels Gluten-Free Bakery started in 2009. The owner's daughter Sophia was working through severe abdominal issues and other issues. After Sophia was diagnosed as allergic to many items and began a restricted diet,  Julie (owner and mom to Sophia) set out to create delicious items to feed her family.
The word spread quickly about how delicious the items were. They quickly outgrew the home based location and moved into a full scale bakery and cafe!
"Jewel's Bakery and Cafe offer the best of everything from our breads to our fried donuts are made daily in house with fresh ingredients, that are as local as possible. Serving breakfast and lunch with hand-brewed Cartel coffee & locally blended organic teas."
My family is hoping to visit Arizona in the next year or two and we can't wait to visit Jewel's Bakery and Cafe in person!
We are SUPER excited to offer up a giveaway to our readers! ONE reader will get: a sampling of desserts, flour mix and cookie mix!
a Rafflecopter giveaway

For more information, visit Jewels Bakery and Cafe's website.