I am a huge fan of kale and I do love smoothies! Put them together to create a delicious kale power smoothie.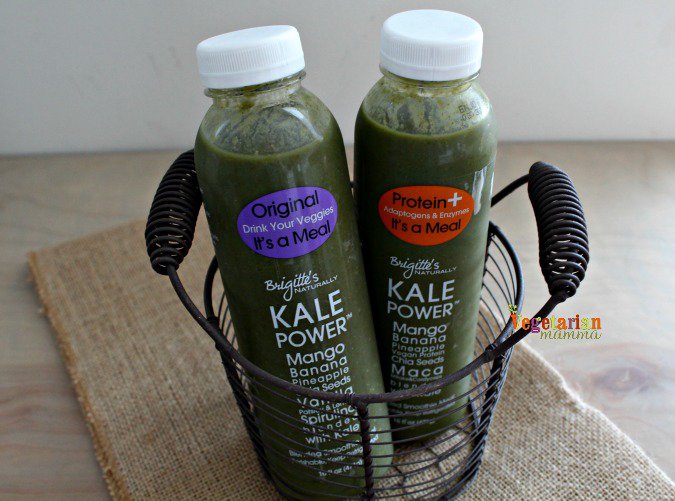 Life is busy, right? Many days I am running here or there and do not have time to make my morning smoothie.  To be honest, that doesn't start my day off right.  When I do not start my day with something healthy, my body is not happy.  Kale Power changes all that. Kale Power are some amazing delicious smoothies that are made just for those busy days and well for any day!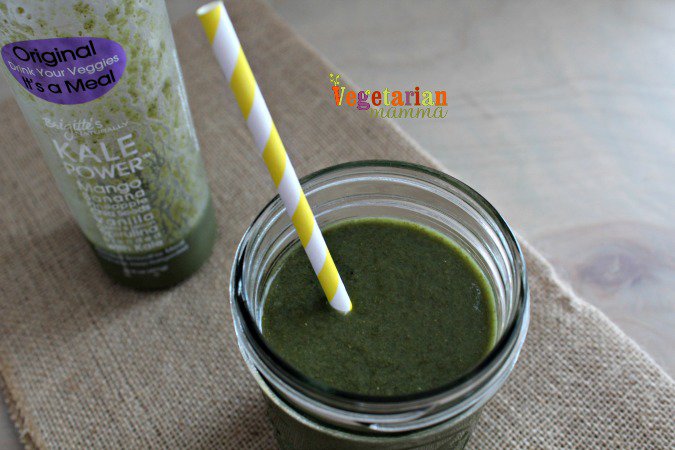 Are you a green smoothie lover? If you are not or if you haven't tried, THIS is a great one to try! While this smoothie looks very green, it does not taste green. The banana and mango flavors come through to create a beautiful balance of flavors! You won't know you are drinking something so great for you!
Have you been following my journey on social media as I have been drinking my Kale Power drinks each day? I have really enjoyed not only the flavor, but other benefits.  I followed the 3 day cleanse routine.  So I drank 2 Kale Powers a day for 3 days.  I can honestly say that I was so excited each time I drank one.  The taste was great. They were SO easy for on-the-go, which is the story of my life! I noticed that my cravings for sweets decreased.  I have started to crave more whole foods.  Which of course, I love!  I had been in such a sweet cycle from Valentines Day so I needed some help to break that craving! I have been extremely happy with Kale Power!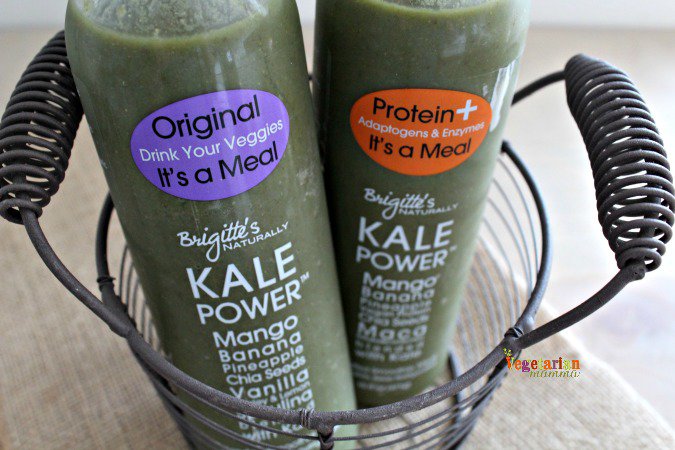 Kale Power is available in stores in California, however they SHIP!  My Kale Power was sent over night and came frozen. The dates on my drinks were far enough out that I had some room for when I started my cleanse.  I love that the dates give you room in the calendar to enjoy your drinks! Order ahead and order extra!  I like that you have the option for snack sizes, cleanse packages and just every day drinks!  LOVE these!
Want to learn more?  Learn more about Kale Power on their website!  And on facebook, twitter and instagram!
Let's talk! Leave me a comment telling me how and when you'd use a Kale Power?  Would it help in your crazy breakfast routine? Or is lunch just crazy for you? Would you love to have an on-the-go healthy drink?
*Thanks for sending me the yummy smoothies and sponsoring our social media coverage!