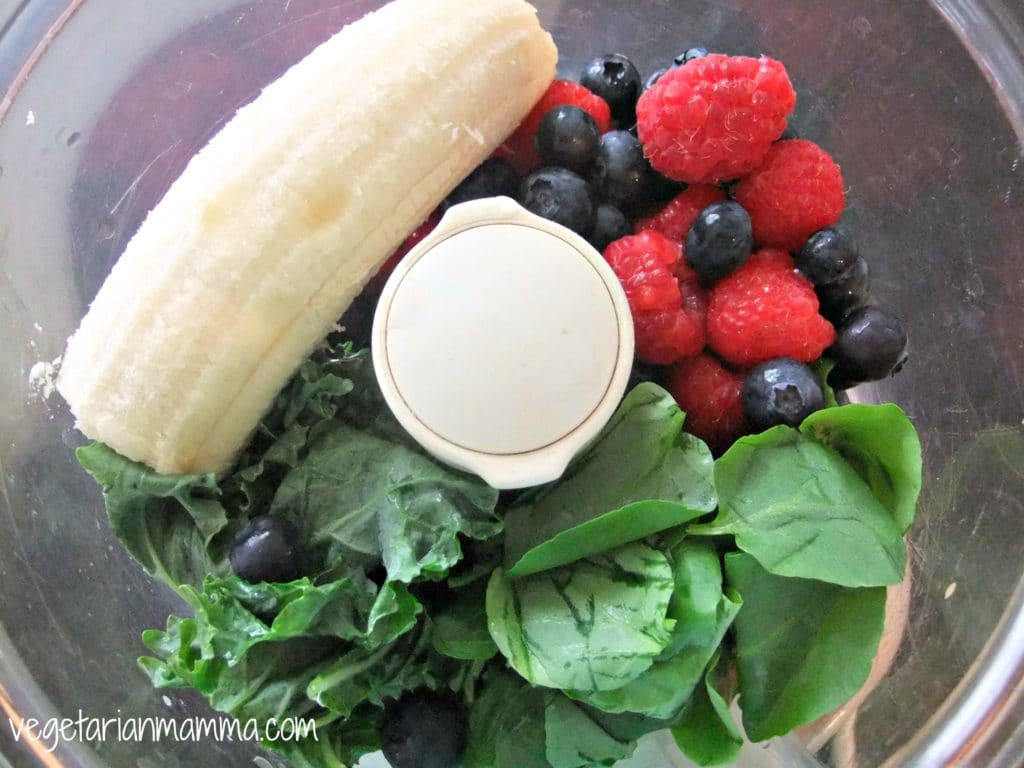 Here is a yummy smoothie that I have had many many times!  I really like putting watercress into my smoothies for some added health benefits!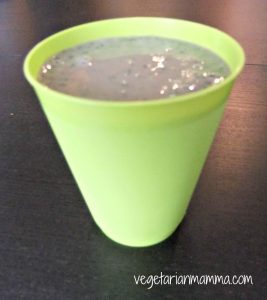 Kale Watercress Fruit Smoothie
Ingredients
1 handful kale
½ bunch of watercress leaves
1 handful berries
1 handful raspberries
½ banana
1 scoop of your favorite protein powder
¾ cup of your favorite milk (I used oat milk)
Instructions
Blend, enjoy
We shared our recipe at Saturday Dishes.