Leek Cream Cheese and Arugula Sandwich is a quick and easy lunch that will leave your tastebuds happy and your belly full. This light sandwich is great for any time of the year.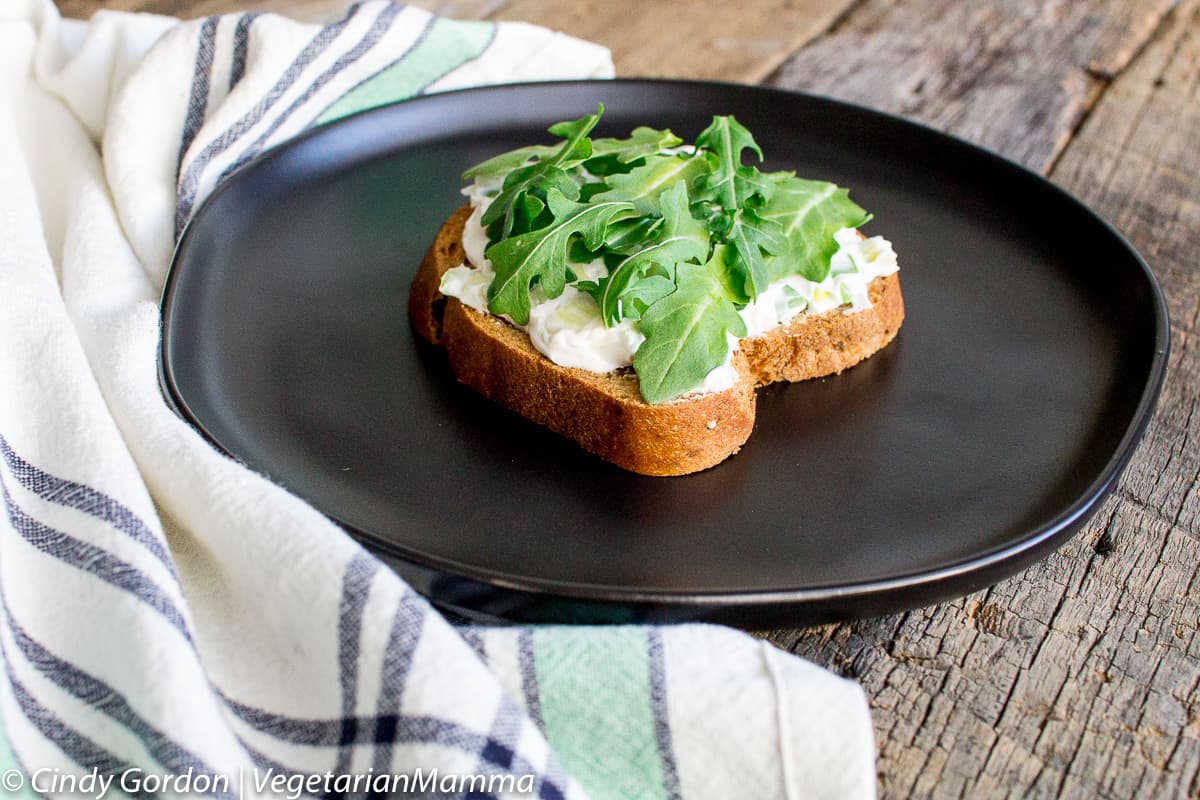 This post is in partnership and sponsored by Schar.
As we enter into the new year, we are looking for ways to eat lighter. This Leek Cream Cheese and Arugula Sandwich is a great way to do that.
This arugula sandwich is easy to make and won't leave your belly with that full weighted feeling!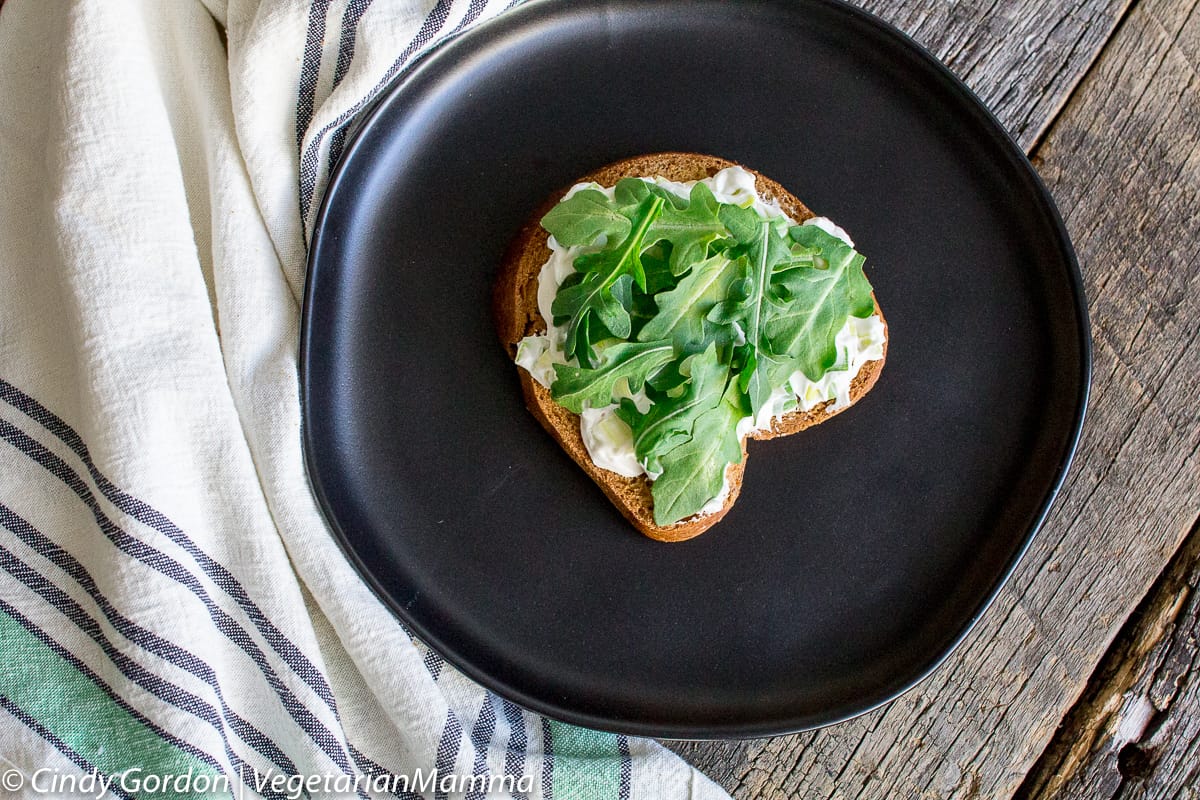 Last year Schar launched their 10 Grains and Seeds Loaf! It is the newest member to their Artisan Baker Family!
Check out this 10 Grains and Seeds Loaf!
This unique sourdough gluten-free bread recipe will make your mouth water for MORE! This 10 Grains and Seeds Loaf is made with ancient grains and whole grains.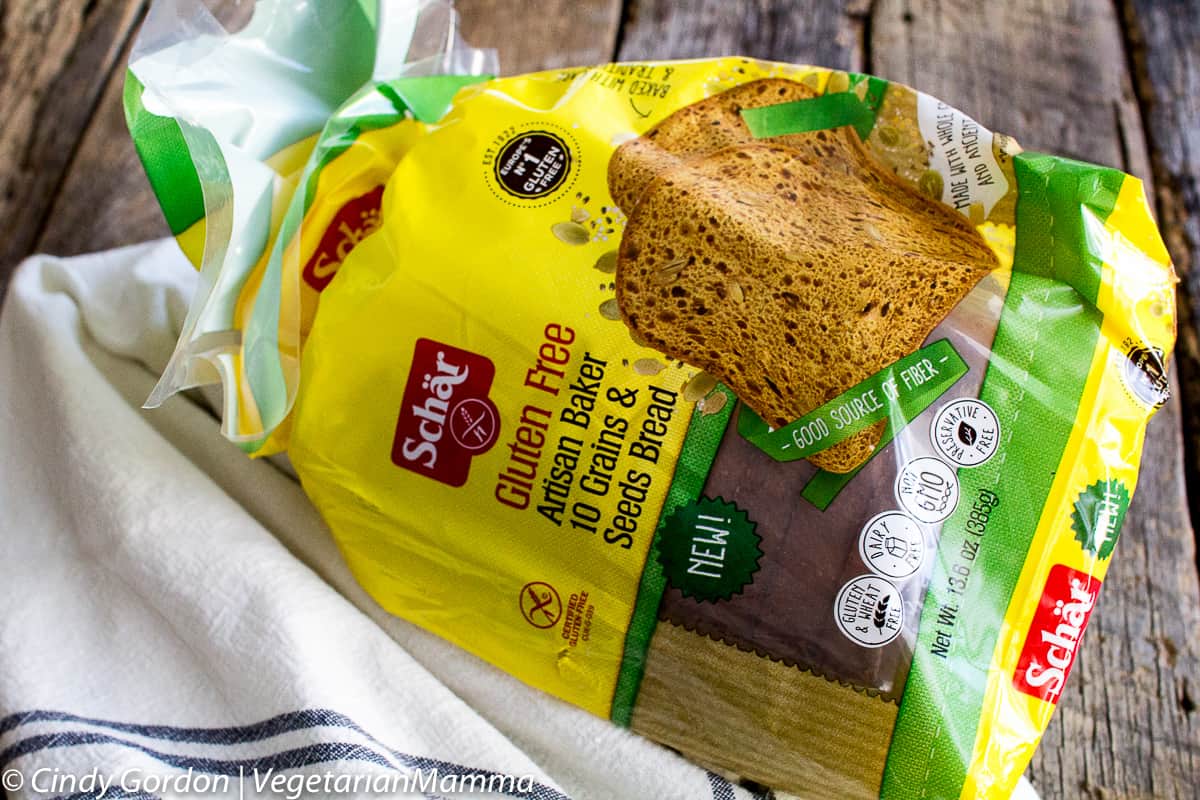 In this bread you will find: Rice flour, Quinoa Seeds, Pumpkin Seeds, Flax Seeds, Sunflower Seeds, Millet Flour, Buckwheat Flour, Quinoa Flour, Amaranth Flour and Chia Seeds!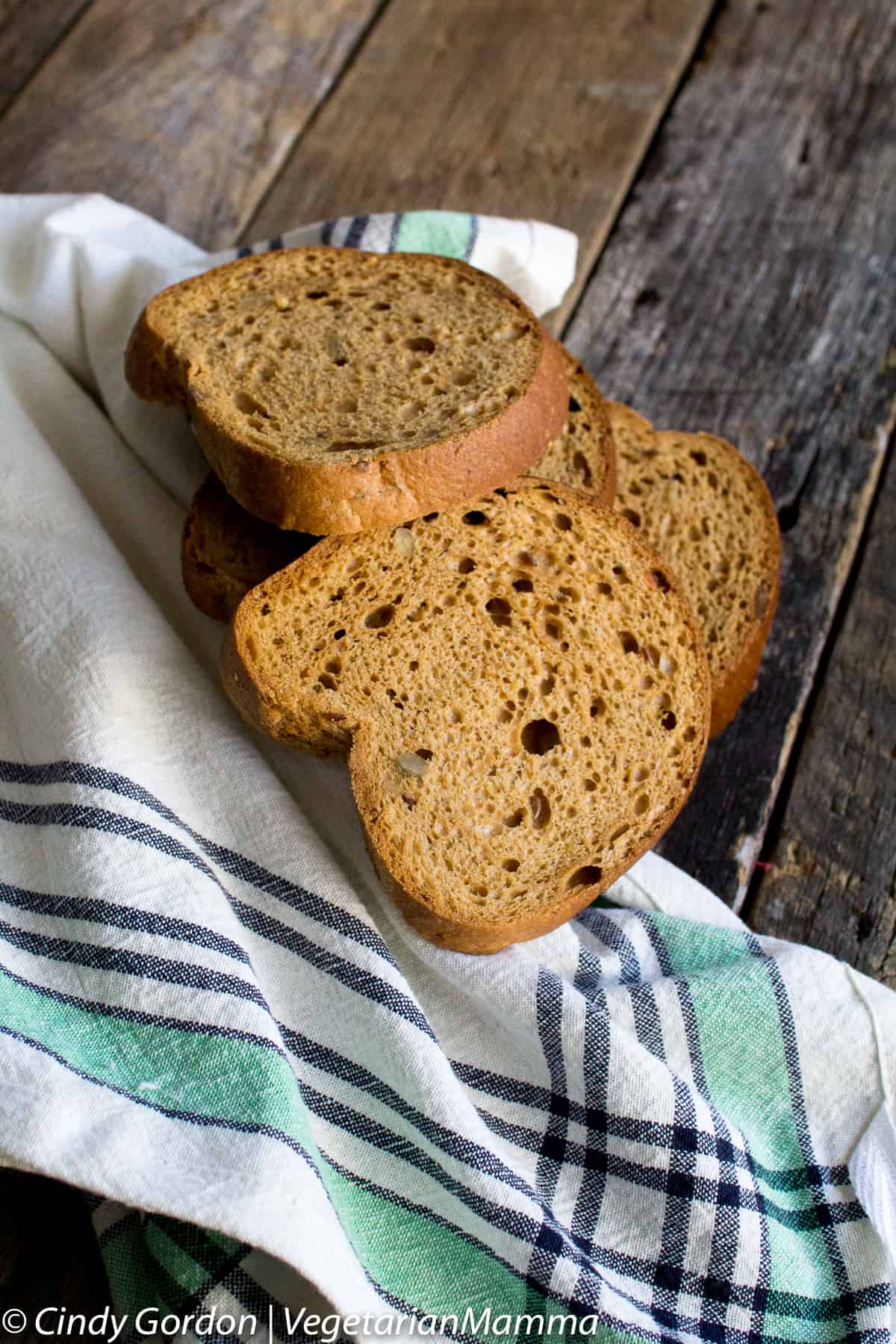 I first learned of this type of sandwich from a local place. I went for a bite to eat with a girlfriend and I went out on a limb to try some of their gluten-free open-faced sandwiches.
There was an arugula sandwich there that inspired this one! It all starts with some cream cheese. For me I use dairy-free cream cheese. You are welcome to use what works for your belly!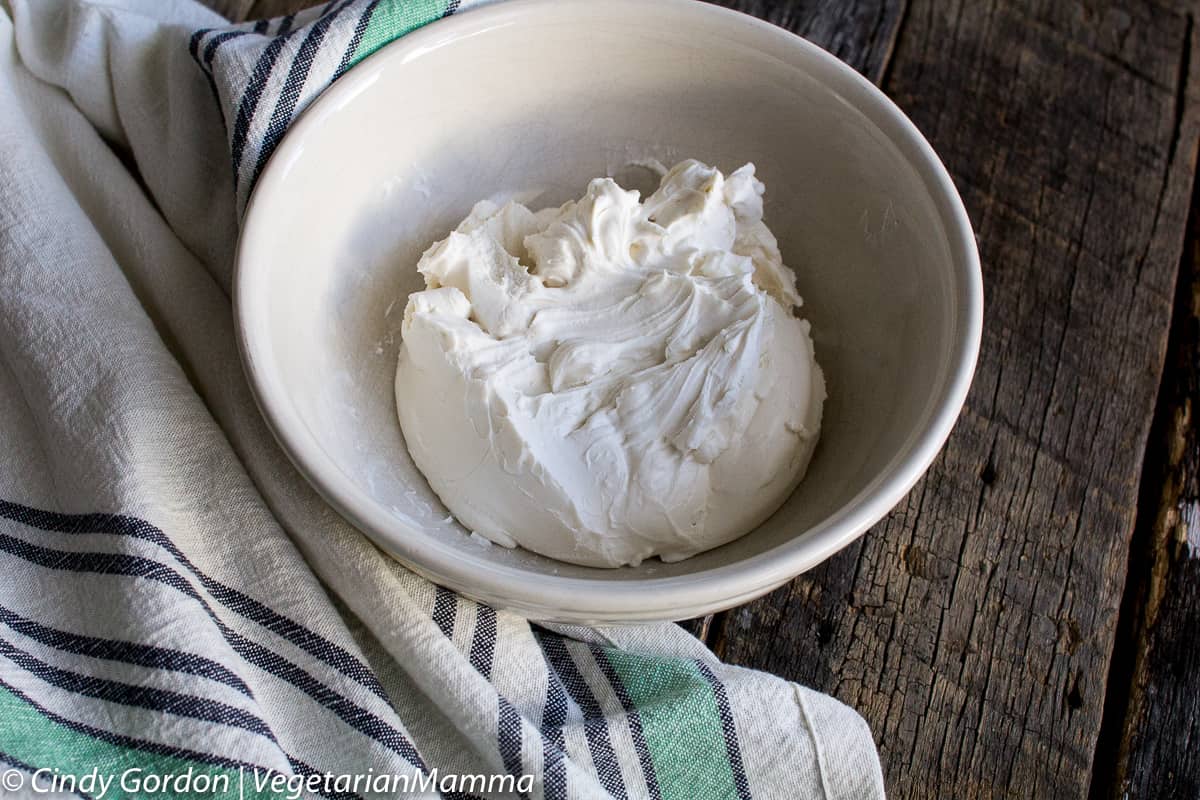 Then you are going to cut up a leek. I have an obsession with leeks. They are just super delicious!
You are going to dice the leek and mix with the cream cheese!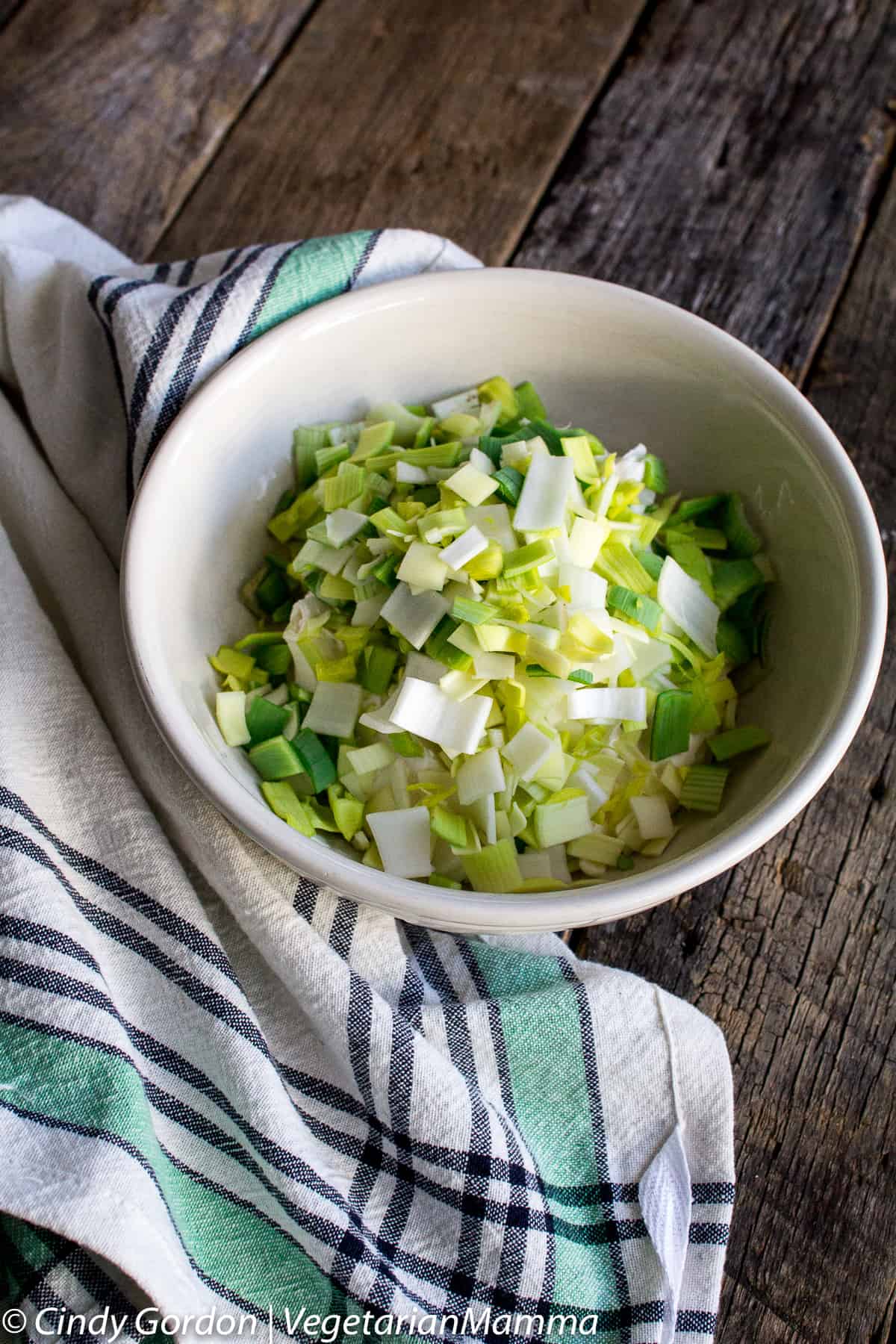 Getting Hungry?
Once you have your mixture combined, you are going to spread it gently onto your bread. If you want to make this into an open-faced toast sandwich that works too!
Just pop the bread into the toaster before spreading your mixture! The last step is to top your sandwich with arugula.
What exactly is arugula?
I think the arugula is a pretty special ingredient.
You might ask yourself:
Is arugula good for you? Great question! I googled it, and the all knowing internet says that arugula does provide numerous health benefits because it is high in nutrients.
Arugula is low in calories, just like many of its leafy green counterparts. It is packed with vitamins such as C, K and A. It also contains folate, calcium, iron potassium and magnesium.
See there is LOTS of good things about arugula. So I am thinking the benefits are looking good. And good for you!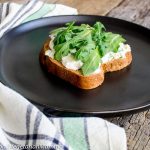 Print Recipe
Leek Cream Cheese and Arugula Sandwich
Leek Cream Cheese and Arugula Sandwich is a quick and easy sandwich that will leave your tastebuds happy and your belly full. This light sandwich is great for any time of the year. 
Ingredients
8

oz

cream cheese

1

leek

diced

3

cup

arugula

1

10 Grains and Seeds Loaf by Schar
Instructions
Let cream cheese soften to almost room temperature. This will make it easier to work with.

Cut the roots and top off the leek. Dice the leek and mix into the cream cheese.

Spread mixture onto 10 Grains and Seeds bread and top with arugula.

ENJOY!
Notes
I like to keep my 10 Grains and Seeds Loaf in the fridge after I have opened the package. When you make the cream cheese and leek mixture put the mixture into a container and you can enjoy all week long! This is great for easy lunches all week!
All though this website attempts to provide accurate nutritional information, the information should only be considered an estimate. Varying factors such as different product types, different brands, etc. can change nutritional information. It is your responsibility as a consumer to read all labels to make sure the ingredients fit your dietary needs as well as calculate your own nutritional information as a double check.
Thank you again to Schar for sponsoring this post. We look forward to your monthly sponsorship and we look forward to creating recipes with all your gluten-free products!
Looking for more gluten-free recipes? You can check out our recipe index for more easy, yet mouthwatering recipes! You might also love our Sweet Corn Pudding, Roasted Carrots and Brussels and our Wild Rice Casserole.