This Mabel's Labels Giveaway is giving you a chance to try these amazing labels to help organize your life. The labels are one of a kind and sure to fit your lifestyle perfectly!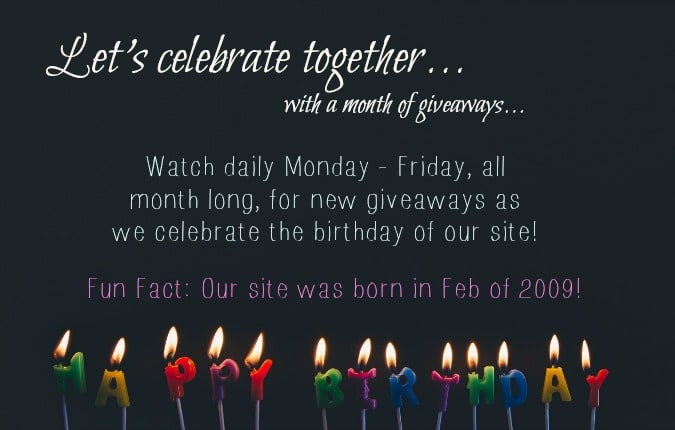 Thanks for being such an important part of our site over the years! Happy Birthday to our site; we have been writing here since 2009! Our site has evolved with our family and our needs. We appreciate you sticking with us and learning alongside us!
Since 2003, Mabel's Labels has been producing labels designed for parents and families to use to keep things organized. Their labels are the best in the industry, because they have thought of everything!  Mabel's Labels are totally waterproof and can be customized for any use.

I especially love their allergy labels, which come in preprinted and customizable versions.  These are perfect to labeling my kids' lunchbox items, sports water bottles, and anything else that I send with them for school.  I keep coming up with new ways to use them in our home too!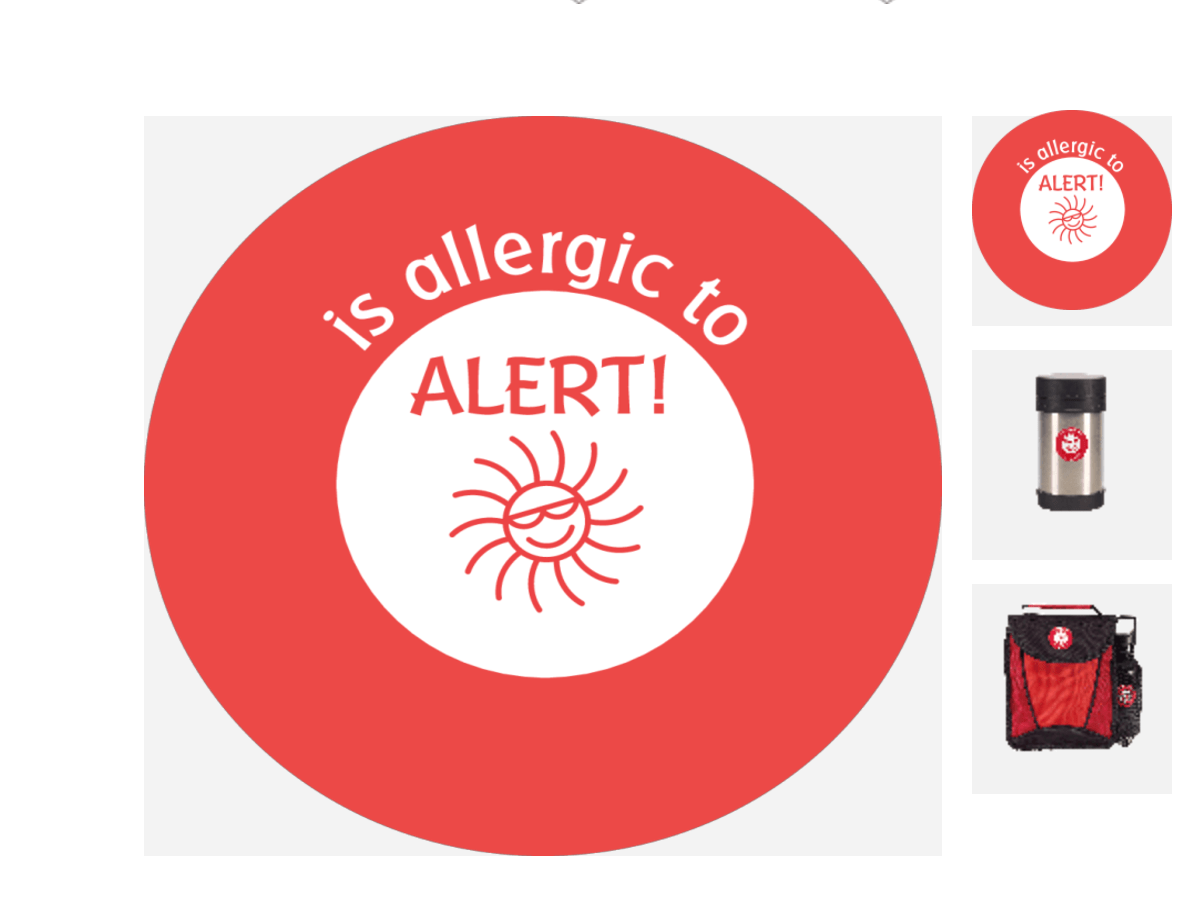 On February 7th, Mabel's Labels launched their Travel Label Pack! One lucky person will get the Travel Label Pack AND a Starter label Pack!
Visit Mabel's Labels' website to learn more about the company and check out all of their label options.  You can connect with them on Twitter to be the first to hear about sales and new items.