This summer we stumbled upon a gluten free option for us in Michigan. We at some delicious gf food at the Mancino's Pizza and Grinders in Grand Haven!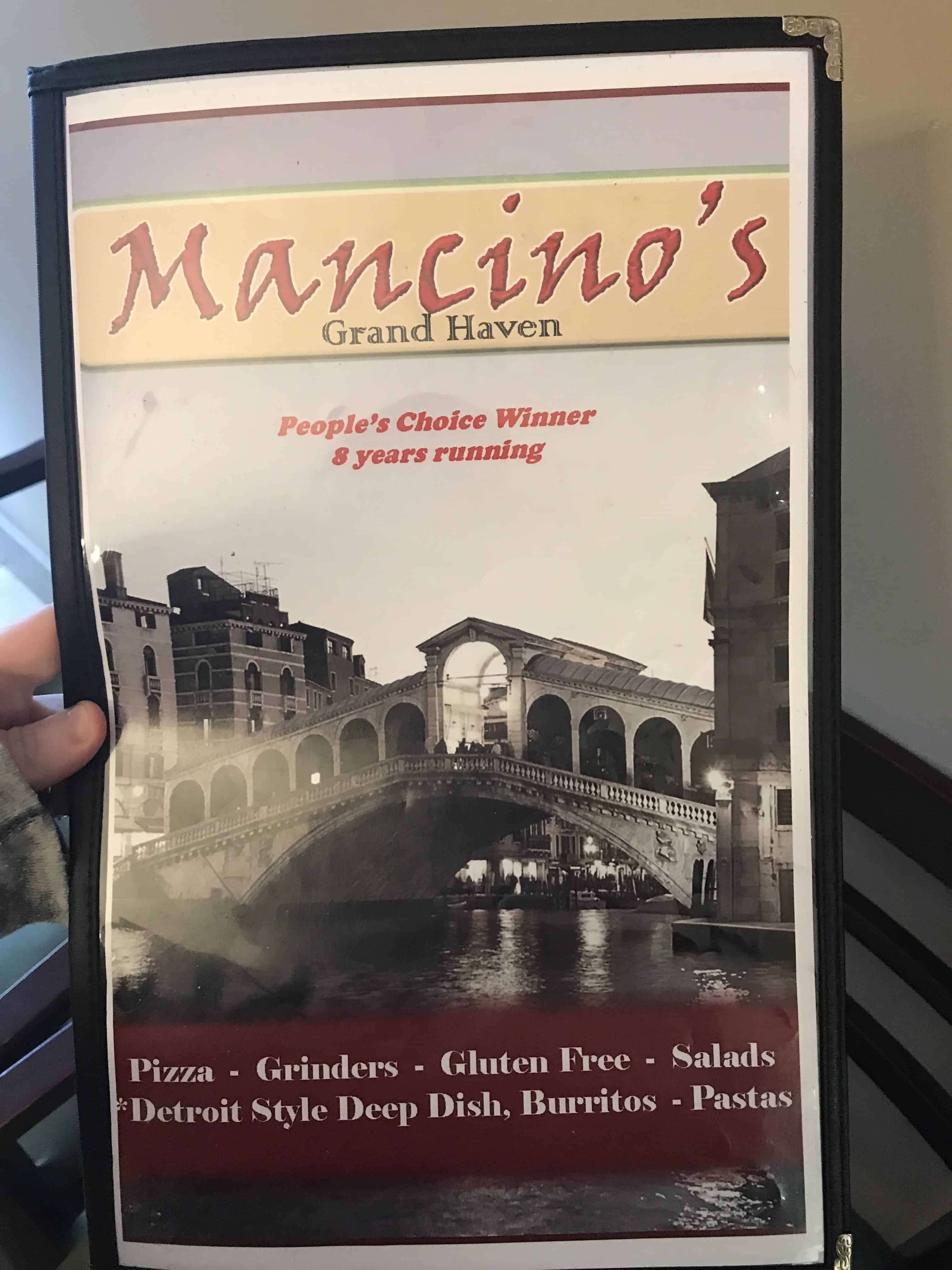 I love finding new restaurants that are safe for gluten-free diners AND delicious. Mancino's Pizza and Grinders in Grand Haven, Michigan fits into both of those categories.
We had a great experience when our family dined there!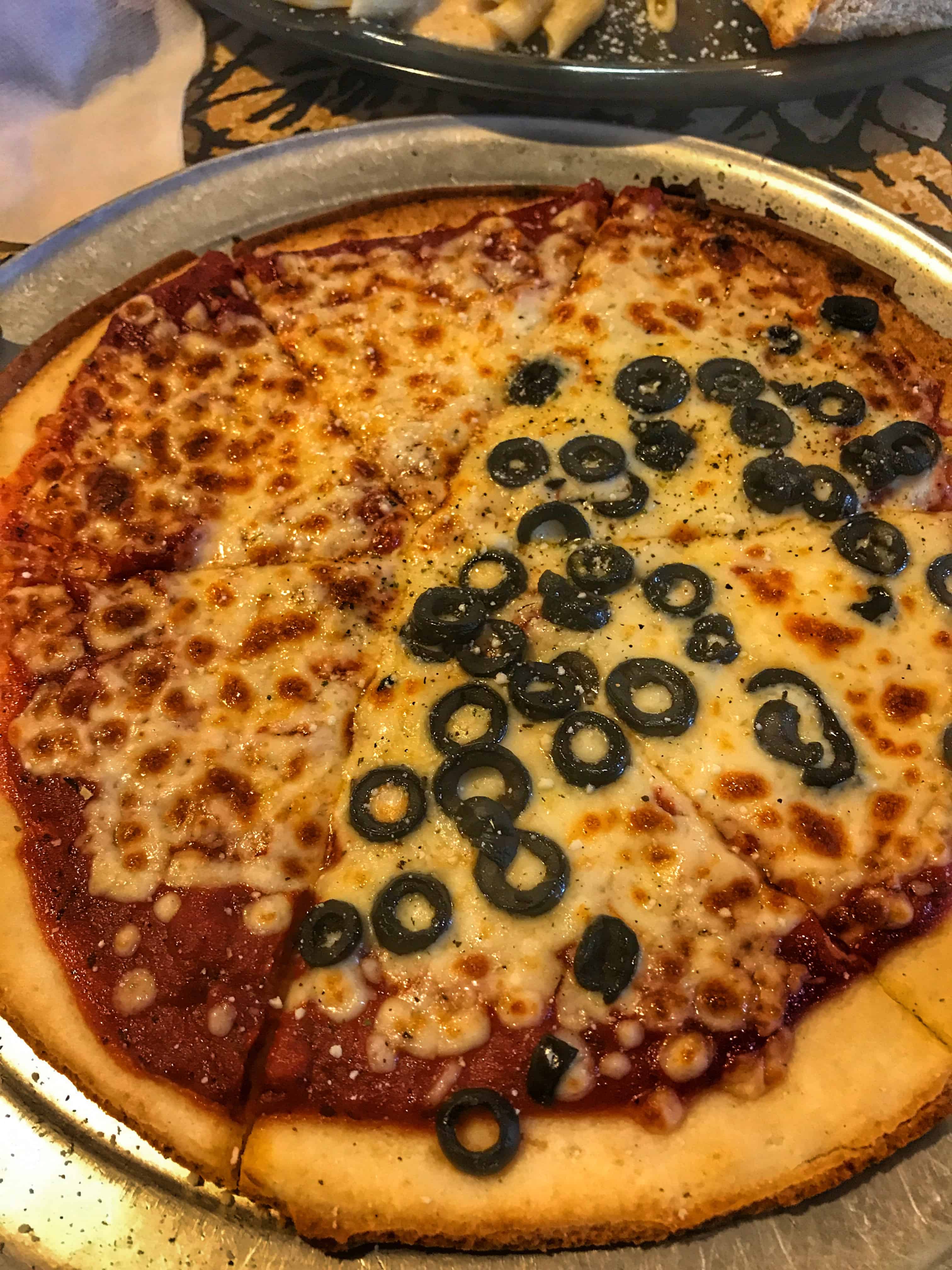 Mancino's comes highly recommended on FindMeGlutenFree.com, my favorite way to find places to eat while traveling.
Reviews of this restaurant mention, "knowledgeable staff", "amazing pizza" and "many GF options".
Their gluten free menu includes Pizza, Grinders, and appetizers, and the staff is well-trained in avoiding cross contamination.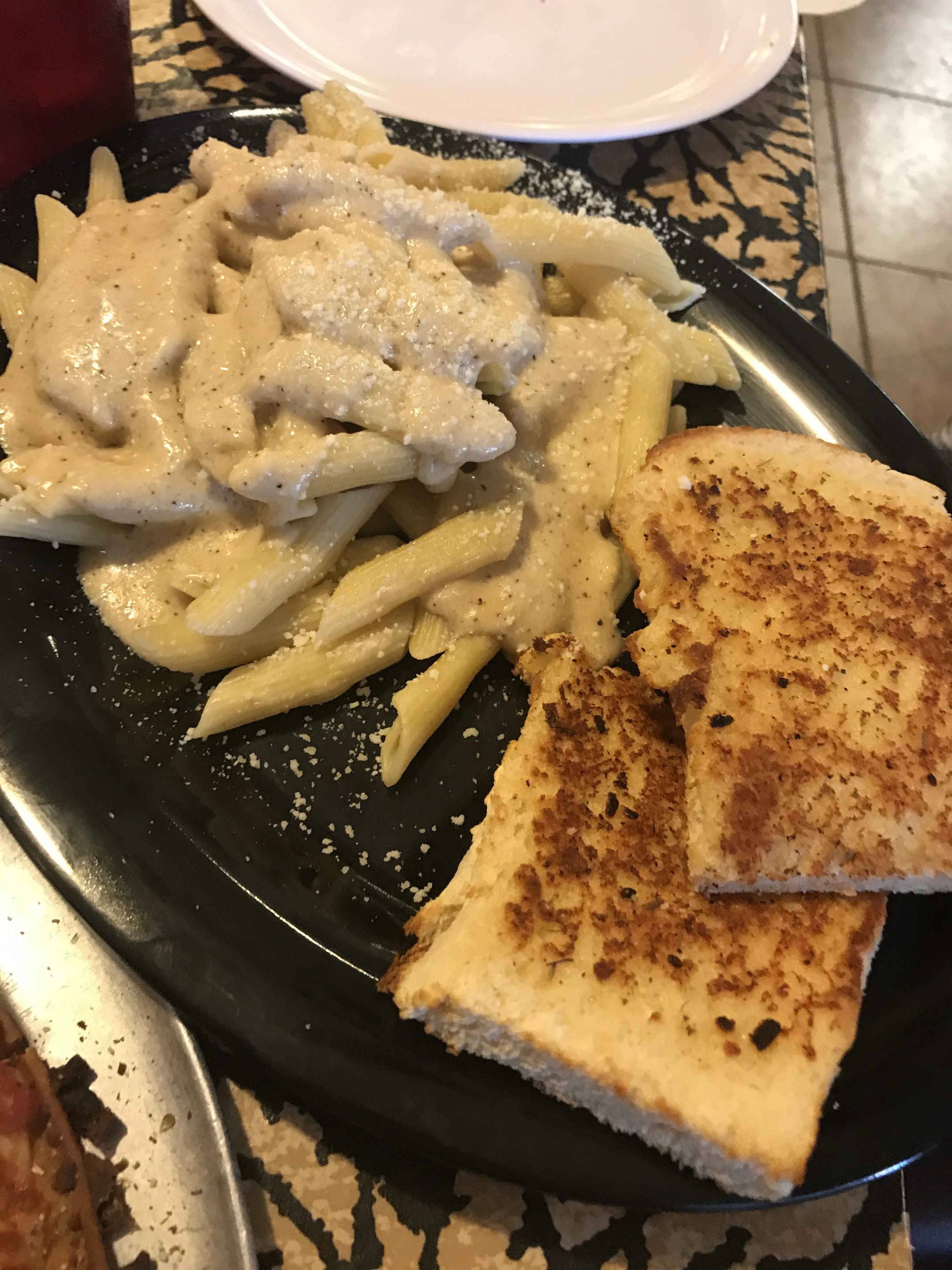 The restaurant is affordable, casual and comfortable, with a perfect family friendly atmosphere. Marciano's is a family owned and operated restaurant, and you can tell that they take pride in their business and their food.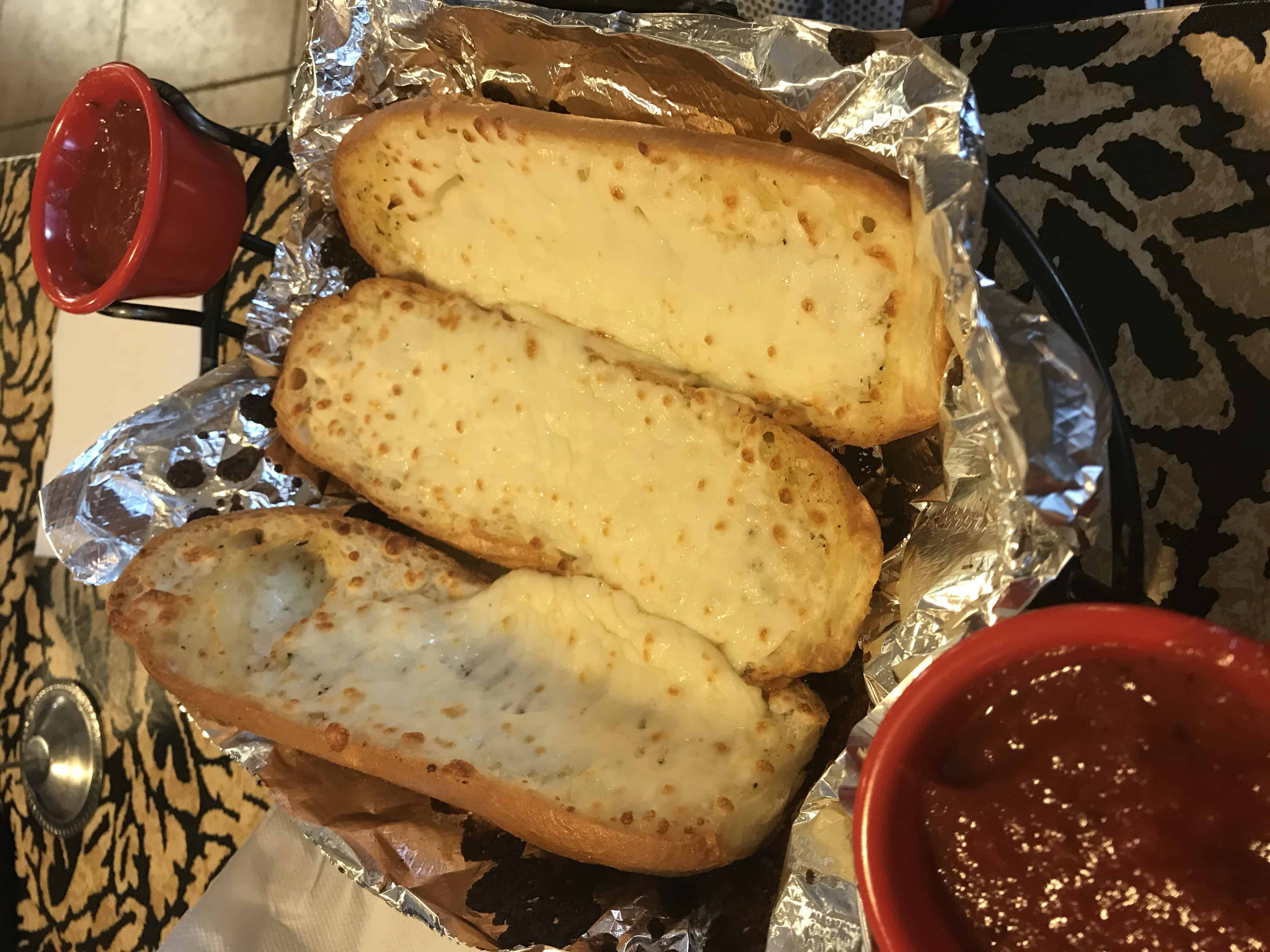 I enjoyed every bite of my meal here, and will absolutely visit again. I even had leftovers, which I reheated to enjoy the next day and everything was still delicious!
Let's talk!
Leave me a comment below telling me if you have visited this location. Have you found a great place to eat while vacationing that just kept you coming back for more? YUM!